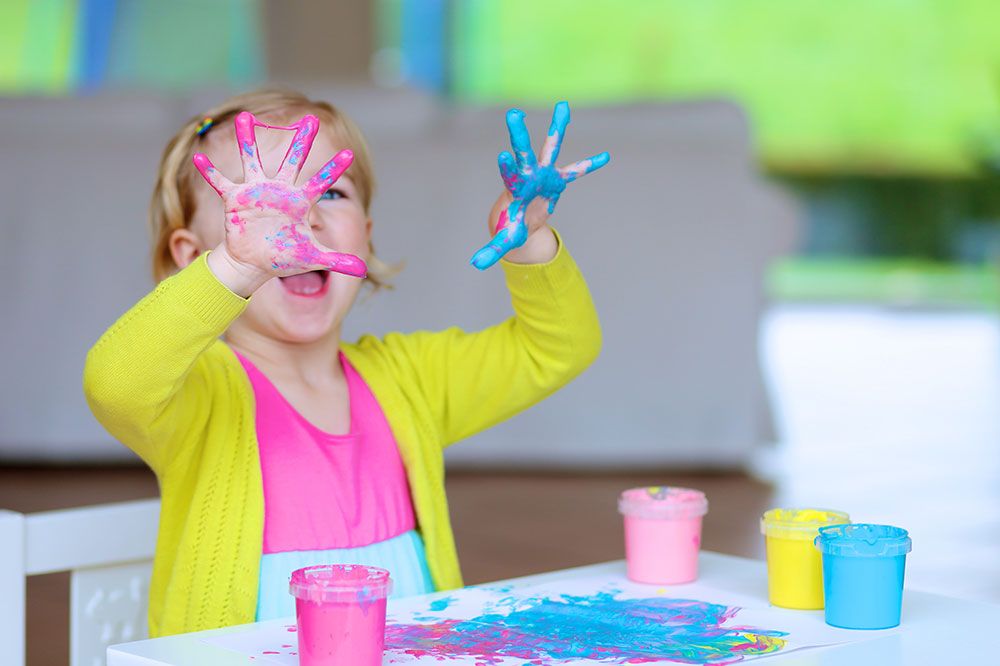 My Big Messy Art Class (Age 2)
Kidville - Park Slope
Categories:
Arts & Crafts
  |  
Ages:
24 Months - 3 Years
  |  
Format:
In-Person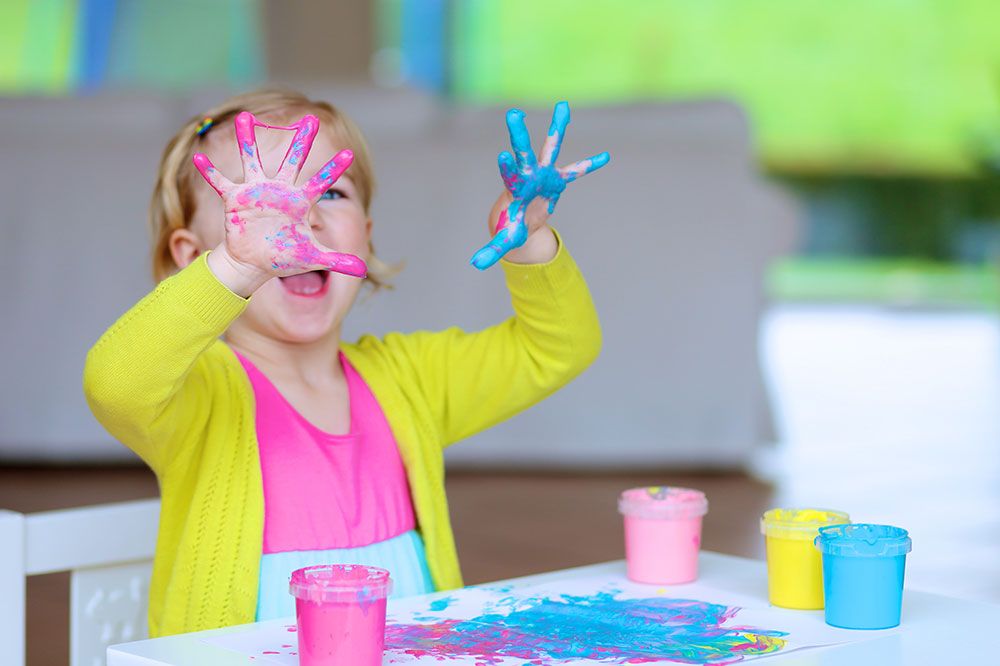 ---
About
Dress for mess and artistic success! Young children are free to smear, squeeze, splatter and otherwise explore artistic possibilities in our sensory play bins, writing tables, and giant paper painting for fun that is too big to try at home. Storybook sharing inspires new ideas and creativity as children work with a variety of materials that include paints, doughs, crayons, chalk, and collage. Get ready for a messy good time!
When to arrive:
15 minutes before
Additional details:
Please be advised of the following Kidville community policies: no nuts, no eating in the gym, please remove shoes and, if necessary, bring socks to wear indoors.
Cancellation policy:
24 hours in advance
---
Provider
360 reviews across 33 activities
808 Union Street, Brooklyn, NY 11215
Park Slope
(718) 569 2150
About
Kidville, located in the Park Slope neighborhood of Brooklyn, New York, offers a home-away-from-home experience for families. Besides gym classes, music classes, art classes, dance classes and STEM classes for kids ages 0 to 5, Kidville also offers a preschool alternative (dubbed "Kidville University"), summer camps for kids ages eighteen months to five years old, birthday parties, a supervised indoor playspace and a retail boutique. The best part? Every part of the program is designed by early childhood development specialists. And, as kids grow up, Kidville grows up with them—each year brings new class titles, new projects and new environments to keep the space as fresh and stimulating as possible. While the monthly membership program offers benefits, you don't need to be a member to be a part of the community!
...

Show more
Editor's Tip
KidPass members are currently limited to 2x visits per semester at this Kidville location.