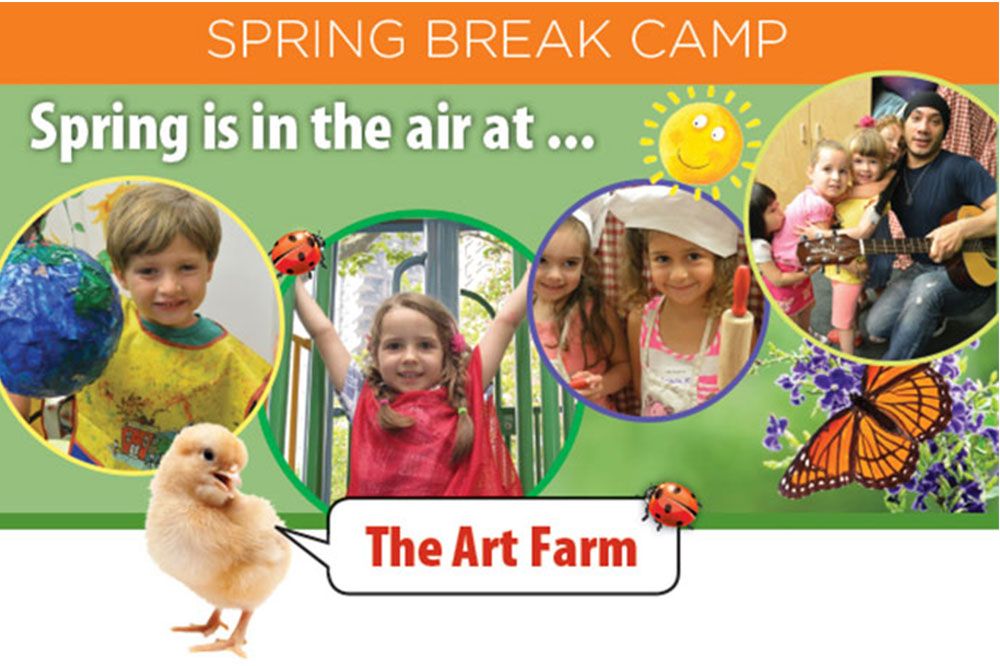 Spring Break Holiday Camp (Full Day) (Ages 6 - 8 Years)
The Art Farm in the City (at The Iken Science Academy)
Categories:
Camp
  |  
Ages:
6 - 8 Years
  |  
Format:
In-Person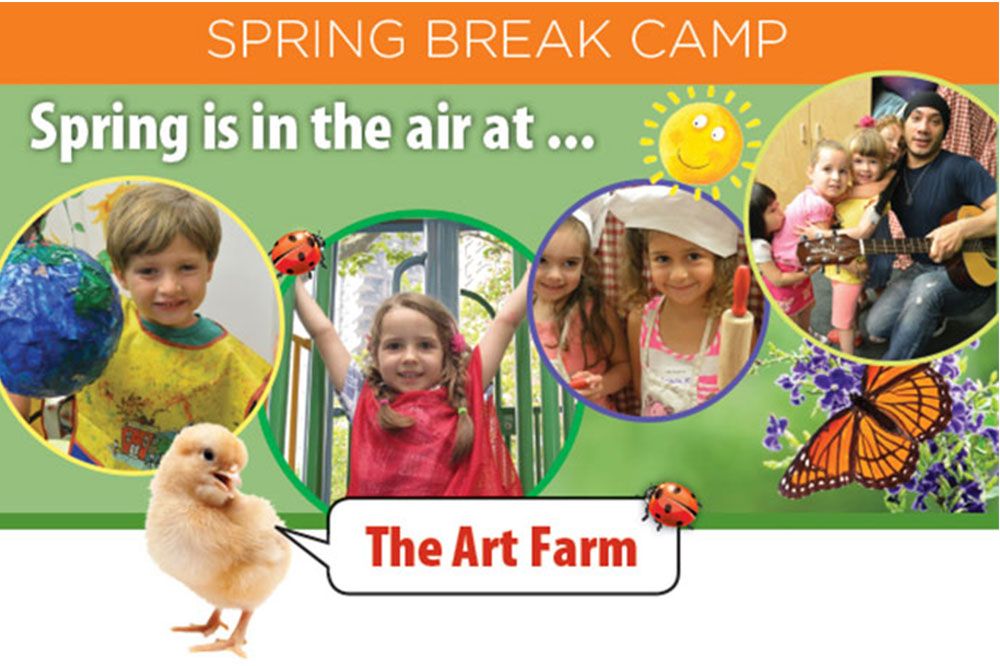 ---
About
The Art Farm is partnering with The Iken Science Academy once again for a fun-filled camp. Spring is in the air and we want you to join us for some fun! From ladybugs, baby chicks, and caterpillars to butterflies and more! All children will have an up-close and personal experience with our animals and be a part of live animal science classes. They will cook with our chef, create art masterpieces, and sing along with a guitarist during music. Since Spring will be upon us, all children will go outside, every day, to the courtyard for outdoor games (weather-permitting). We will provide a snack for half-day campers before pick-up. Full-day campers, please bring a nut-free lunch. We will provide snack before pick-up from camp. We close each group at 15 children with 3 qualified teachers.
When to arrive:
15 minutes before
Cancellation policy:
24 hours in advance
---
My daughter loves it soooooooo much.☺
Provider
31 reviews across 12 activities
351 East 74th Street, New York, NY 10021
Upper East Side
(212) 410 3117
About
The Art Farm offers programs for children to interact with live animals and connect with them through hands-on experience.

We are an eco-friendly and organic facility which teaches your children about nature, animals and how to better care for our planet. We also teach your children about responsibility through caring, loving and being in the company of animals. Our magical, USDA licensed, indoor petting zoo has a wide variety of animals including bunnies, chinchillas, guinea pigs, lizards, turtles, birds, tropical fish and more.

The Art Farm in The City was opened in 2001 on the Upper East Side. Initially The Art Farm in The City began offering Mommy & Me classes and birthday parties and has now expanded to a pre-school, gentle separation Play Group, summer camp, after school classes and drop programs for children ages 6 months to 8 years.
...

Show more