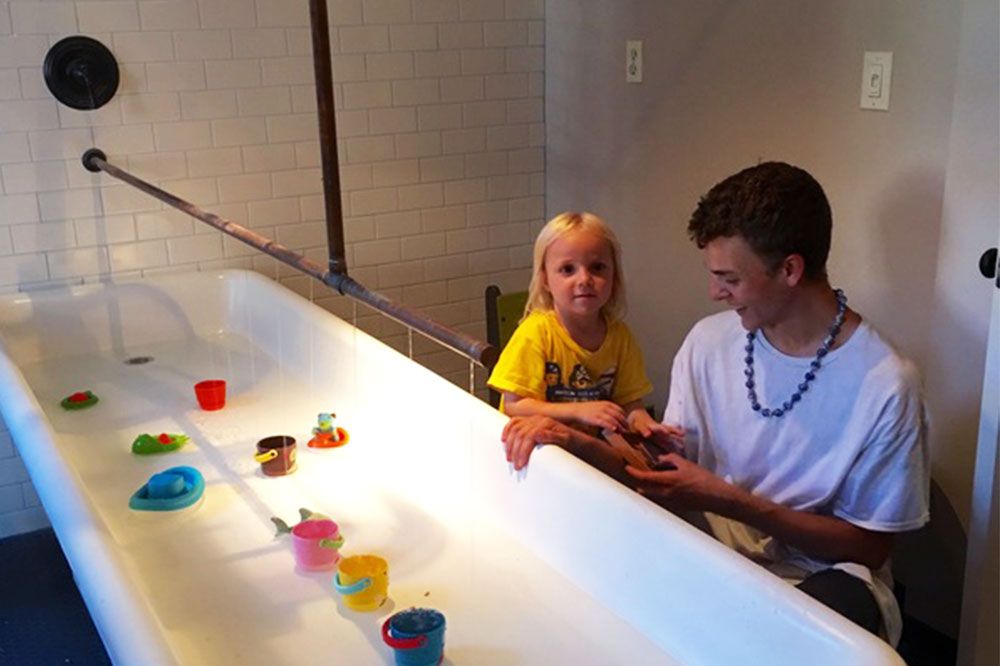 Coworking with Childcare
Area Kids Club
Categories:
Play
  |  
Ages:
18 Months - 4 Years
  |  
Format:
In-Person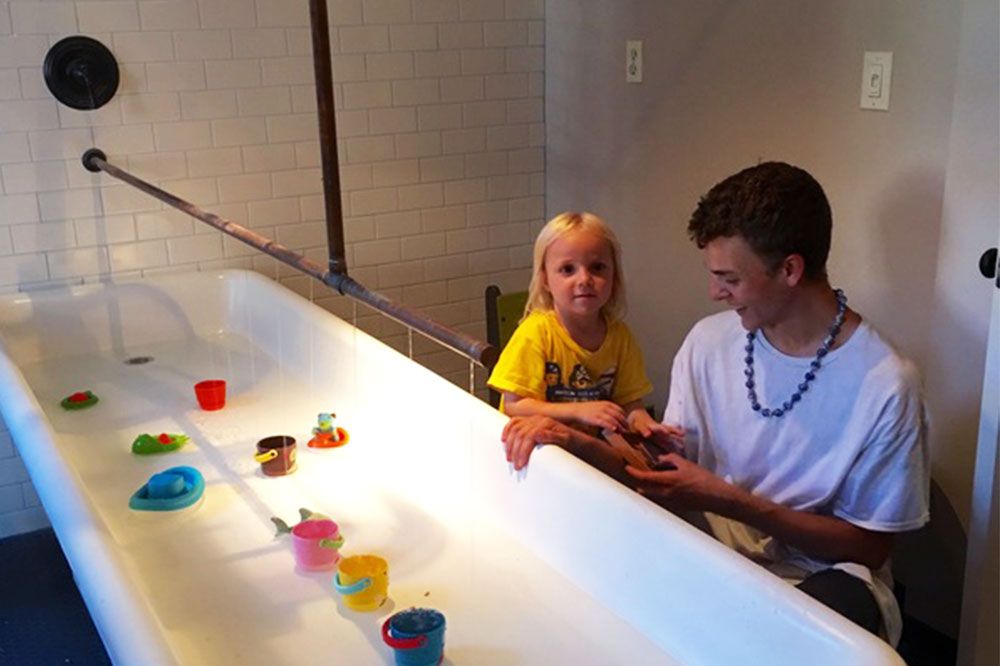 ---
About
Area Kids Club is pleased to provide a unique coworking space with on-site educational programming for children aged 18 months to 4 years. Programming will vary each day and includes music, arts and movement classes taught by local professionals. All while you get some work done and enjoy complimentary caffeinated beverages, wifi, and plenty of table space. If you work from home, you can also work from Area Kids Club!
When to arrive:
5 minutes before
Cancellation policy:
1 hour in advance
---
Provider
52 reviews across 8 activities
333 Smith Street, Brooklyn, NY 11231
Carroll Gardens
(917) 909 1986
About
Area Kids Club is happy to provide a play space for grown-ups, big kids, and little ones in Carroll Gardens. During the day, we offer complimentary caffeinated beverages, wifi, and plenty of table space for parents. Within our same 333 Smith Street location, we provide a playroom with educational programming for kids.

After school, Area Kids Club shifts its focus to school aged children. Under the guidance of an experienced and fearless club leader, kids can break blocks and chow down on virtual pork chops in Minecraft, build their own machines with Lego Robotics, tinker with electronics using littleBits and emerge into Art and Music world!
...

Show more
Editor's Tip
This new co-working space is the latest brain child of Area Kids owner, Loretta Gendville. Part co-working space, part kids activity center, Area Kids Club was designed with the modern parent in mind.