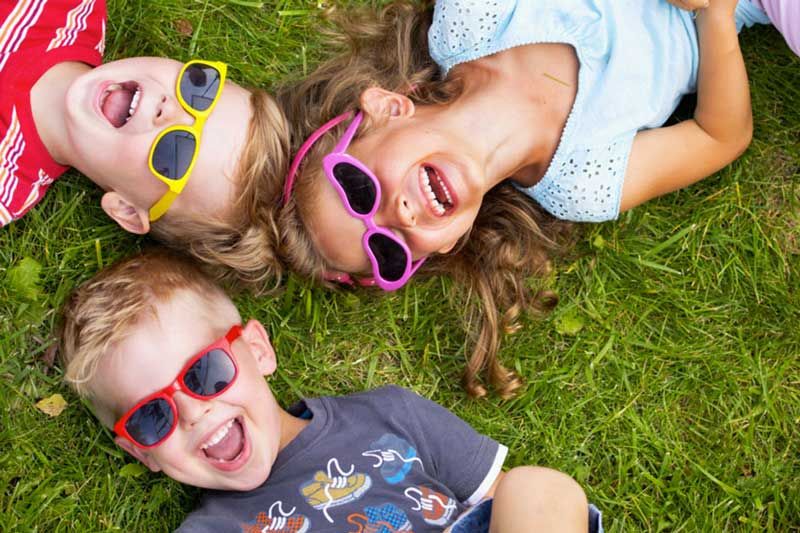 Drop Off Pajama Party
Project Playdate (at Kidville Park Slope)
Categories:
Play
  |  
Ages:
24 Months - 6 Years
  |  
Format:
In-Person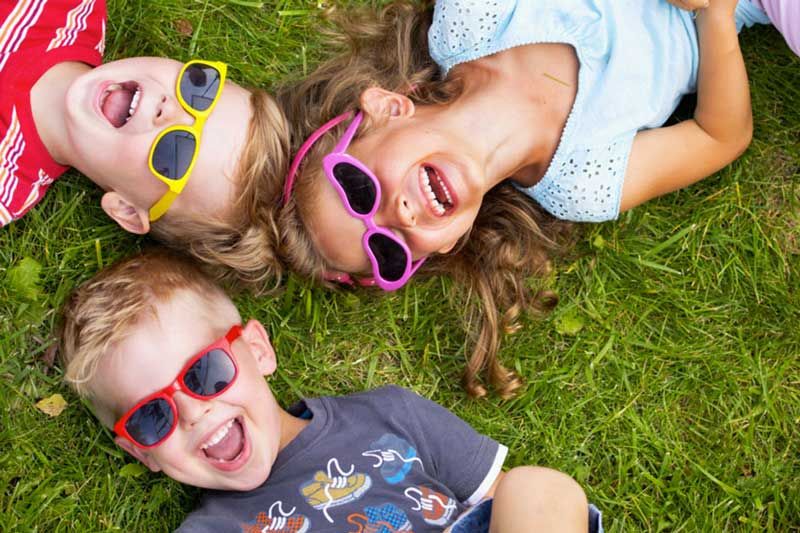 ---
About
Parents get the night off while kids enjoy a 3-hour pajama party. Includes free play, dinner, arts and crafts, story time, dance time, movie time, The SMART Playbook leadership building curriculum and so much more!
When to arrive:
15 minutes before
Cancellation policy:
48 hours in advance
---
My kid was so excited and didn't want to leave. Great place.
Provider
7 reviews across 1 activity
808 Union Street, Brooklyn, NY 11215
Park Slope
(516) 807-0447
About
Project Playdate child care events are fun, playful and action-packed, while also focusing on the enhancement of leadership skills and character building behaviors. Our Playdate Specialists are child development super stars. They each boast extensive child care experience and have original teaching styles and expertise. No matter who leads your playdate, you can be sure that this will be an interactive and personalized experience for your children. For children under 7 Project Playdate maintains a 1 child care provider to every 4 children ratio. This way, we can ensure that every child is receiving the attention they need. For them, this is a social, safe, active and enriching child care experience. And for parents, some well- deserved time off!
...

Show more
Editor's Tip
Founder Amanda Raposo has been a childcare provider for over 13 years. She is very passionate about creating safe, fun and enriching experiences for children. Amanda specializes in using the power of play-time to foster children's social, creative, motor and leadership skills.