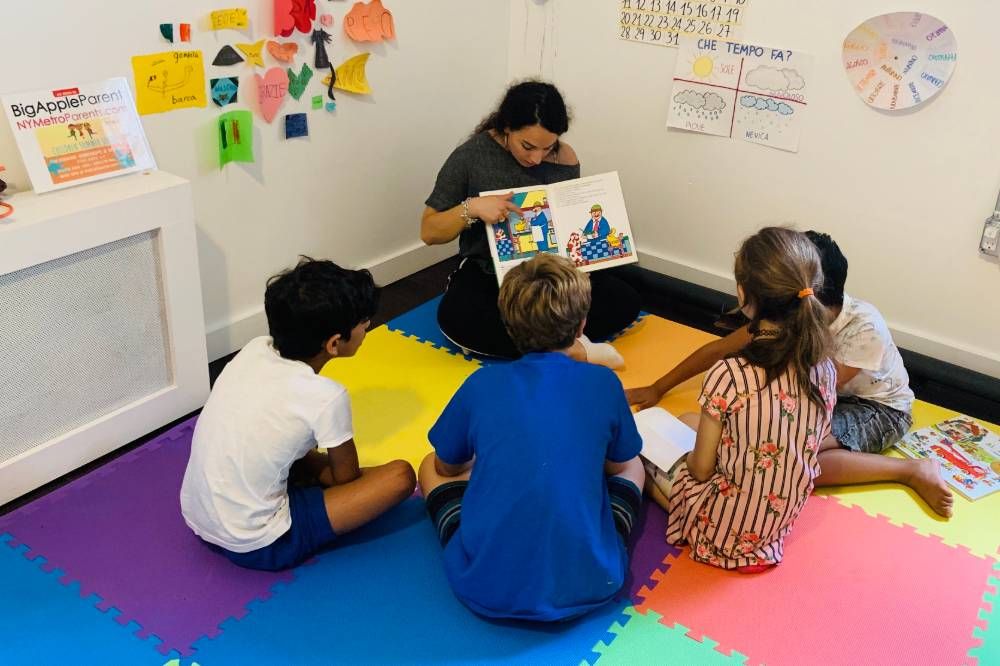 Paper Easter Egg - KidPass Live Stage
Speakitaly NYC Manhattan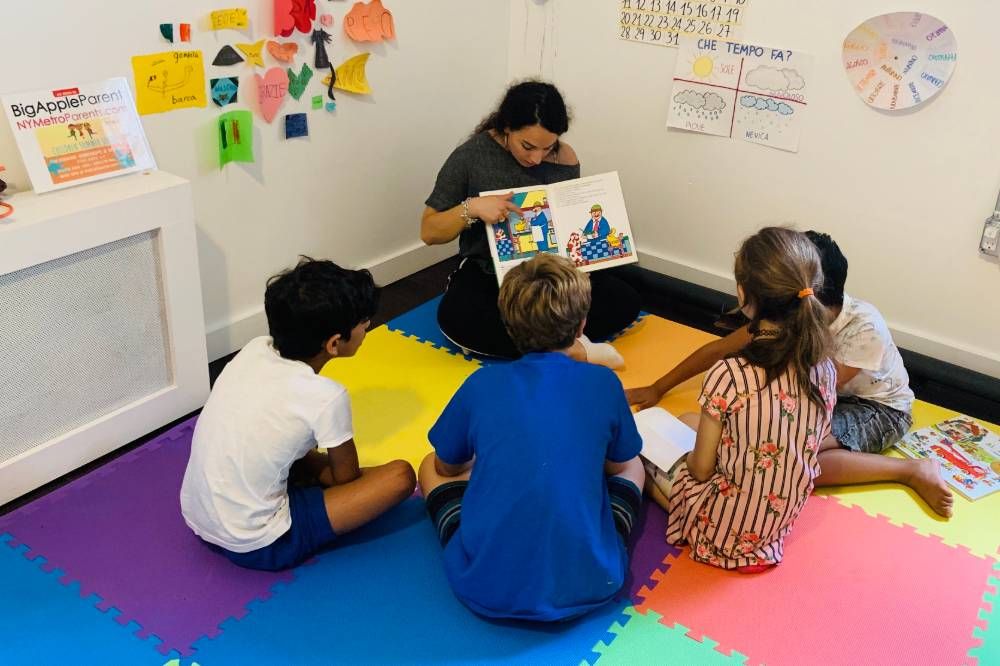 Tuesday, Mar 30
KidPass Premium Membership Benefits:
10 credits/month to book activities
Save up to 70% on classes
$49/month after trial - cancel anytime
---
About
This is a special FREE online class presented by KidPass Live Stage (
https://kidp.as/live
). KidPass Live Stage is a free livestream series that is open for the community and showcases many of the incredible classes and instructors on KidPass.
During this class we will make a Paper Easter Egg with color paint and all your kids creativity!
Join us to have some fun and learn some Italian word!
Note that as a KidPass Live Stage performance, this class and your participation may be posted on KidPass social media. Since it is formatted for a large audience, there will be limited instructor interaction. If you enjoy the class, please visit the instructor's KidPass page where you can find other class offerings and formats including small-group, interactive classes. Learn more about KidPass Live Stage at
http://kidp.as/live
.
When to arrive:
Right Before
Additional details:
Paper Color Paint Brush
Cancellation policy:
72 hours in advance
Caregiver required:
Optional
---
Provider
133 reviews across 43 activities
49 West 28th Street, Floor 3, New York, NY 10001
Flatiron
(212) 603-9685
About
Speakitaly NYC's kids' lessons are stimulating and entertaining. Why? Children have fun while learning because they feel at ease with their teacher.

Their Italian language teaching method is anchored in the Common European Framework of Reference and is driven by a didactic method that is the result of a decade of experience in the field. Designed to actively involve their little students, the children's program uses a wide variety of learning tools to ensure children have fun while learning. In the program, kids are encouraged to experience the language through a wide range of fun activities that will help them start speaking Italian in a very natural way. The classes will work on grammar to help them become more familiar with it—later on, they'll be able to apply it. Vi aspettiamo!
...

Show more
Editor's Tip
Speakitaly uses the 'Common European Framework of Reference for languages' as guidelines for their online and offline courses. Their method is driven by a didactic method that is the result of constant updates, professional certifications and more than 10 years of experience.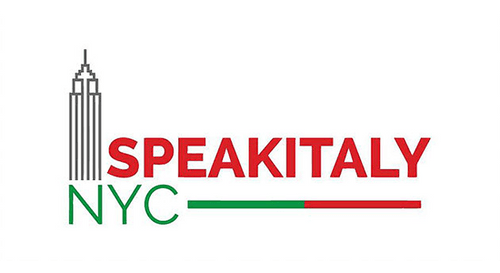 Tuesday, Mar 30
KidPass Premium Membership Benefits:
10 credits/month to book activities
Save up to 70% on classes
$49/month after trial - cancel anytime