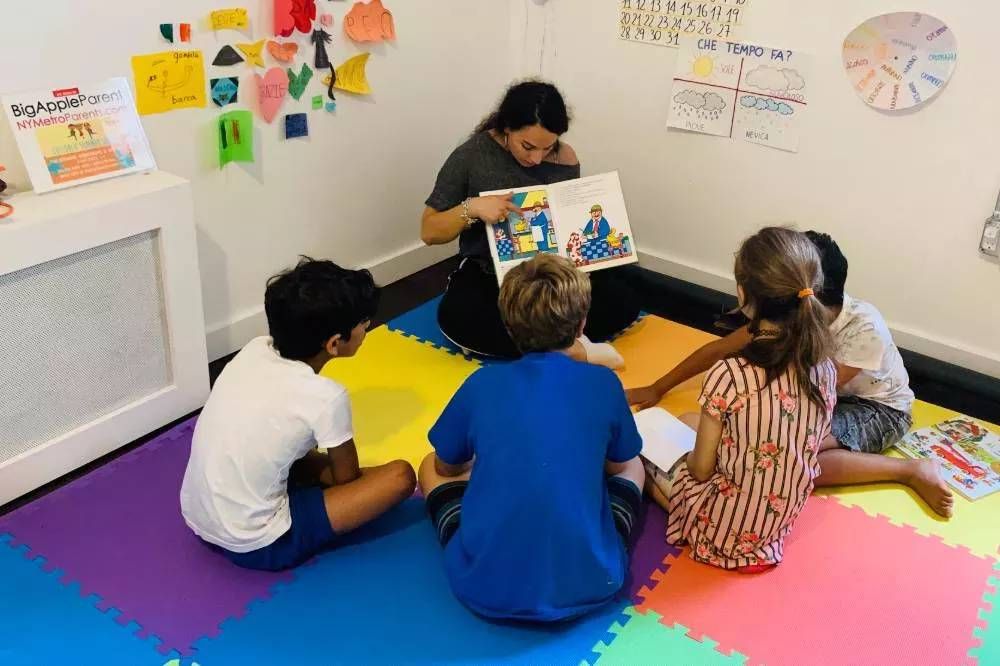 Speakitaly NYC : KidPass Fall Semester Open House
Speakitaly NYC Manhattan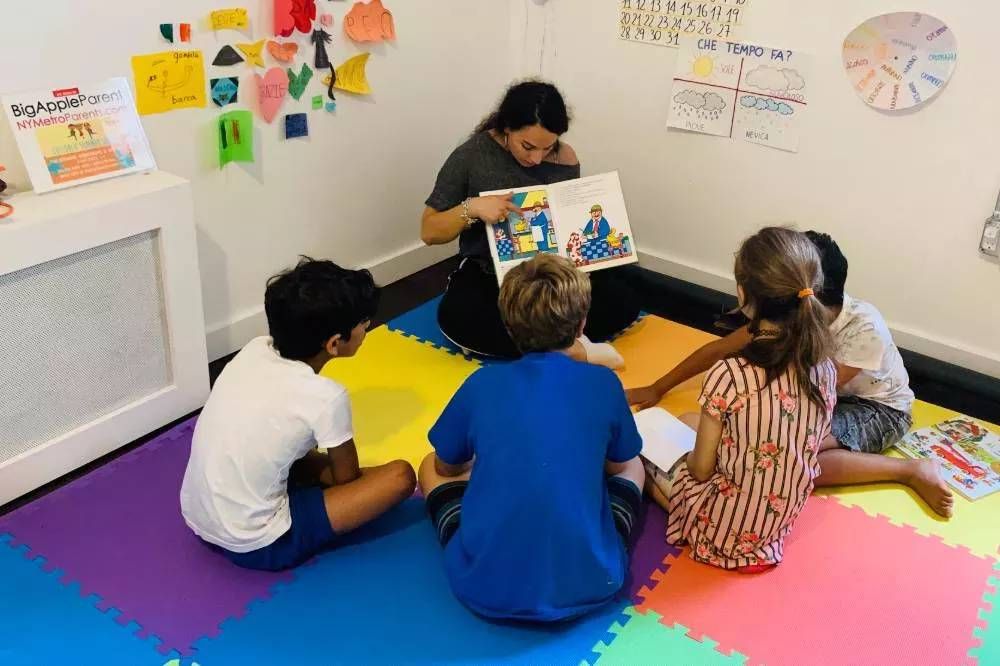 ---
About
If you're looking for regularly scheduled activities for your kids this fall but aren't sure where to start, we're here to help with our Online Fall Semester Open House from September 8-11. Our semester programs are live, interactive and take place in small groups (also known as "pods"). Programs can meet daily, once a week or twice a week and are the perfect way to give your kids the routine and peer-to-peer relationships they need. The Fall Semester Open House lets you try free demo classes from the programs you're considering to help you find your perfect fit for fall!
On September 8, join Speakitaly NYC for a sample their Italian Class with Speakitaly NYC class!
Experiment Italian through a wide range engaging activities.
When to arrive:
Right Before
Cancellation policy:
168 hours in advance
Caregiver required:
Optional
---
Provider
140 reviews across 43 activities
49 West 28th Street, Floor 3, New York, NY 10001
Flatiron
(212) 603-9685
About
Speakitaly NYC's kids' lessons are stimulating and entertaining. Why? Children have fun while learning because they feel at ease with their teacher.

Their Italian language teaching method is anchored in the Common European Framework of Reference and is driven by a didactic method that is the result of a decade of experience in the field. Designed to actively involve their little students, the children's program uses a wide variety of learning tools to ensure children have fun while learning. In the program, kids are encouraged to experience the language through a wide range of fun activities that will help them start speaking Italian in a very natural way. The classes will work on grammar to help them become more familiar with it—later on, they'll be able to apply it. Vi aspettiamo!
...

Show more
Editor's Tip
Speakitaly uses the 'Common European Framework of Reference for languages' as guidelines for their online and offline courses. Their method is driven by a didactic method that is the result of constant updates, professional certifications and more than 10 years of experience.