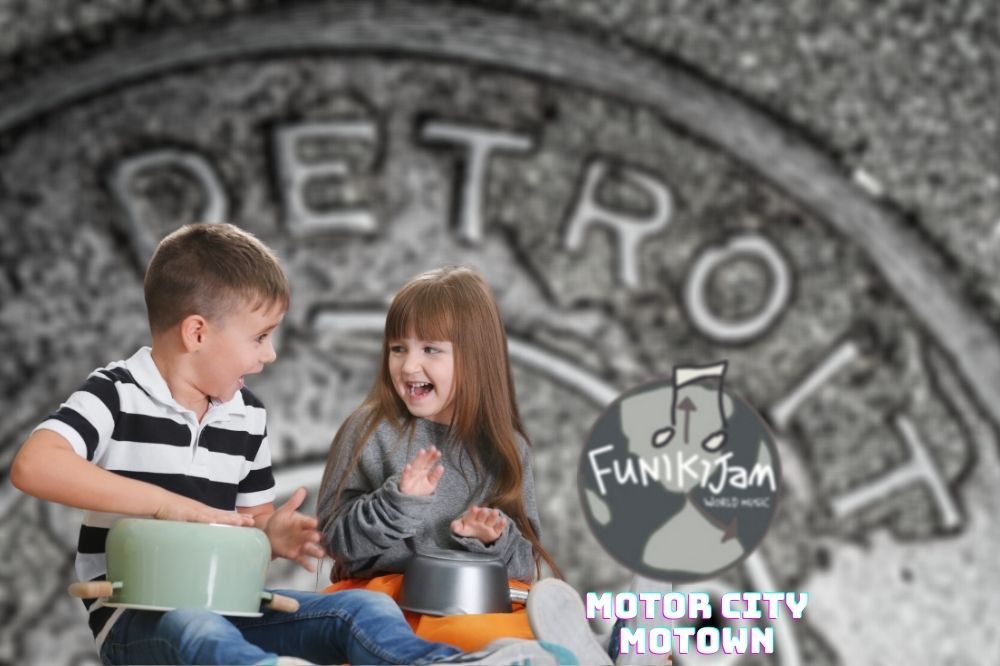 the FunikiJam Show celebrates Black Musicians: MOTOR CITY MOTOWN edition
FunikiJam Music (Online)
Categories:
Music
,
Live Events
  |  
Ages:
24 Months - 7 Years
  |  
Format:
Online Live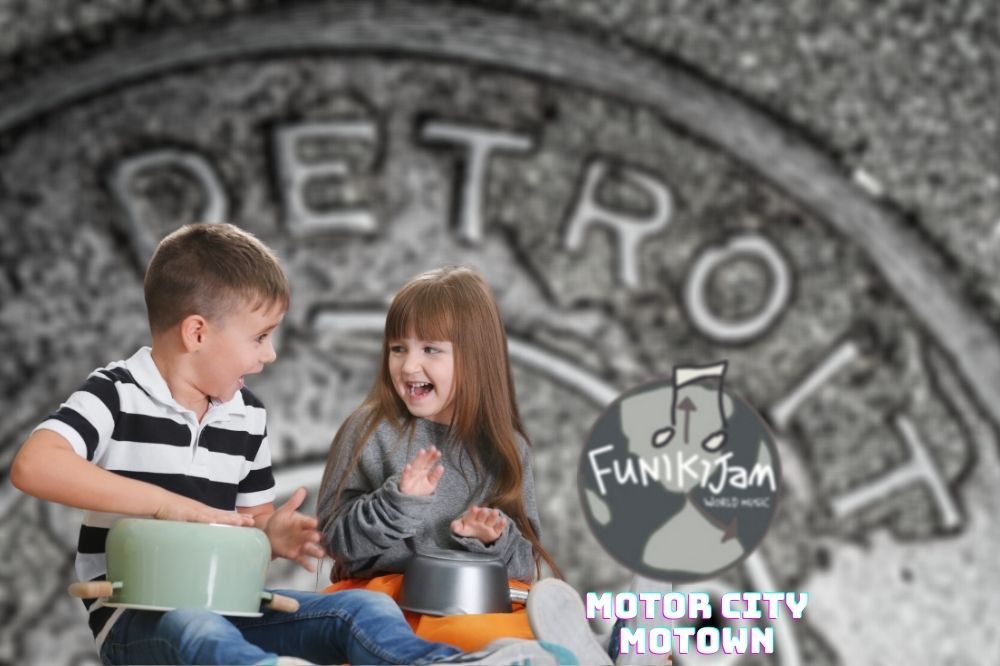 ---
About
Dance. Sing. Play. Repeat.

Last year they were Off-broadway and On-tour with their own original musicals, but now you can dance, sing, play and learn with the FunikiJam cast in online programs that are part high-energy class and part interactive live show (a 2021 Best of NYC Music Class) .

This special edition features music from Motown Superstars like Diana Ross & the Supremes, Stevie Wonder, and the Jackson 5 mixed with original FunikiJam songs, stories, and rhymes about transportation and construction.

After class be sure to check out the related videos on YouTube - and listen to "City of Hope" by Brian Barrentine and FunikiJam wherever you stream music.
When to arrive:
0 minutes before
Cancellation policy:
4 hours in advance
---
Provider
121 reviews across 23 activities
235 West 56th Street, New York, NY 10019
Central Park
(347) 913 5267
About
You may already know and love FunikiJam from their YouTube videos, live stage shows Off-Broadway or classes all over NYC—and now you get to play with and interact with them (virtually) right from your own home!

Built on the original rhymes, chants, songs and stories of founder Brian Barrentine, FunikiJam started with a Nashville playgroup in 1999. Now, FunikiJam has evolved into a landmark early childhood education and entertainment organization with an annual reach of over 70,000 patrons. From NYC headquarters, FunikiJam delivers its trademark "music exploration for the next generation" across the globe through classes, live shows, musical recordings, film production and teacher training.

The unique programs are part class and part live show—with kids in the starring roles! At each session, FunikiJam-certified teaching artists (Agents of JAM) take the stage and invite the group to Sing-A-Long, Dance-A-Long and Play-A-Long with globe-spanning musical adventures.
...

Show more
Editor's Tip
Everything in a FunikiJam class is built to target a specific area child !