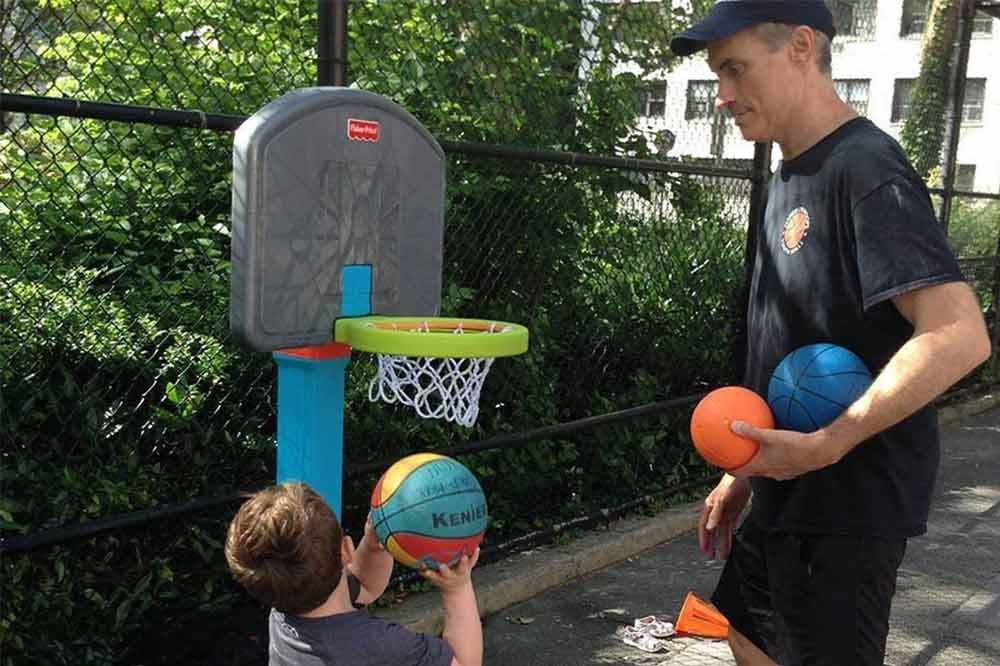 Hands on Hoops: Little Dunkers (Ages 3 - 6 years)
City Treehouse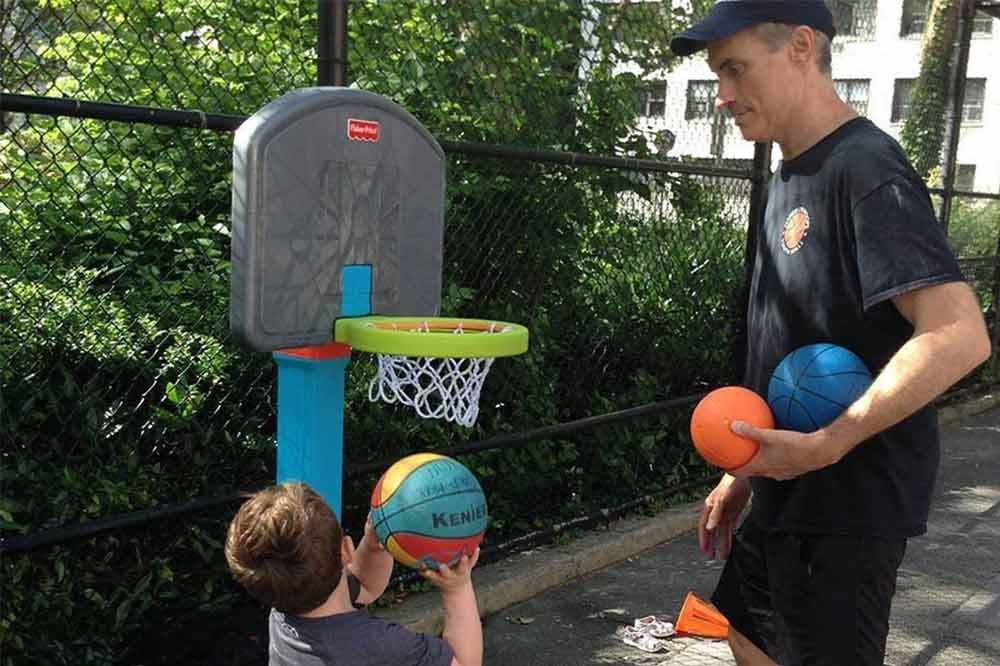 ---
About
HandsOnHoops has grown to be New York's #1 launch pad for young kids, ages 3-6, who gain an edge through learning basketball and transferrable skills; kids are engaged and have fun through learning invaluable skills on adjustable baskets and an interactive obstacle course. Some of the transferrable skills they learn while playing are: bending the knees, playing on the toes, throwing and catching basketballs with the finger tips, and recognizing teammates.
When to arrive:
5 minutes before
Cancellation policy:
24 hours in advance
---
Provider
722 reviews across 30 activities
129 West 20th St, New York, NY 10011
Chelsea
(212) 255-2050
About
City Treehouse is an award-winning children's play and learning center located in Chelsea. Recognized as Best of New York by Red Tricycle, New York Magazine, Nickelodeon, and Urban Baby, City Treehouse offers drop-in play in a nature-themed indoor play area that includes a two-story treehouse, fibre optic star cave, soft play studio and the largest indoor water play area in New York City. City Treehouse is a popular spot for birthday parties, play groups, and school visits. A variety of classes are also offered for children newborn to 7 years old. The museum-quality water exhibit at City Treehouse encourages child-directed exploration, stimulates the imagination, and fosters hands-on learning. Sensory learning devices have been incorporated in the design of the play area to awaken a sense of wonder and stimulate children to explore and discover the world around them.
...

Show more