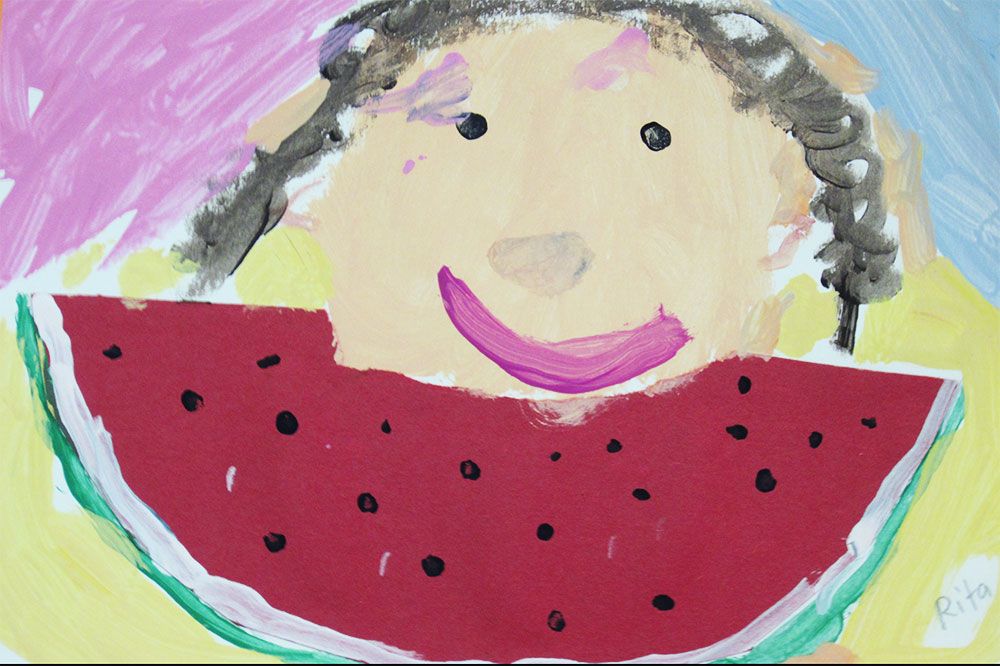 Art is for Everyone
City Treehouse
Categories:
Arts & Crafts
  |  
Ages:
3 - 6 Years
  |  
Format:
In-Person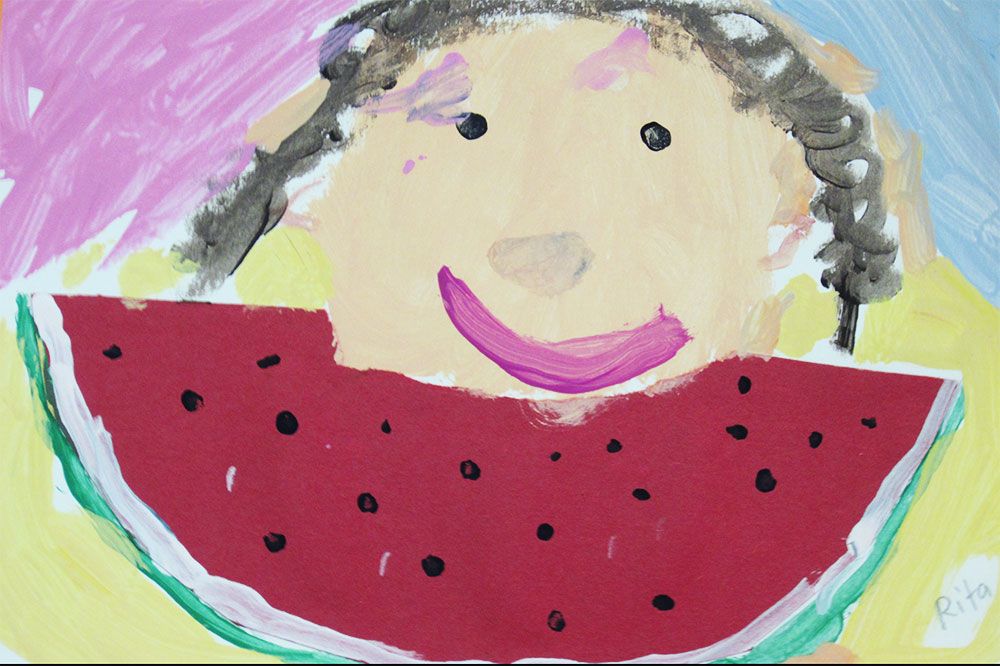 ---
About
Make a masterpiece and discover surprising talents in this very special art class led by Mr. Ohashi, an artist and art educator with more than 20 years experience in New York and Tokyo. Children are guided though a step-by-step journey that ends with charming and impressive results! A variety of materials and techniques will be explored including painting, paper crafts, collage, sculpture and more!
When to arrive:
5 minutes before
Cancellation policy:
24 hours in advance
---
It was a great lesson. Atsushi is a amazing teacher!
Provider
722 reviews across 30 activities
129 West 20th St, New York, NY 10011
Chelsea
(212) 255-2050
About
City Treehouse is an award-winning children's play and learning center located in Chelsea. Recognized as Best of New York by Red Tricycle, New York Magazine, Nickelodeon, and Urban Baby, City Treehouse offers drop-in play in a nature-themed indoor play area that includes a two-story treehouse, fibre optic star cave, soft play studio and the largest indoor water play area in New York City. City Treehouse is a popular spot for birthday parties, play groups, and school visits. A variety of classes are also offered for children newborn to 7 years old. The museum-quality water exhibit at City Treehouse encourages child-directed exploration, stimulates the imagination, and fosters hands-on learning. Sensory learning devices have been incorporated in the design of the play area to awaken a sense of wonder and stimulate children to explore and discover the world around them.
...

Show more