Top-Rated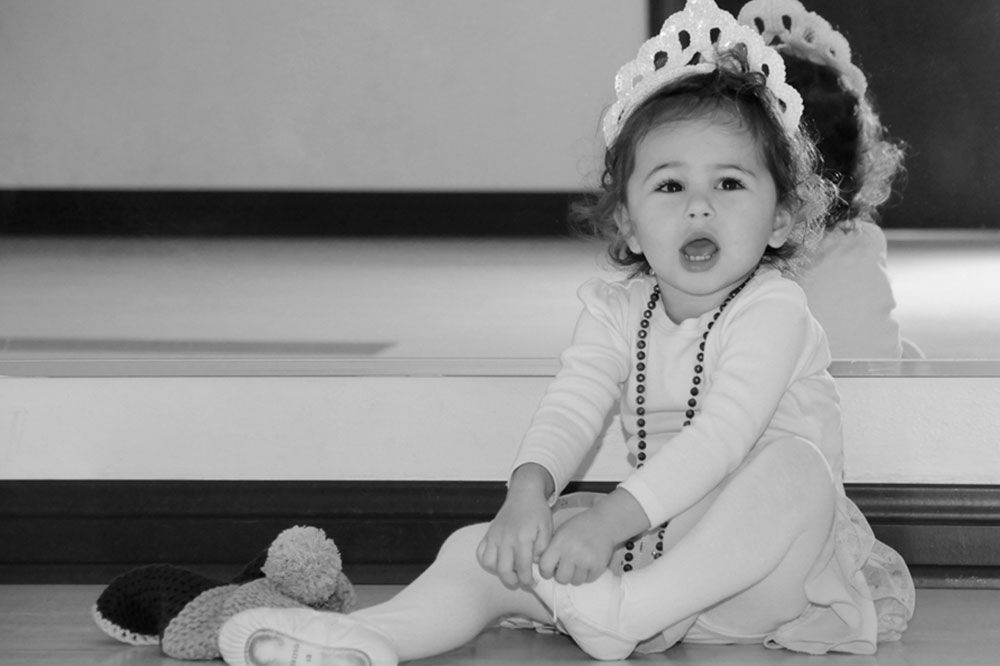 Creation Station Tots & Tutus
City Treehouse
Categories:
Dance
  |  
Ages:
18 Months - 28 Months
  |  
Format:
In-Person
Top-Rated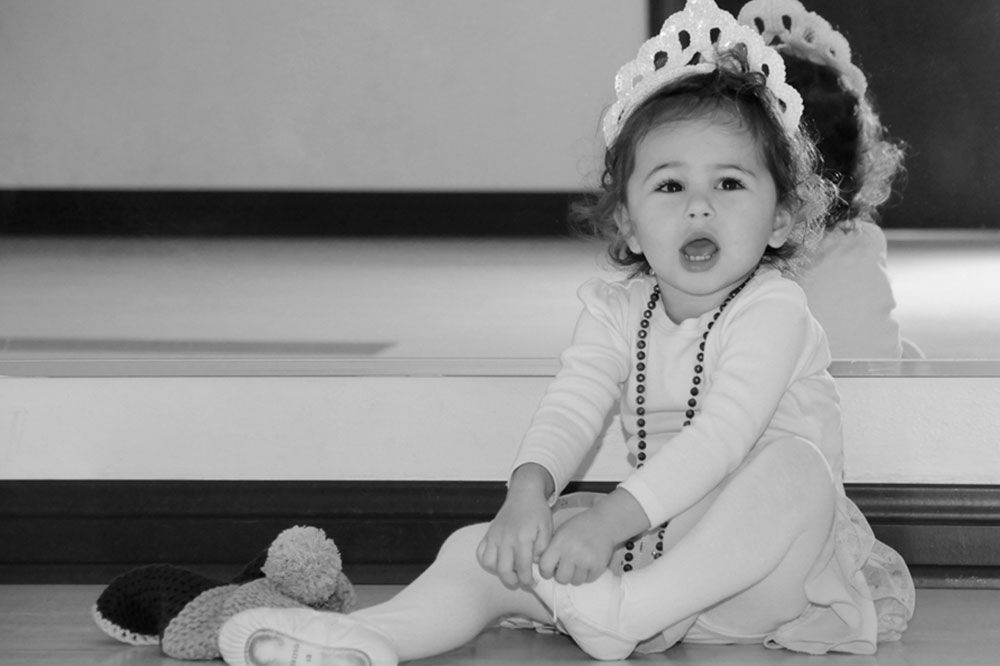 ---
About
This internationally acclaimed toddler dance class is full of stimulation in sight, touch and sound. Your child will begin to learn terminology and basic dance movements all while using puppets, musical instruments, props, bubbles, body movement and gross motor skill development games. We keep pace with your child's sense of play as well as their desire to learn. This class is used as a base for ballet/tap class.
When to arrive:
5 minutes before
Additional details:
Ballet or tap shoes suggested for this activity.
Cancellation policy:
24 hours in advance
---
Miss Catherine was wonderful! Kept the class moving and very sweet.
Provider
722 reviews across 30 activities
129 West 20th St, New York, NY 10011
Chelsea
(212) 255-2050
About
City Treehouse is an award-winning children's play and learning center located in Chelsea. Recognized as Best of New York by Red Tricycle, New York Magazine, Nickelodeon, and Urban Baby, City Treehouse offers drop-in play in a nature-themed indoor play area that includes a two-story treehouse, fibre optic star cave, soft play studio and the largest indoor water play area in New York City. City Treehouse is a popular spot for birthday parties, play groups, and school visits. A variety of classes are also offered for children newborn to 7 years old. The museum-quality water exhibit at City Treehouse encourages child-directed exploration, stimulates the imagination, and fosters hands-on learning. Sensory learning devices have been incorporated in the design of the play area to awaken a sense of wonder and stimulate children to explore and discover the world around them.
...

Show more