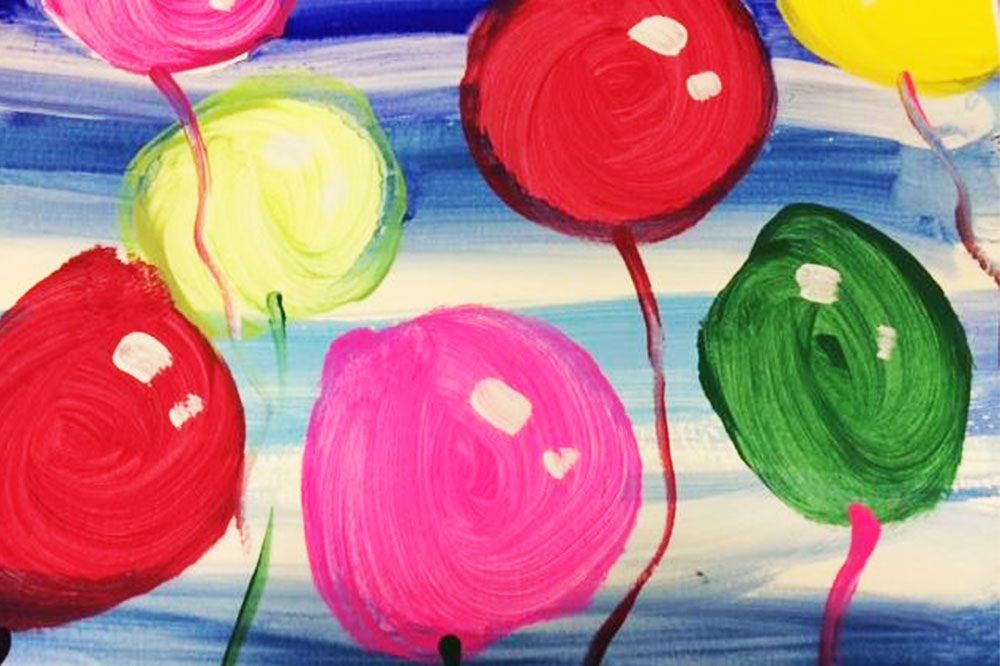 The Great Art Start
City Treehouse
Categories:
Arts & Crafts
  |  
Ages:
14 Months - 28 Months
  |  
Format:
In-Person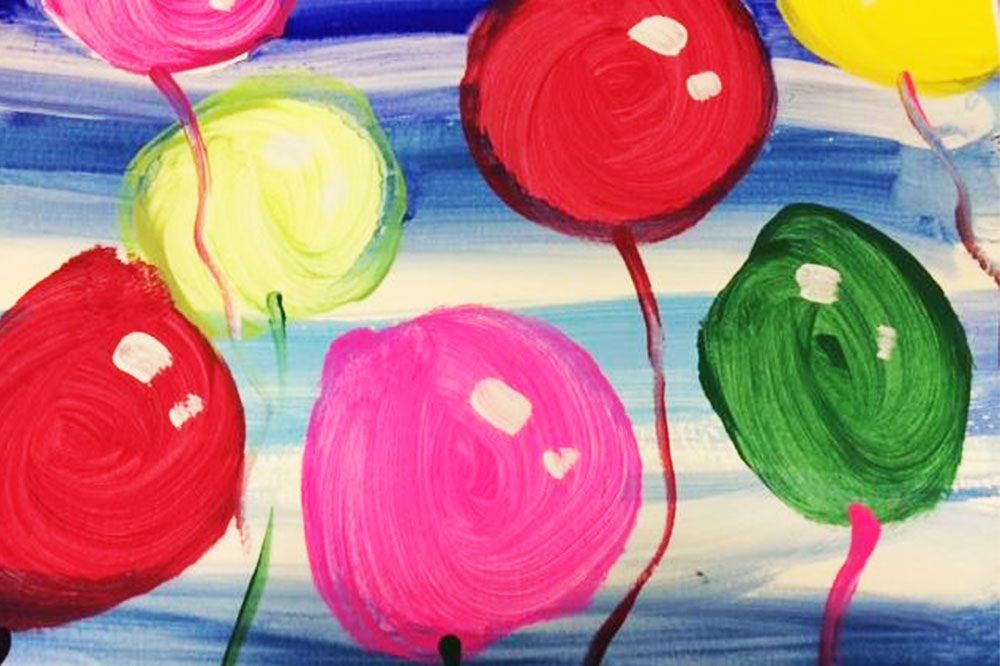 Friday, Jan 11
KidPass Premium Membership Benefits:
10 credits/month to book activities
Save up to 70% on classes
$49/month after trial - cancel anytime
---
About
A great first-art-class where your child can make a fun mess! With an emphasis on sensory experience, this class will introduce kids to color, texture, shape, and smell as we make edible finger paint, rainbow fish prints, collage cards, salt dough shapes and more.
When to arrive:
5 minutes before
Cancellation policy:
24 hours in advance
---
The instructor was very sweet and engaging, my two year old really liked the class!
Provider
722 reviews across 30 activities
129 West 20th St, New York, NY 10011
Chelsea
(212) 255-2050
About
City Treehouse is an award-winning children's play and learning center located in Chelsea. Recognized as Best of New York by Red Tricycle, New York Magazine, Nickelodeon, and Urban Baby, City Treehouse offers drop-in play in a nature-themed indoor play area that includes a two-story treehouse, fibre optic star cave, soft play studio and the largest indoor water play area in New York City. City Treehouse is a popular spot for birthday parties, play groups, and school visits. A variety of classes are also offered for children newborn to 7 years old. The museum-quality water exhibit at City Treehouse encourages child-directed exploration, stimulates the imagination, and fosters hands-on learning. Sensory learning devices have been incorporated in the design of the play area to awaken a sense of wonder and stimulate children to explore and discover the world around them.
...

Show more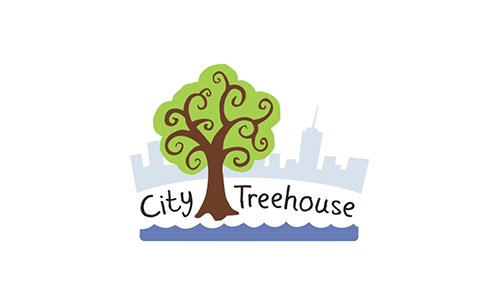 Friday, Jan 11
KidPass Premium Membership Benefits:
10 credits/month to book activities
Save up to 70% on classes
$49/month after trial - cancel anytime