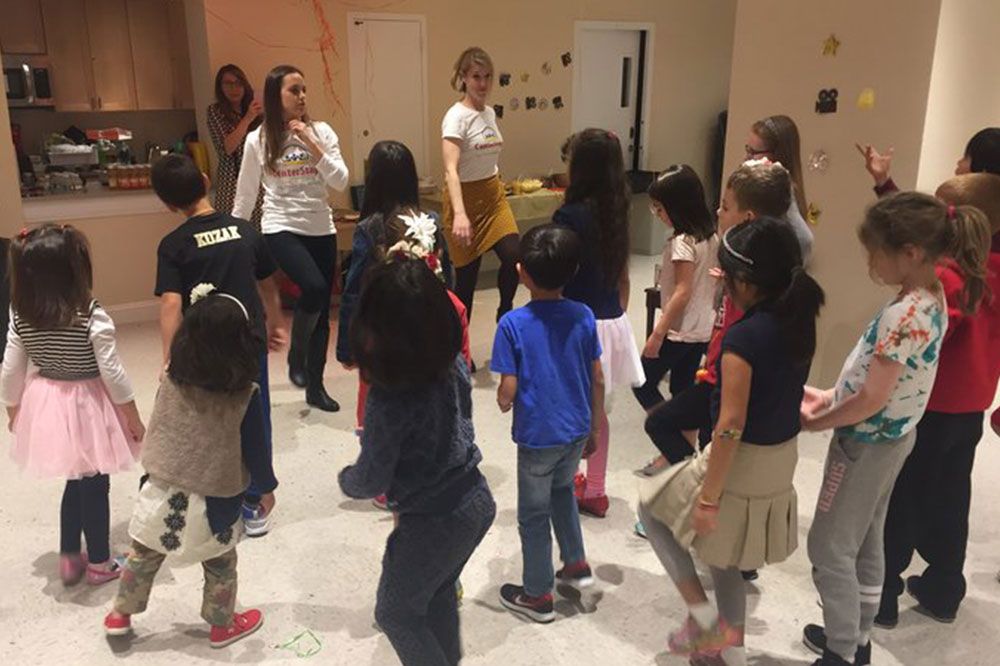 CenterStage Hip Hop Funk
CenterStage Stars (at The Acorn School)
Categories:
Dance
  |  
Ages:
3.5 - 5 Years
  |  
Format:
In-Person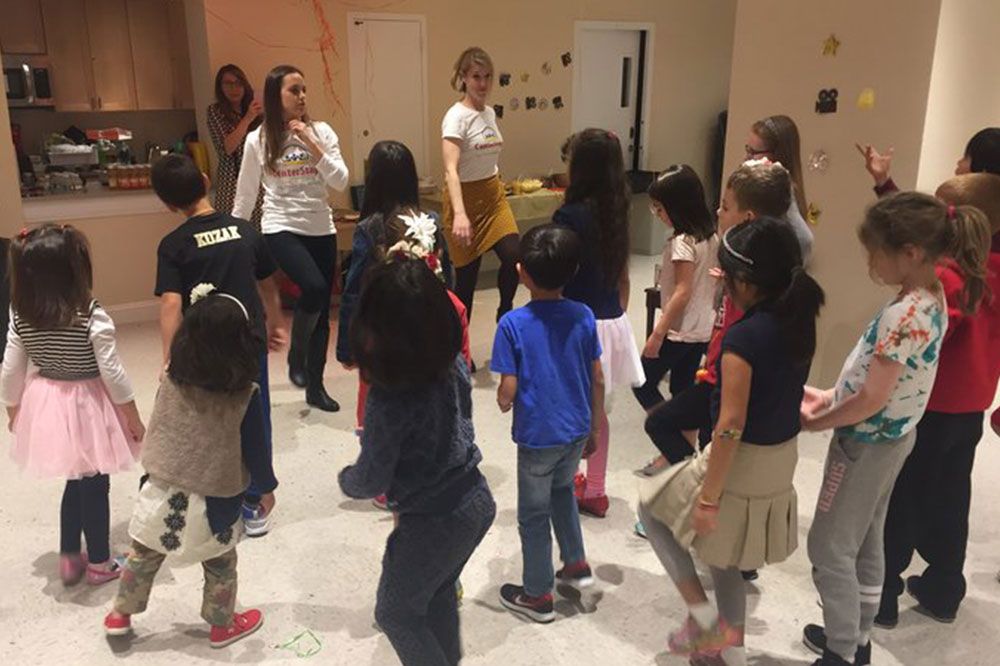 ---
About
In this fast-paced and rhythmical hip-hop class our stars are introduced to hip hop and b-boy moves/b-girl moves. The children will learn simple freezes and fly footwork that they will enjoy practicing all over NYC!
When to arrive:
10 minutes before
Cancellation policy:
12 hours in advance
---
My daughter loved it!! She came home showing off her new moves.
Provider
39 reviews across 12 activities
330 East 26th Street, New York, NY 10010
Flatiron
(347) 815-9606
About
CenterStage Stars, located in the Flatiron District Manhattan, offers performing arts classes for children ages 18 months to 13 in New York City. Throughout the Fall, Winter, Spring and Summer semesters, children can take age-appropriate classes that teach storytelling and imaginative play through song, dance, puppetry, games and more. All classes at CenterStage are taught by distinguished professionals in the music, dance and acting fields with a passion for inspiring and teaching children through the performing arts. Many of their classes will culminate in an end-of-semester performance in a beautiful theater, filled with song and dance combinations for the children's biggest fans. CenterStage Stars also offers open workshops, private workshops, parties, events and even piano lessons!
...

Show more
Editor's Tip
Founder Samantha Jeffreys, a classically trained soprano, has performed on stages nationwide, including Carnegie Hall and Lincoln Center's New York State Theater.