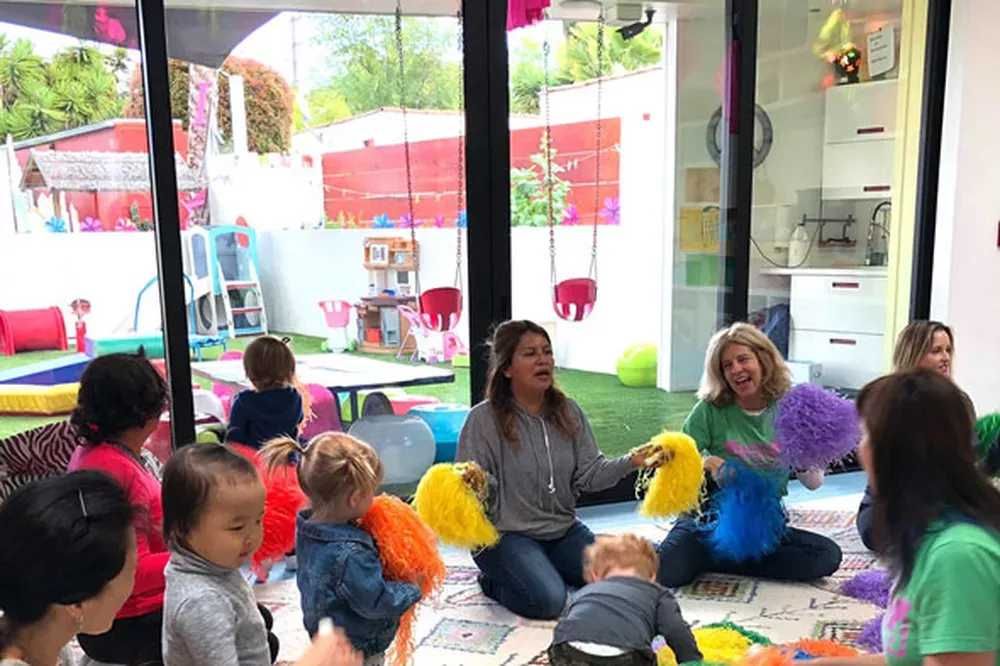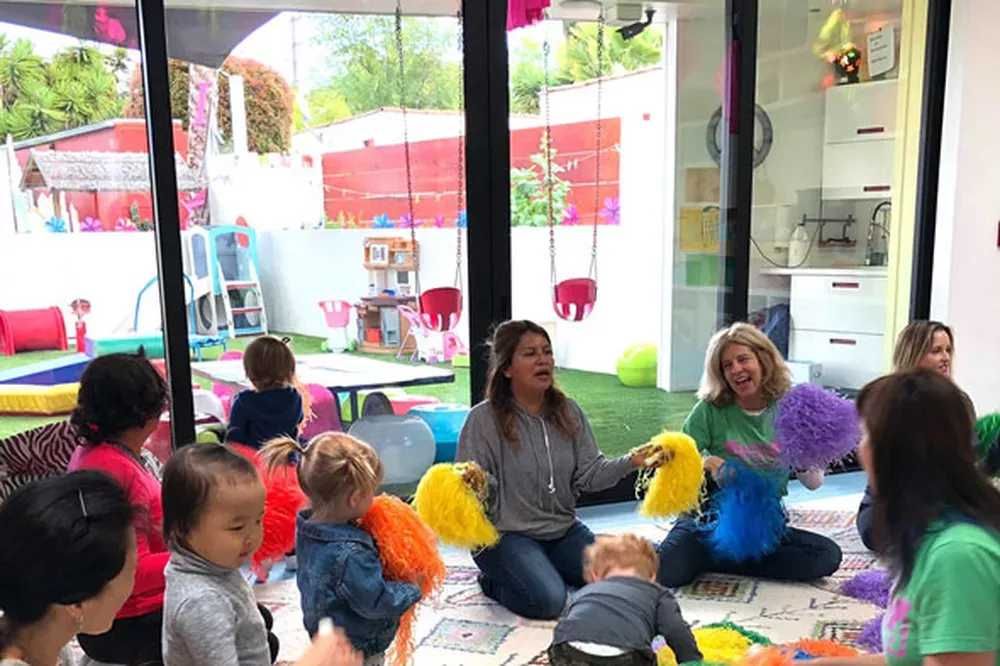 Friday, Oct 2
KidPass Premium Membership Benefits:
10 credits/month to book activities
Save up to 70% on classes
$49/month after trial - cancel anytime
---
About
This is a special FREE online class presented by KidPass Live Stage (
https://kidp.as/live
). KidPass Live Stage is a free livestream series that is open for the community and showcases many the incredible classes and instructors on KidPass.
The Baila Baila program is a dynamic and engaging way to introduce children to learning Spanish through music, arts and games.
Mr. Peter's class at Little Knights utilizes music along with a different theme each week to teach children Spanish at the most formative young age.
Note that as a KidPass Live Stage performance, this class and your participation may be posted on KidPass . Since it is formatted for a large audience, there will be limited instructor interaction. If you enjoy the class, please visit the instructor's KidPass page where you can find other class offerings and formats including small-group, interactive classes. Learn more about KidPass Live Stage at
http://kidp.as/live
.
When to arrive:
Right Before
Additional details:
Nothing
Cancellation policy:
1 hour in advance
---
Provider
16 reviews across 6 activities
2880 Rowena Avenue, Los Angeles, CA 90039
Silver Lake
(323) 662-2663
About
Little Knights is like a fairy tale dream for parents! The Little Knights indoor play area and community space in LA aims to create a space for families to gather. The facility, fittingly dubbed the "fortress" offers 893-square-feet of indoor space connected to a 692-square-foot outdoor covered playground. The indoor studio is where all the classes, lectures, events and a monthly "Disco Knights" dance party (complete with a disco ball, sound system and mobile "Lego DJ booth") are held. The outdoor playground hosts a mini sand castle, water tables, a fun bubble water feature and swings. The space also boasts a Womb Room—a sanctuary for parents to relax and mingle with one other between classes and workshops. Speaking of classes, Little Knights has tons of them. There are mommy & me classes, Spanish classes, sign language classes and more!
Read more on Mommy Nearest at
https://www.mommynearest.com/edition/los-angeles/article/why-you-should-spend-time-at-the-newly-opened-little-knights
.
...

Show more
Editor's Tip
Little Knights is a haven where community and whole family learning converge.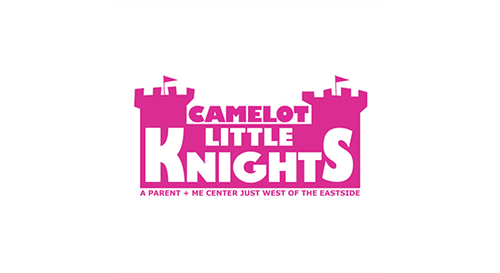 Friday, Oct 2
KidPass Premium Membership Benefits:
10 credits/month to book activities
Save up to 70% on classes
$49/month after trial - cancel anytime