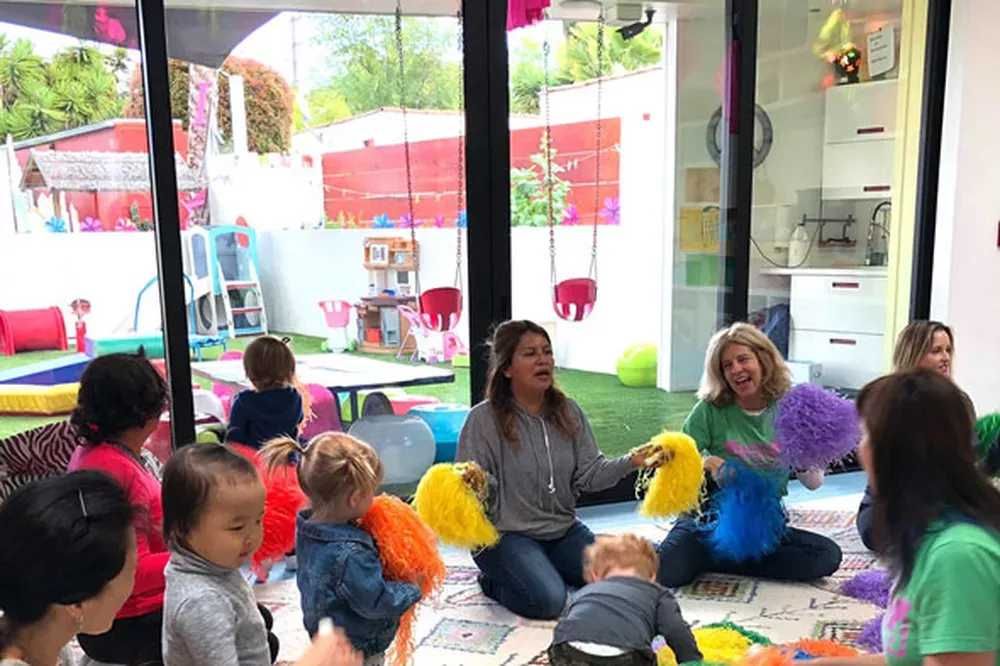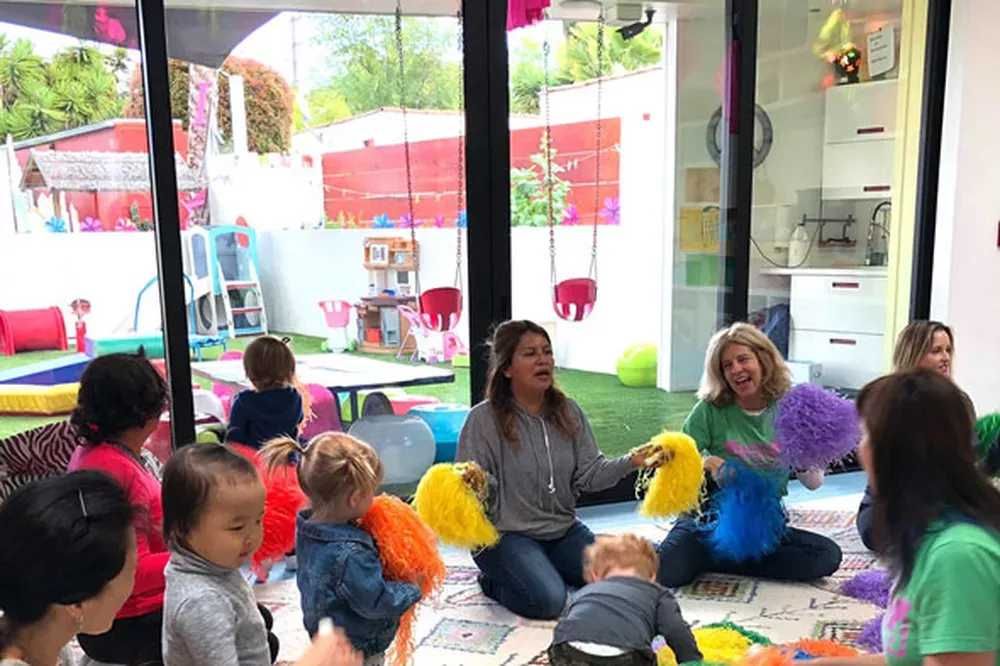 Wednesday, Sep 30
KidPass Premium Membership Benefits:
10 credits/month to book activities
Save up to 70% on classes
$49/month after trial - cancel anytime
---
About
This is a special FREE online class presented by KidPass Live Stage (
https://kidp.as/live
). KidPass Live Stage is a free livestream series that is open for the community and showcases many the incredible classes and instructors on KidPass.
This program builds on our Incy Wincy and Itty Bitty Dragons Program and curriculum.
We introduce developmentally appropriate learning experiences through fun, hands on, creative activities.
Concepts introduced in the "Discovery" class are designed to prepare your child to enter preschool academically, emotionally, and socially.
There is time for social negotiation and interaction, as well as structured games, an enrichment component and activities with parents that promotes a positive transition for your child's first educational experience.
Note that as a KidPass Live Stage performance, this class and your participation may be posted on KidPass social . Since it is formatted for a large audience, there will be limited instructor interaction. If you enjoy the class, please visit the instructor's KidPass page where you can find other class offerings and formats including small-group, interactive classes. Learn more about KidPass Live Stage at
http://kidp.as/live
.
When to arrive:
Right before
Cancellation policy:
1 hour in advance
---
Provider
16 reviews across 6 activities
2880 Rowena Avenue, Los Angeles, CA 90039
Silver Lake
(323) 662-2663
About
Little Knights is like a fairy tale dream for parents! The Little Knights indoor play area and community space in LA aims to create a space for families to gather. The facility, fittingly dubbed the "fortress" offers 893-square-feet of indoor space connected to a 692-square-foot outdoor covered playground. The indoor studio is where all the classes, lectures, events and a monthly "Disco Knights" dance party (complete with a disco ball, sound system and mobile "Lego DJ booth") are held. The outdoor playground hosts a mini sand castle, water tables, a fun bubble water feature and swings. The space also boasts a Womb Room—a sanctuary for parents to relax and mingle with one other between classes and workshops. Speaking of classes, Little Knights has tons of them. There are mommy & me classes, Spanish classes, sign language classes and more!
Read more on Mommy Nearest at
https://www.mommynearest.com/edition/los-angeles/article/why-you-should-spend-time-at-the-newly-opened-little-knights
.
...

Show more
Editor's Tip
Little Knights is a haven where community and whole family learning converge.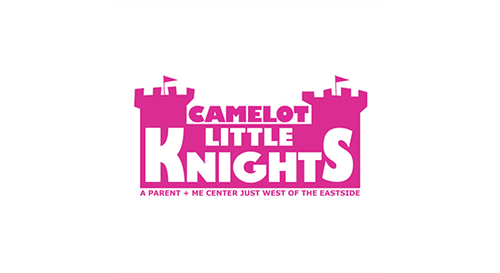 Wednesday, Sep 30
KidPass Premium Membership Benefits:
10 credits/month to book activities
Save up to 70% on classes
$49/month after trial - cancel anytime