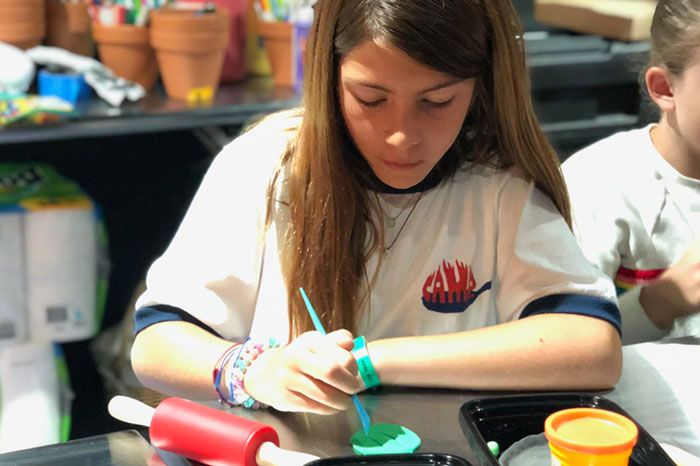 Afterschool CAMP: CAMPers Create!
CAMP - 5th Avenue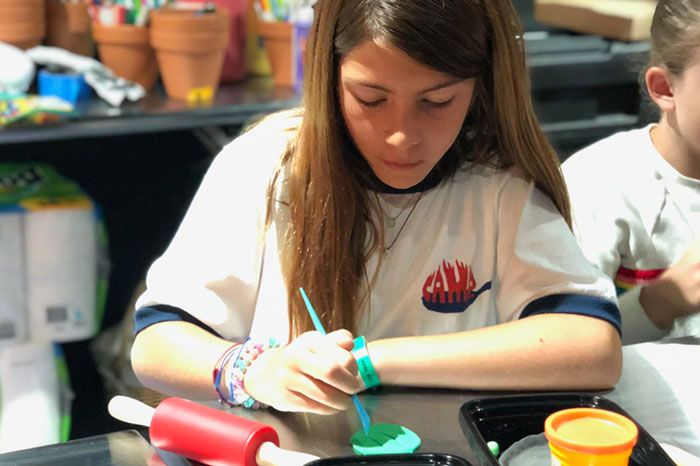 ---
About
Counselors will show you how to make cool stuff with everything from marshmallows and duct tape to popsicle sticks and pom-poms. These CAMP-theme inspired crafts that rotate as often as we do. Take part in a new series of crafts that are designed in connection with CAMP's rotating themes!
When to arrive:
10 minutes before
Cancellation policy:
1 hour in advance
---
We love this store/experience!
Amazing concept and understanding staff
Provider
332 reviews across 105 activities
110 5th Avenue, New York, NY 10011
Chelsea
(917) 997-0439
About
CAMP is a Family Experience Store. Inside CAMP are rotating themed experiences. Every surface is a seamless blend of play and product. Behind the magic door is an immersive retail experience for Campers of all ages! Join us in the Campitheatre for daily activities from craft to music, performances and special events! Come play!
...

Show more
Editor's Tip
CAMP thinks kids deserve a place to dream, imagine and explore in a physical place that parents can also trust and enjoy.