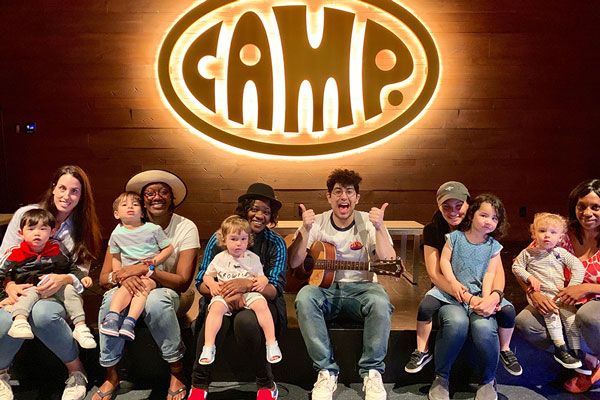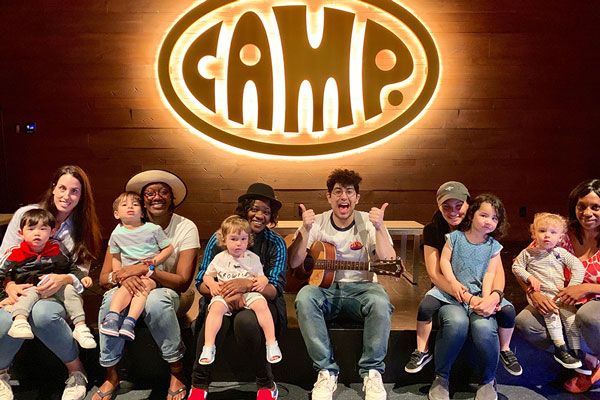 ---
About
Join us in the CAMPitheatre to sing, shake and move to classic nursery rhymes and pop favorites. Our little rock stars and their music lovin' grownups will celebrate a life-long love for song, dance, and making new friends!
When to arrive:
10 minutes before
Cancellation policy:
72 hours in advance
---
Provider
359 reviews across 106 activities
110 5th Avenue, New York, NY 10011
Chelsea
(917) 997-0439
About
CAMP is a Family Experience Store. Inside CAMP are rotating themed experiences. Every surface is a seamless blend of play and product. Behind the magic door is an immersive retail experience for Campers of all ages! Join us in the Campitheatre for daily activities from craft to music, performances and special events! Come play!
...

Show more
Editor's Tip
CAMP thinks kids deserve a place to dream, imagine and explore in a physical place that parents can also trust and enjoy.