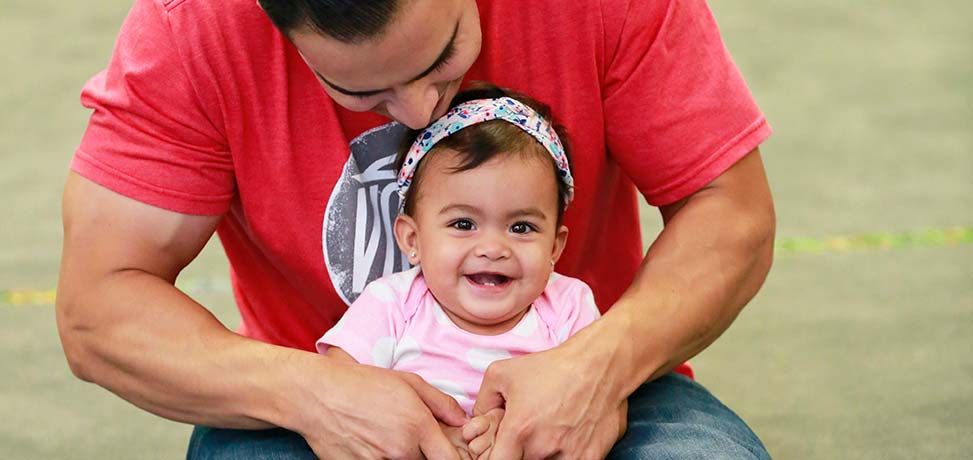 Tiny Tykes
My Gym Cobble Hill
Categories:
Play
  |  
Ages:
3 Months - 13 Months
  |  
Format:
In-Person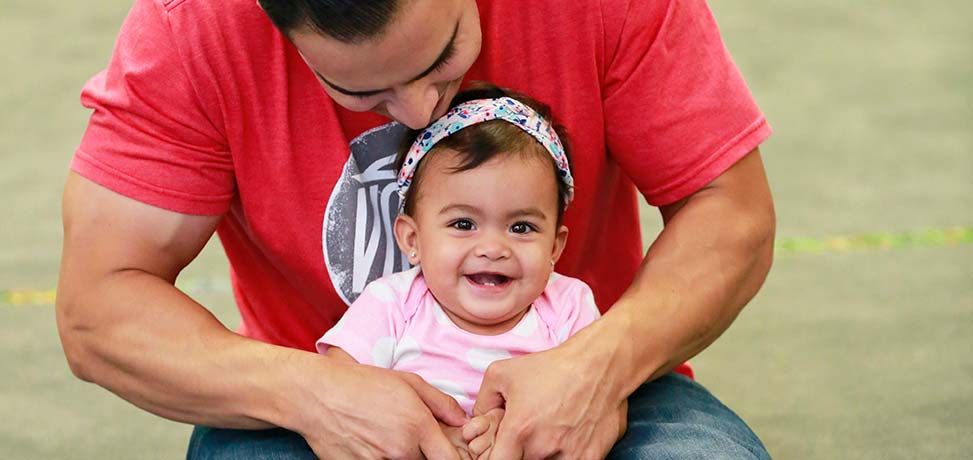 Friday, Apr 2
KidPass Premium Membership Benefits:
10 credits/month to book activities
Save up to 70% on classes
$49/month after trial - cancel anytime
---
About
As the babies gain hand, arm and trunk control and become mobile, we introduce new and stimulating activities. Our experienced teachers are sensitive to the strong emotional attachment these little ones are developing with their mothers, and each parent/child unit is nurtured according to their specific needs.

Our Tiny Tykes and their parents are led through a variety of beginning stretches, exercises, infant songs and dances, baby-safe rides and adventures, balance and agility skills, and introductory tumbling during this motivating program. A relationship to movement and physical activity begins to develop, as our Tiny Tykes discover their natural abilities and enhance their physical and cognitive development.


RULES AND POLICIES FOR ATTENDING IN GYM PROGRAMS:

Thank you for adhering to all policies while we work through this unprecedented time. We will adjust as the Health Department and CDC allow. At this moment, here are the current policies if attending the gym in-person to keep you and your family healthy.

Before Coming to My Gym:
• Please pre-screen yourself and your child/ren at home. Take your temperatures and be sure everyone is free of any signs of illness.

On the Day of Your Program:
• Please arrive no earlier than 3-5 minutes before your program and wait until the GREEN GO SIGN has been posted on the door. Please wait outside if there is RED LIGHT sign.
• Upon entering, an instructor will be taking your temperature. All entrants must be below 100.4 to enter.
• Next, sanitize your hands, and then head to the restroom on the gym floor to wash your hands.
• Children in a class for 3 and a half years and older can be dropped off for class. Children younger than 3 and a half years must be accompanied by an adult on the gym floor during the entire class.
• While on the gym floor, parents are in socks, and children are barefoot.
• Lastly, set your belongings down in the lobby and come on in!

Cleaning:
• You'll notice that we'll be cleaning throughout your time in the gym (but never in your or your child's personal space).
• The ball pit has been closed and playground balls have been removed from the gym floor. Our setups will be designed to allow for the most fun with maximum spacing.

Masks:
• My Gym Staff: Will be wearing masks at all times.
• Adults & Children: Masks are highly recommended. We will always have them in stock in case you would want one.
When to arrive:
5 minutes before
Additional details:
Please note that adults must wear socks. Children may be barefoot. Socks are available for purchase. No child outside this age range will be allowed to participate or be on the gym floor during class.
Cancellation policy:
1 hour in advance
---
Provider
220 reviews across 22 activities
209 Smith Street, Brooklyn, NY 11201
Cobble Hill
(718) 788-2200
About
My Gym Cobble Hill, located right in the heart of Cobble Hill in Brooklyn, New York, has earned its reputation as a neighborhood family-favorite for a reason: the program and facility are devised to help children 6 weeks through 10 years old develop physically, cognitively, and emotionally through structured, age-appropriate, weekly classes and drop-in classes that incorporate music, dance, relays, games, special rides, gymnastics and sports. Children have loads of fun as they gain strength, balance, coordination, agility, and flexibility while developing social skills, confidence, and self-esteem. My Gym has hundreds of locations in more than 30 countries, and with their state-of-the-art facilities, extensively trained staff, award-winning class programs, and excellent student/teacher ratio it's no wonder My Gym is known as the best early learning program of its kind. Make sure to check out their camps and birthday parties, too!
Read more about My Gym Cobble Hill on Mommy Nearest at
https://www.mommynearest.com/edition/nyc/article/spotlight-on-my-gym-cobble-hill-in-brooklyn
.
...

Show more
Editor's Tip
Millions of kids agree: fun and fitness start here!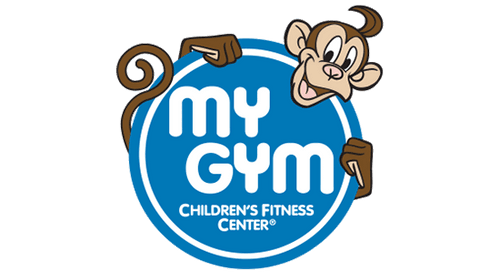 Friday, Apr 2
KidPass Premium Membership Benefits:
10 credits/month to book activities
Save up to 70% on classes
$49/month after trial - cancel anytime