Ninja Warrior
Brooklyn Judo Academy
Categories:
Martial Arts
  |  
Ages:
3 - 8 Years
  |  
Format:
In-Person
Friday, Apr 2
KidPass Premium Membership Benefits:
10 credits/month to book activities
Save up to 70% on classes
$49/month after trial - cancel anytime
---
About
Jump, run, rolling, climbing
When to arrive:
10 minutes before
Additional details:
Wear a mask
Cancellation policy:
24 hours in advance
---
Provider
13 reviews across 7 activities
432 3rd Avenue, Brooklyn, NY 11215
Park Slope
(917) 553-4777
About
Brooklyn Judo Academy, in Park Slope, Brooklyn, NY, is a judo academy for kids ages 5-13. Established in 1998, Brooklyn Judo Academy used to be known as Kids in Condition and is helmed by the beloved Sensei Barry Feinberg. In a Brooklyn Judo Academy class, kids learn how to use their body weight to perform exercises necessary to perform Judo techniques, which will establish a strong base for any of your child's future athletic endeavors. In this age-appropriate environment, your children will learn the art of throws, rolls falls, calisthenics and plyometrics, which together will work to increase strength, speed, balance and conditioning. Besides becoming the next generation of Judokas, your child will be able to take the discipline and focus learned in their lessons and apply them to the rest of their lives.
...

Show more
Editor's Tip
Sensei Barry also has a degree in Sports Science, and has been able to train and guide athletes at all levels through the physical demands and mental rigors of sports.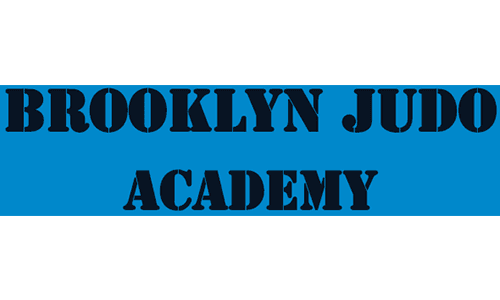 Friday, Apr 2
KidPass Premium Membership Benefits:
10 credits/month to book activities
Save up to 70% on classes
$49/month after trial - cancel anytime