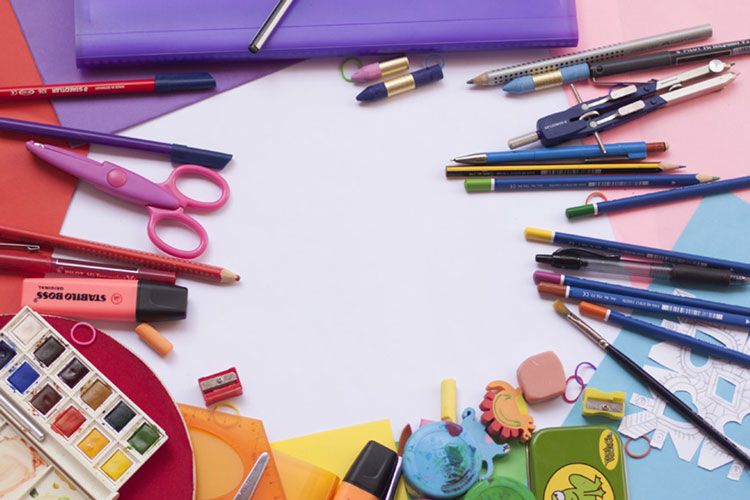 School's Out!: Gulliver's Gate
PAL By Project Playdate (Gulliver's Gate)
Categories:
Museums
  |  
Ages:
4 - 9 Years
  |  
Format:
In-Person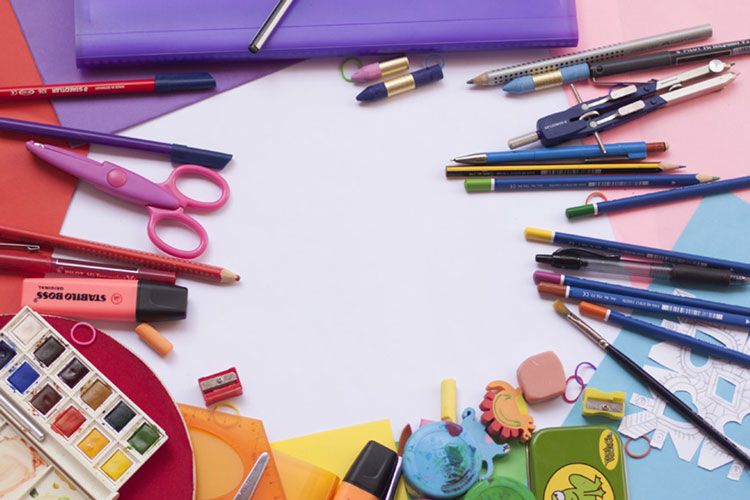 ---
About
Let's take a trip inside and out of our imaginations and explore the world's most intriguing places and most captivating time periods... in MINIATURE! *THIS PLAYDATE REQUIRES A PACKED LUNCH OR SNACK* If you're interested in staying with our team for the full day, simply book the additional morning playdate titled "School's Out!: Nat Geo for a fun extended day.
When to arrive:
5 minutes before
Cancellation policy:
24 hours in advance
---
Provider
1 review across 1 activity
216 West 44th Street, New York, NY 10036
Hell's Kitchen
(646) 725-6000
About
PAL by Project Playdate offers a wide variety of playdate experiences, facilitated by expert caregivers. Our playdates occur in some of New York City's most celebrated venues, attractions and enrichment providers for kids. Parents will be required to make a profile on PAL in order to complete registration. This ensures that our team has gathered all important information required for drop off. PAL pricing is dynamic which means it may drop if the group size grows. Parents will receive additional credit in their PAL account if the playdate price drops lower than its KidPass listing.

Sign up for an evening pajama party at your local playspace, a playdate adventure during your next school holiday, or even an upcoming parent social where you get to have some fun while the kids are cared for and engaged on site!
...

Show more
Editor's Tip
Interactive playdates with expert caregivers.