Top-Rated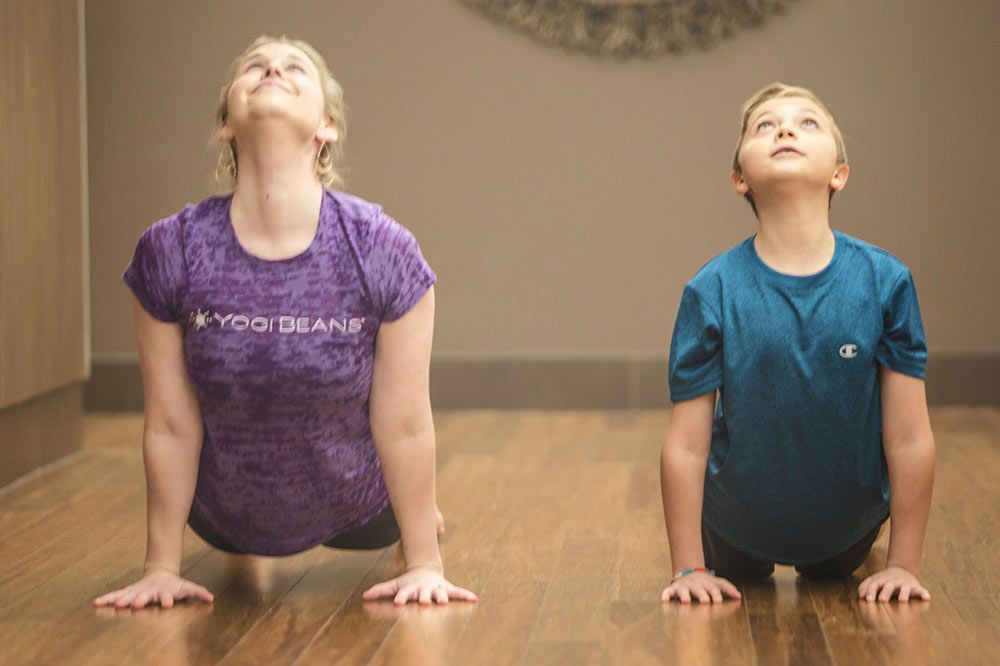 Bean Yoga
Yogi Beans (at Pure Yoga West)
Top-Rated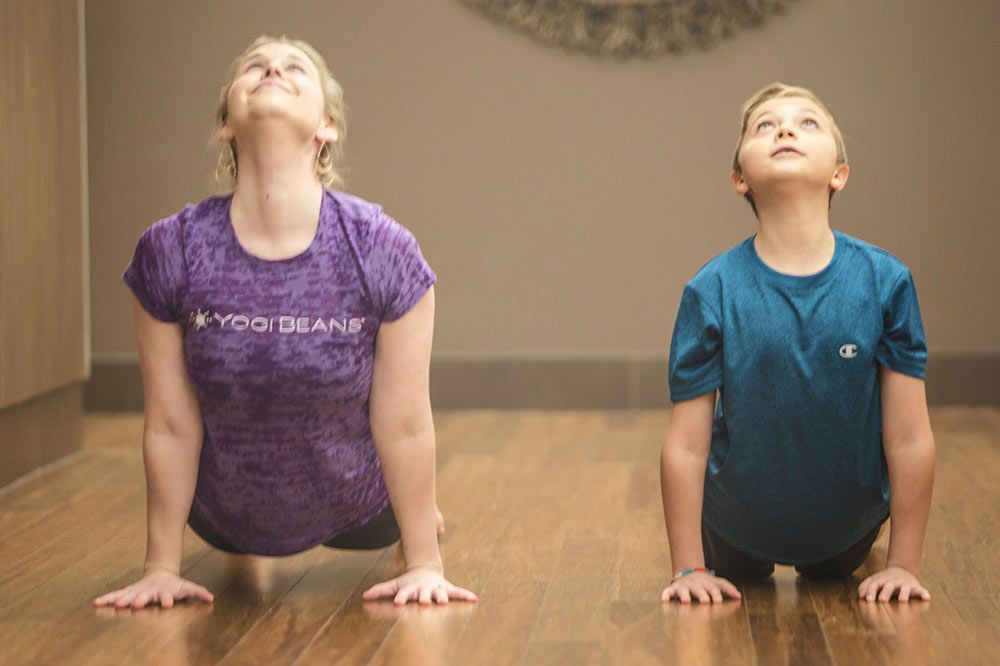 ---
About
Through adventures, games and creativity, Bean Yoga classes encourage kids to build self-confidence, physical strength and concentration. Partner poses, forwards bends, backbends, standing poses, twists, and basic inversions are explored with a light introduction to alignment. Children are encouraged to freely express their individuality while learning some basic yoga principles and having a blast. Svasana and foot rubs are included!
When to arrive:
15 minutes before
Cancellation policy:
8 hours in advance
---
My 6 year old son really enjoyed this class and loved his teacher.
Provider
185 reviews across 5 activities
204 West 77th Street, New York, NY 10024
Upper West Side
(212) 585-2326
About
Register your little yogi in a Yogi Beans class at Pure Yoga West in the Upper West Side. The yoga program teaches children traditional yoga poses and practices, all while helping them to develop their focus, posture, coordination and self-confidence. Children ages 18 months to 16 years old will explore various techniques and practices in a fun, interactive and playful way. Guided by a certified instructor, Yogi Beans' classes incorporate age-appropriate poses, games, props, music, relaxation and breathing exercises to both energize and challenge kids' growing bodies and minds. And as your child progresses, so do Yogi Beans' classes! The yoga program also offers a Family Yoga session that encourages entire families to work together through games and group poses.
...

Show more
Editor's Tip
Waiver must be completed prior to the start of class: https://yogibeans.com/waiver-release.