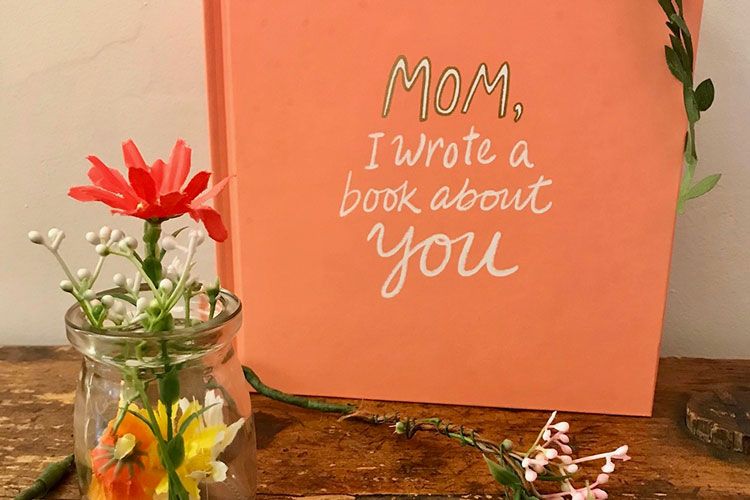 Make Mom Something Beautiful
Wishberry
Categories:
Arts & Crafts
  |  
Ages:
5 - 17 Years
  |  
Format:
In-Person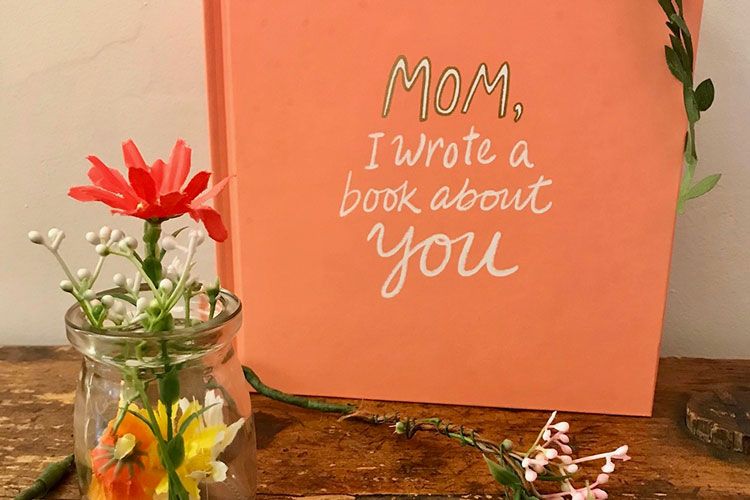 ---
About
Moms deserve gorgeousness and we're making it easy ;)
Fill out prompts in a lovely bound book all about how amazing she is, and make her a floral crown to celebrate her day (which she will want to wear everyday, henceforth).
When to arrive:
At the start of class
Cancellation policy:
12 hours in advance
Caregiver required:
Yes for 7 & younger
---
Enjoyed the space and people working there.
Provider
132 reviews across 4 activities
35 7th Avenue, New York, NY 10011
Greenwich Village
About
Absolutely nothing here is a masterpiece...yet!

Wishberry is kind of a toy store--but really not--because it's better. Way way way better. Everything here is a project waiting for your ideas, your dreams, your special touch.

Paint, glitter, glue, buttons, feathers, sticks...dreams, whims, silly ideas, beautiful oopses...

Make new lines if you want! Come over and make it all here!
...

Show more
Editor's Tip
Wishberry is located in the heart of West Village in Manhattan.