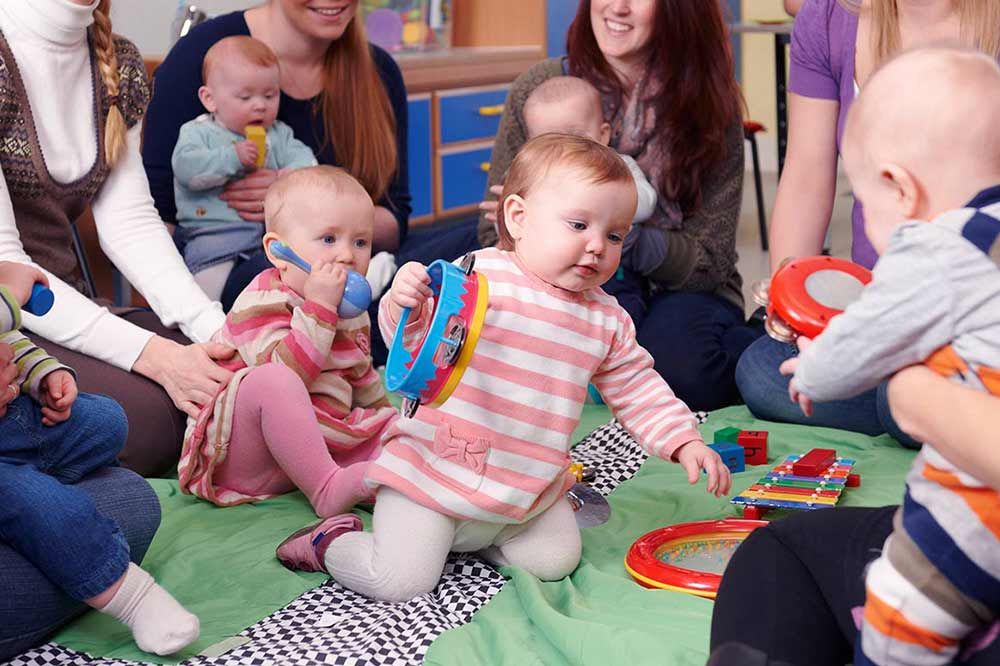 Music I
Gymboree Play & Music - Bayside
Categories:
Music
  |  
Ages:
6 Months - 16 Months
  |  
Format:
In-Person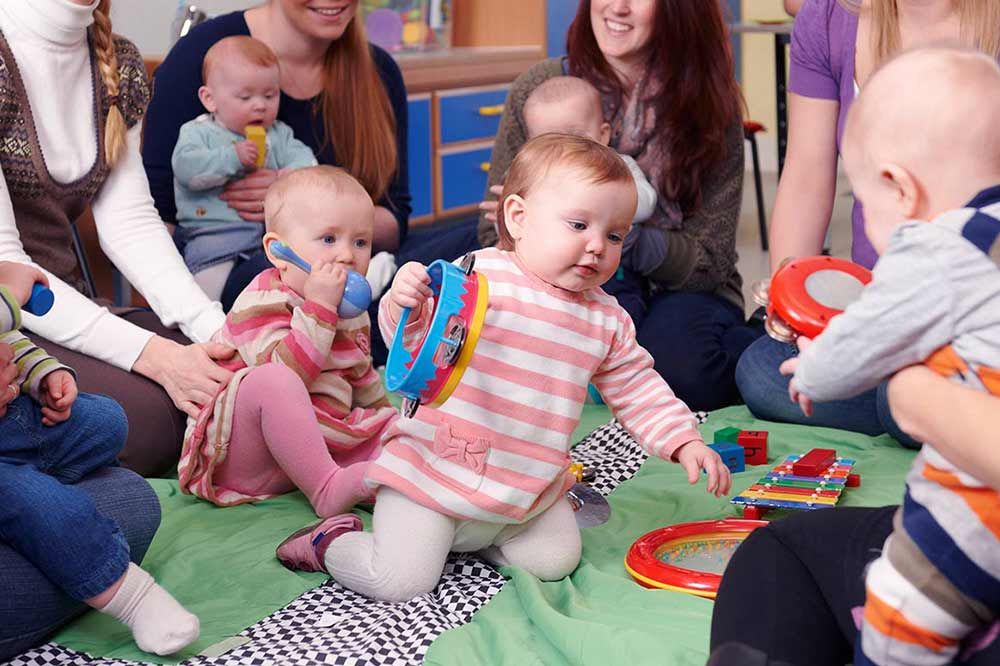 ---
About
Discover melody, pitch and rhythm while building a repertoire of joyful songs. Music classes are suitable for babies and infants.
When to arrive:
10 minutes before
Cancellation policy:
1 hour in advance
---
Provider
17 reviews across 9 activities
208-32 Cross Island Pkwy, #32, Bayside, NY 11360
Bayside
(866) 477-3700
About
Register your child in a class at Gymboree Play & Music's Bayside location in Bayside, Queens. NYC Children ages zero to five years old can enjoy 45 minutes of uninterrupted learning, playing and exploring in a comfortable, energetic environment. Through a variety of play-based and interactive activities, children will develop physical, social and cognitive skills, and build lifelong skills that they will carry with them to elementary school and beyond. Classes are grouped by age and activity, so there's something for every child to enjoy! Babies and toddlers will start out enjoying music, crawling, sing-alongs and group play, then will progress to more advanced art projects, team-building activities and collaborative games in the preschool-aged classes.
...

Show more