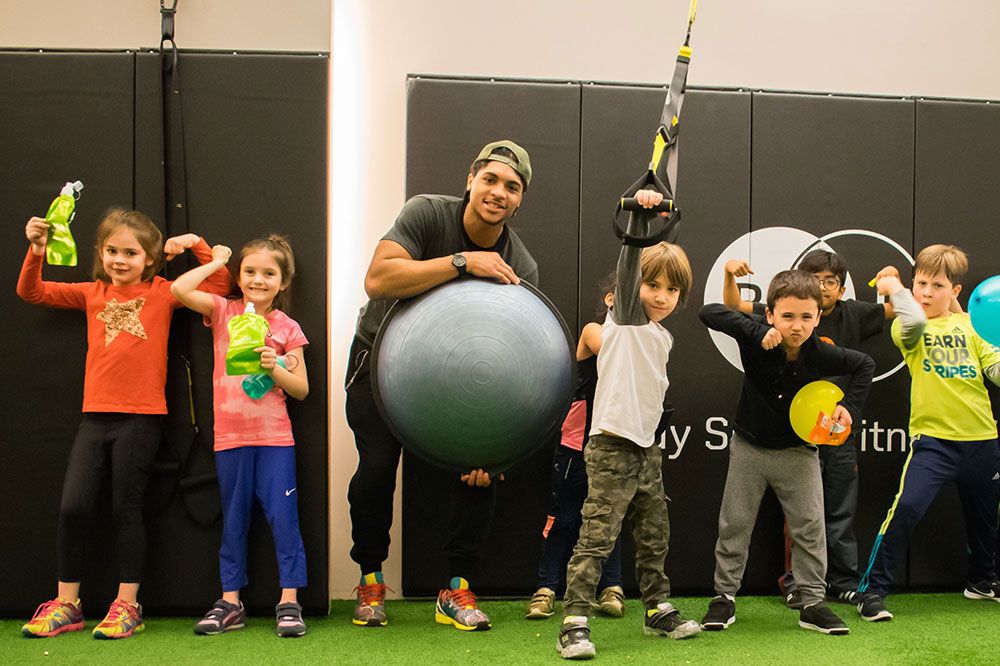 PopFit Extreme
PopFit Kids (at Exceed)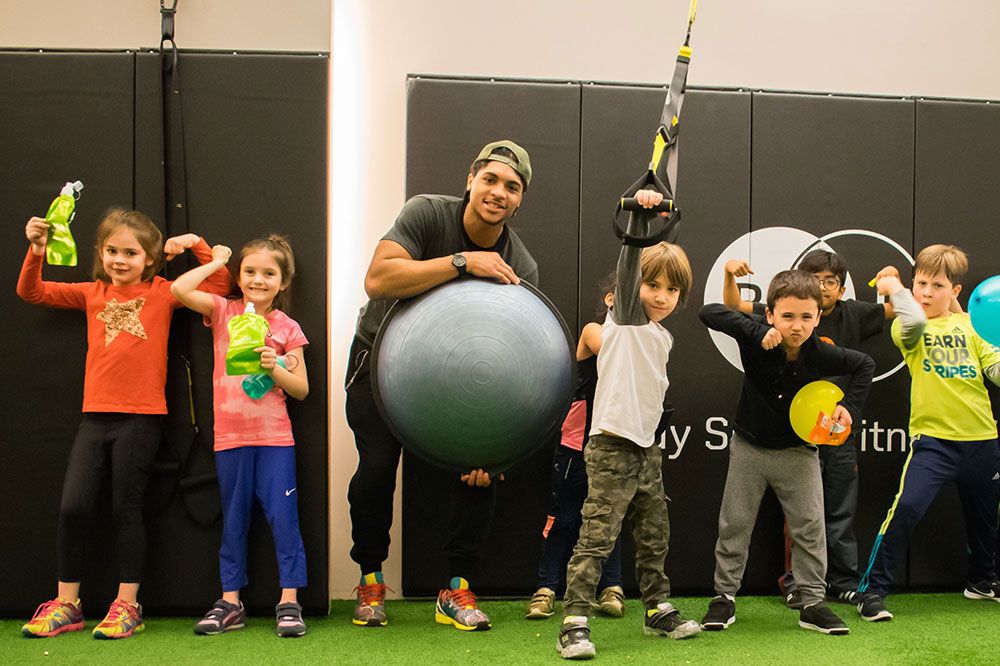 ---
About
Reach new heights and get in superior shape with the Fit Five. Cardio, Strength, Flexibilty, Endurance and Balance.

Kids will perform high intensity training intervals combined with a variety of conditioning drills. Whether you are an athlete or just want to train like one this program will improve coordination, increase speed, build stamina and develop power. This class is a fun, fast paced workout ending with a dynamic cool down that will lengthen those hard worked muscles and strengthen the core.
When to arrive:
15 minutes before
Cancellation policy:
24 hours in advance
---
Provider
4 reviews across 1 activity
97 Reade St, New York, NY 10013
TriBeCa
(646) 242-3510
About
PopFit Kids is a FUNctional Fitness club with a mission to empower children on the importance of anytime, anywhere, exercising and an objective to provide them with the tools for developing life-long healthy habits. Whether focusing on muscle coordination and motor planning skills... teaching a junior athlete how to lateral lunge with accuracy... or engaging in high-energy jump rope training — PopFit provides a variety of programming that speaks to all age groups
...

Show more
Editor's Tip
Children should be in athletic clothing and proper athletic footwear. Bottle of water is recommended.