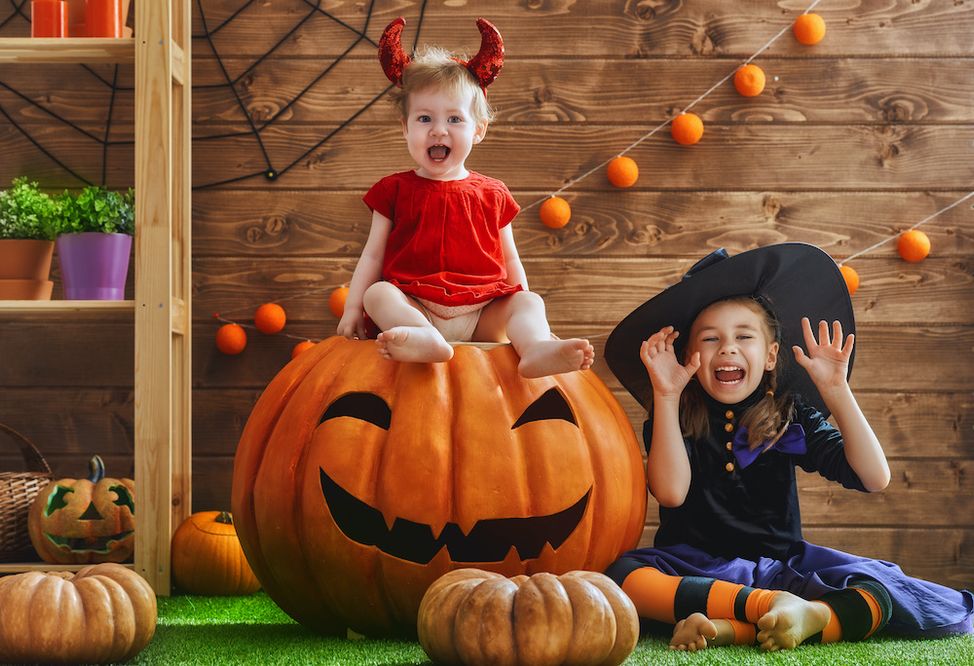 Mummy & Me Music Class: All Treats, No Tricks! - KidPass Live Stage
Playroom Martial Arts Family Studio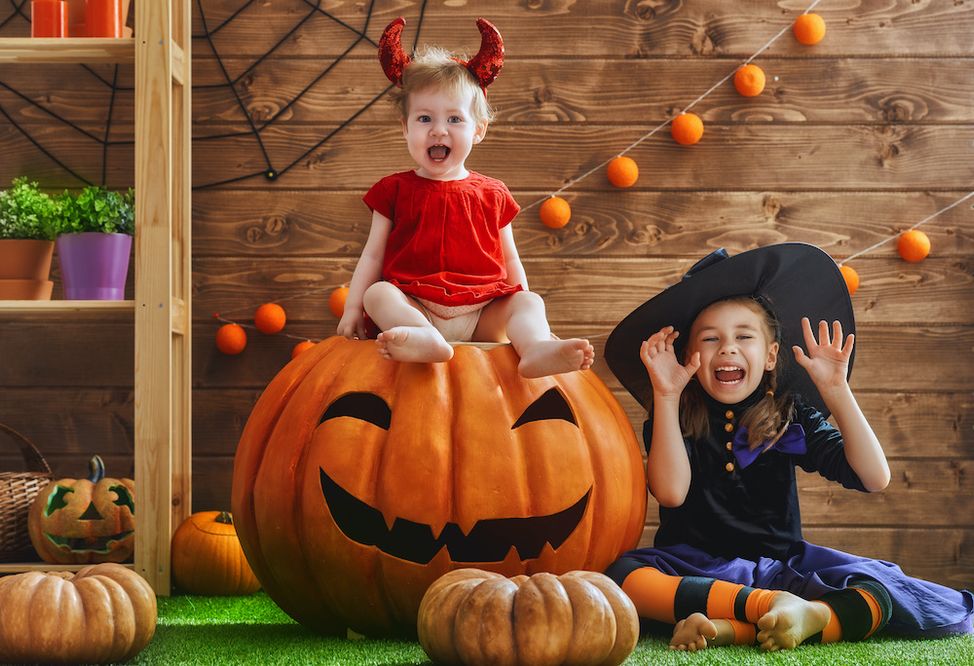 Friday, Oct 16
KidPass Premium Membership Benefits:
10 credits/month to book activities
Save up to 70% on classes
$49/month after trial - cancel anytime
---
About
This is a special FREE online class presented by KidPass Live Stage (
https://kidp.as/live
). KidPass Live Stage is a free livestream series that is open for the community and showcases many of the incredible classes and instructors on KidPass.
Join us for this not-so-spooky online music jam for babies and toddlers! Some of our little pumpkins are too cute to spook but that doesn't mean they should be left out of this year's Halloween festivities! Martial Arts Family Studio has combined singing, instruments, puppet friends, books, props, dancing, and more. Come shake your boo-ty with our thriving toddler community!
Note that as a KidPass Live Stage performance, this class and your participation may be posted on KidPass social media. Since it is formatted for a large audience, there will be limited instructor interaction. If you enjoy the class, please visit the instructor's KidPass page where you can find other class offerings and formats including small-group, interactive classes. Learn more about KidPass Live Stage at
http://kidp.as/live
.
When to arrive:
Right Before
Additional details:
Any instruments or halloween costumes!
Cancellation policy:
24 hours in advance
Caregiver required:
Optional
---
Provider
329 reviews across 54 activities
290 Mulberry Street, New York, NY 10012
Nolita
(646) 335-5034
About
Register your little one in a baby-friendly class at Martial Arts Family Studio in Manhattan's Nolita neighborhood. Martial Arts Family Studio's Babies @ MAFS program offers classes where babies can develop their senses and strengthen their bodies through movement and exploration.

The studio offers mommy and me classes where babies as young as newborns can enjoy singalongs, dancing, instrument-playing and puppet shows, all while getting exposure to rhythmic and academic lessons.

Toddlers will enjoy story times, dress up activities, and interactive play that encourages social development and social skills. Martial Arts Family Studio also offers Separation Childcare for babies ages nine months to two years old that allows moms to take a class of their own while their baby enjoys music and activities from an adjacent and viewable room.
...

Show more
Editor's Tip
Sophie is a New York City-based actress/singer that uses music, puppetry, and imaginative storytelling to encourage the development of communication skills and emotional intelligence.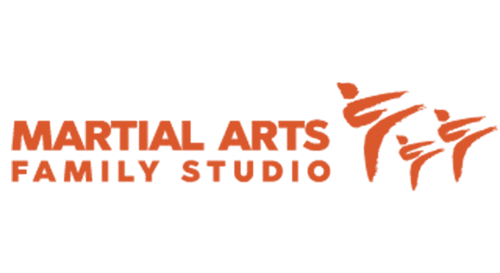 Friday, Oct 16
KidPass Premium Membership Benefits:
10 credits/month to book activities
Save up to 70% on classes
$49/month after trial - cancel anytime