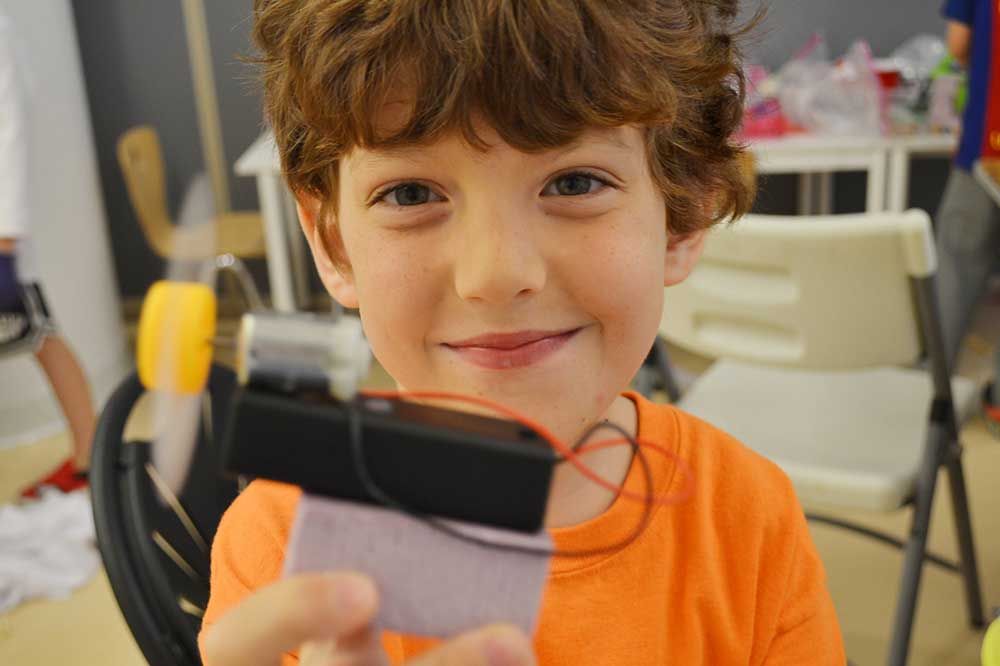 Thanksgiving Recess Robots & Science Camp
NORY (at Pine Street School)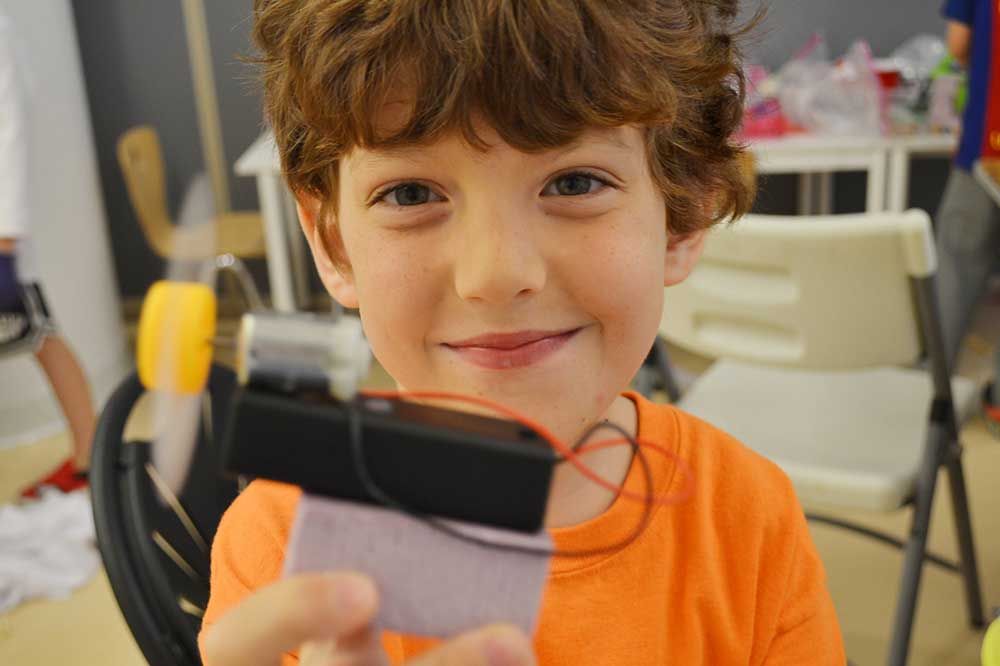 Wednesday, Nov 21
KidPass Premium Membership Benefits:
10 credits/month to book activities
Save up to 70% on classes
$49/month after trial - cancel anytime
---
About
Is your child inventive? creative? a problem solver?

If you answered yes to any of these characteristics, you have an innovator on your hands, and it just so happens we have the camp for you. Your child will spend the day doing what they love and learning while they do it. Young innovators will use their strengths, as well as develop new skills, to program a robot and build circuits and structures. We encourage children to ask 'why' and will never answer 'just because'.
When to arrive:
10 minutes before
Additional details:
Please email:
matt@nory.co
with the name of the guardian and child's allergies beforehand. Please pack a nut-free lunch & snack. Children are divided into two co-ed age groups.
Cancellation policy:
5 hours in advance
---
Provider
21 reviews across 8 activities
25 Pine Street, Pine Street School, New York, NY 10005
Financial District
(914) 996-6607
About
Register your child in a camp at this location of NORY—a leading STEM enrichment provider for budding innovators ages 3-12 in NYC—at the Pine School in the Financial District of Manhattan. NORY partners with premier schools to provide after-school and in-school enrichment, as well as holiday and summer camps, in signature programs like NORY STEM, NORY Entrepreneurship and NORY Empathy. Across the locations throughout NYC, NORY summer camps have themes like "Swim and STEM," "Robots and Science," and "Soccer and STEM," while winter and spring camps focus on STEM and after-school programs focus on robots and chemistry. NORY Entrepreneurship camps, meanwhile, are five days of creating "the world's coolest lemonade" stand, teaching your kids to run a small business by age 5. All NORY programs are designed to develop the following core soft skills: resilience, inquisitiveness, and empathy.
...

Show more
Editor's Tip
NORY's mission is ambitious: to intrigue, inspire, and prepare the next generation of changemakers.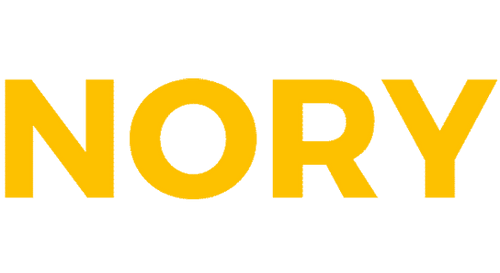 Wednesday, Nov 21
KidPass Premium Membership Benefits:
10 credits/month to book activities
Save up to 70% on classes
$49/month after trial - cancel anytime