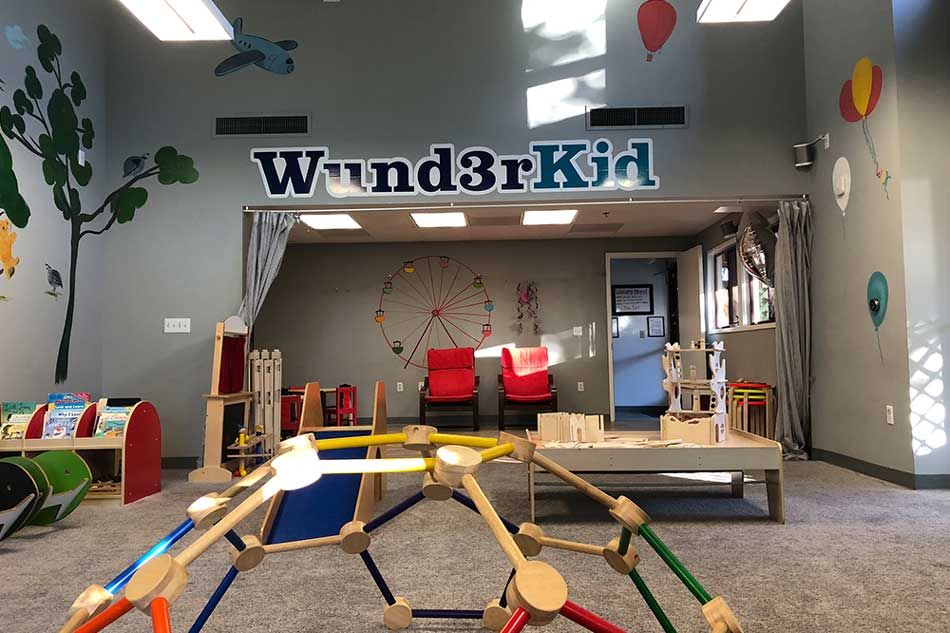 Rock + Rhyme
Wund3rKid
Categories:
Music
  |  
Ages:
12 Months - 5 Years
  |  
Format:
In-Person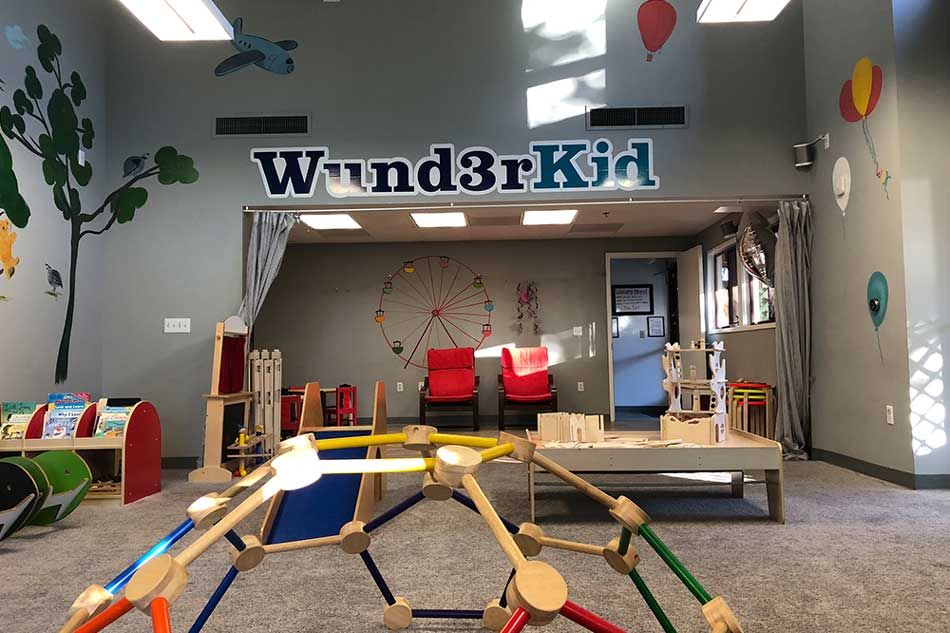 ---
About
Come rock and rhyme with Chris! This high-energy class introduces children to foundational concepts in music through memorable songs, chants, and musical nursery rhymes. Participating in a variety of movement activities as well as instrumental play will help little ones develop essential musical capacities such as rhythm and timing (as they have a blast doing it!). The incorporation of classic nursery rhymes into this musical setting will additionally promote children's development of early literacy skills like phonetic recognition and vocabulary. Most of all, children will interact with their peers and caretakers as they embark together on a fun musical adventure.
When to arrive:
10 minutes before
Cancellation policy:
1 hour in advance
---
Provider
11 reviews across 3 activities
559 College Avenue, Palo Alto, CA 94306
Palo Alto
(408) 329-0847
About
At Wund3rKid, we focus on each child's development including physical, emotional, social and cognitive domains. We also offer art, dance and music classes. In addition, we offer an interactive play center for children of baby to five years-old. The eco-friendly and sustainable toys we provide will aid a child's fine and gross motor development. We look forward to meeting you and your family soon at Wund3rKid!
...

Show more
Editor's Tip
Wund3rKid is a parent and child development & enrichment studio located in the heart of Palo Alto.