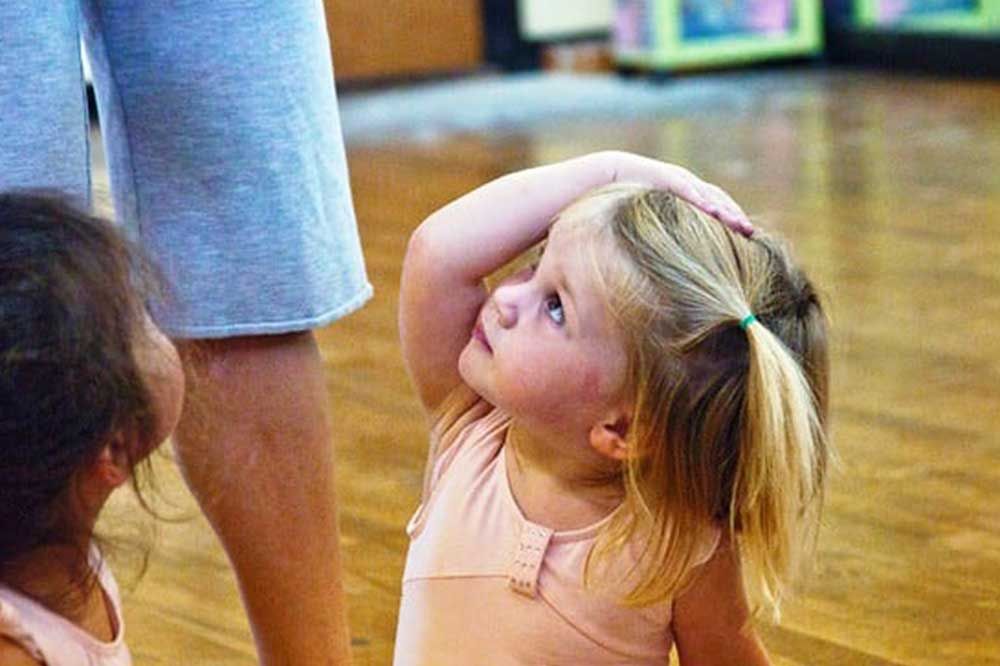 Twirling Together
Dance Effects
Categories:
Dance
  |  
Ages:
18 Months - 3 Years
  |  
Format:
In-Person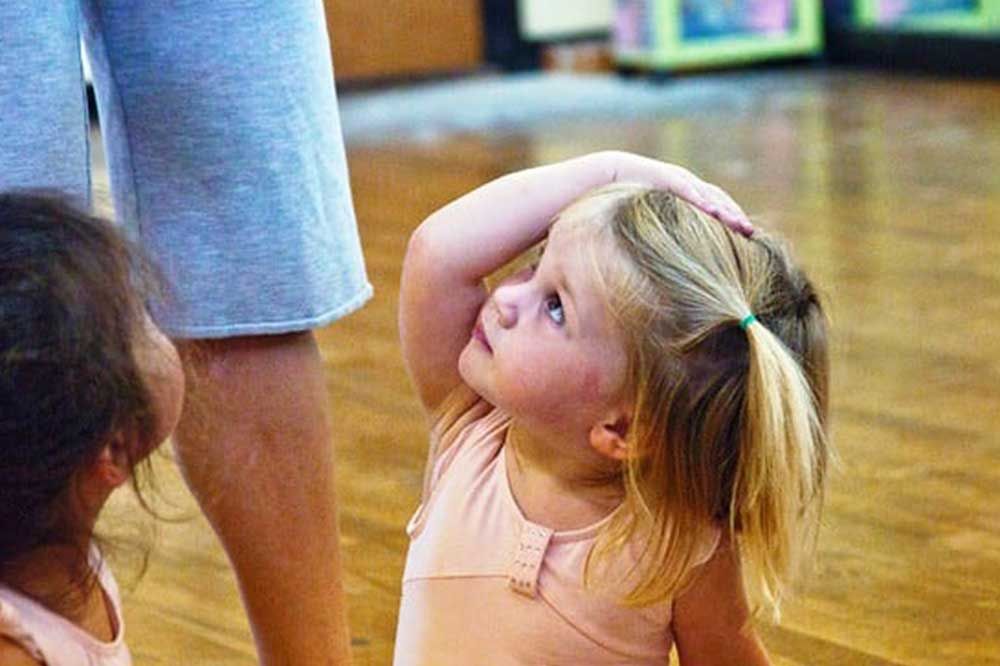 Saturday, Jul 27
KidPass Premium Membership Benefits:
10 credits/month to book activities
Save up to 70% on classes
$49/month after trial - cancel anytime
---
About
Our Twirling Together classes are designed to introduce children to the magical world of dance and music. A parent or caregiver participates in class alongside the toddler to help guide and support their development in a safe environment. Through the use of fun props, movement activities, and music the class helps develop listening skills, gross motor movements, musicality, and social skills.
When to arrive:
10 minutes before
Cancellation policy:
1 hour in advance
---
Excellent place, but better understanding if child close to 3y.o.

Provider
6 reviews across 2 activities
58 E Campbell Avenue, Campbell, CA 95008
Campbell
(408) 374-6123
About
Dance Effects resides in the city of Campbell where it works to inspire the next generation of artists. We provide professional quality dance training for students of all ages and abilities. All classes are taught by qualified teachers in a positive and artistically enriching setting. Our goal is to meet the needs of each and every student. We understand the lessons learned in dance class reach far beyond the studio walls. More than providing a quality dance education we work to inspire confidence, creativity, and positive work ethics among all of our students. Offering many styles of dance to all ages and providing a positive and welcoming place to learn the art of dance is what Dance Effects is all about. We believe anyone can benefit from dance.
...

Show more
Editor's Tip
Katie received her BA in Dance from San Jose State University where she studied advanced level technique in ballet, jazz, and modern dance.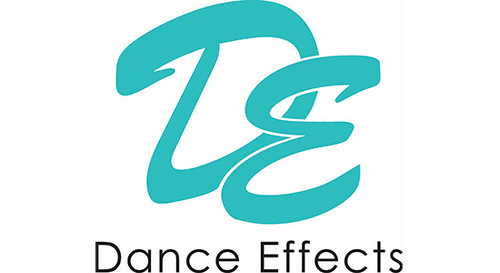 Saturday, Jul 27
KidPass Premium Membership Benefits:
10 credits/month to book activities
Save up to 70% on classes
$49/month after trial - cancel anytime