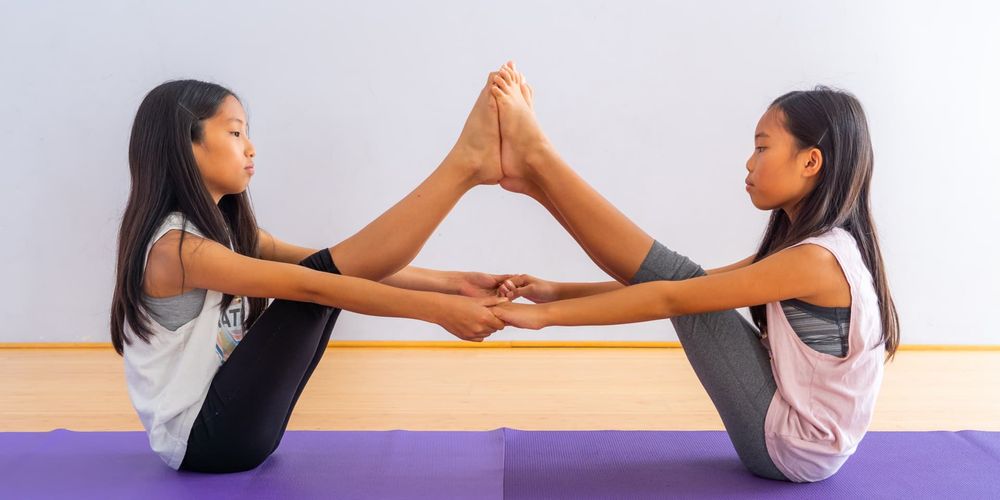 Earth Day Yoga - KidPass Live Stage
It's Yoga Kids (at The Presidio)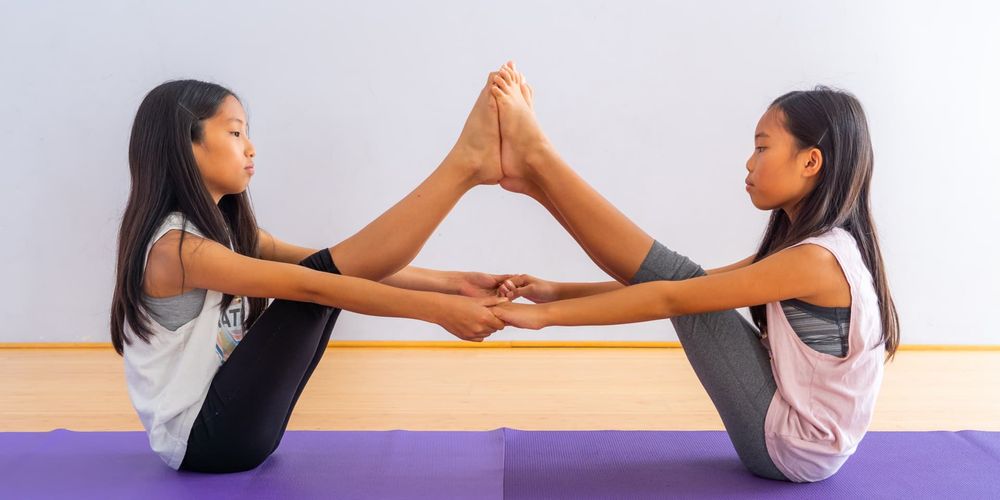 Thursday, Apr 22
KidPass Premium Membership Benefits:
10 credits/month to book activities
Save up to 70% on classes
$49/month after trial - cancel anytime
---
About
This is a special FREE online class presented by KidPass Live Stage (
https://kidp.as/live
). KidPass Live Stage is a free livestream series that is open for the community and showcases many of the incredible classes and instructors on KidPass.
Celebrate the Earth and all living things with Yoga - breathe, move and rest with Ms. Michelle:)
Note that as a KidPass Live Stage performance, this class and your participation may be posted on KidPass social media. Since it is formatted for a large audience, there will be limited instructor interaction. If you enjoy the class, please visit the instructor's KidPass page where you can find other class offerings and formats including small-group, interactive classes. Learn more about KidPass Live Stage at
http://kidp.as/live
.
When to arrive:
Right Before
Additional details:
Space to move - bare feet, a yoga mat is nice.
Cancellation policy:
24 hours in advance
Caregiver required:
Optional
---
Provider
37 reviews across 10 activities
grassy corner of Lombard & Ruger Streets, Outside in the Presidio, San Francisco, CA 94129
Presidio
(415) 750-9990
About
Be YOUR Best with evidence-based mindset and movement practices that build healthy sustainable habits for happy successful futures. All ages. Touching toes is not required;) 

Our mission is: Access to Yoga for every child. We are a JEDI* Force for purpose and peaceful POWER to live in Unity. *(Justice, Equity, Diversity, Inclusion)
...

Show more
Editor's Tip
It's Yoga Kids classes are taught using a fun and dynamic system practicing poses joined together by breath and flowing movement. While having fun, kids discipline themselves with body and mind awareness.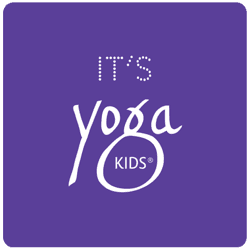 Thursday, Apr 22
KidPass Premium Membership Benefits:
10 credits/month to book activities
Save up to 70% on classes
$49/month after trial - cancel anytime