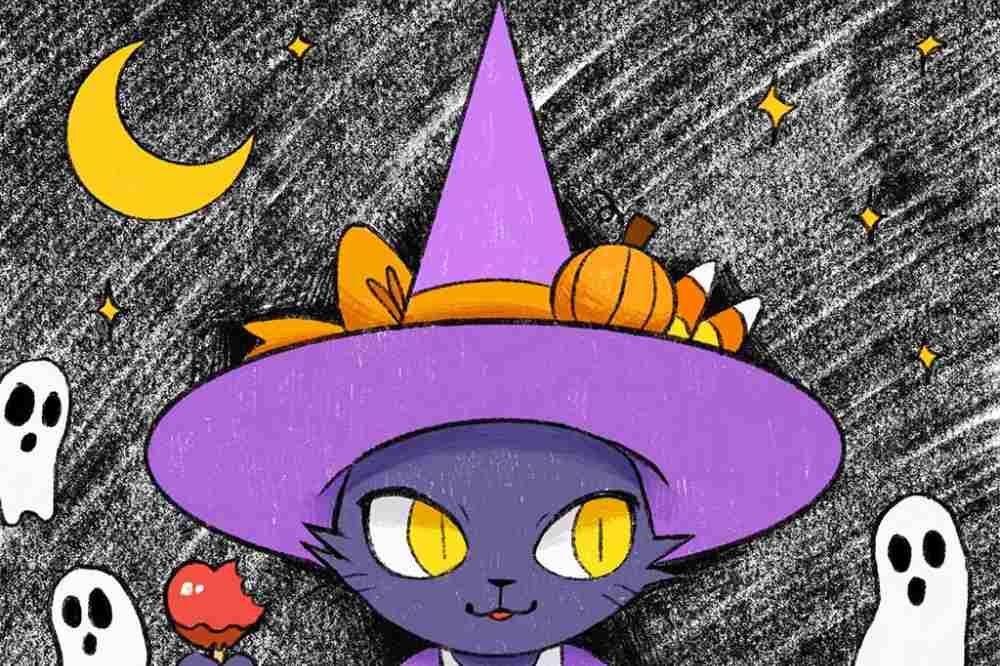 Learn to Draw Halloween Cartoon Characters - KidPass Live Stage
Dragonfly Designs (Online)
Categories:
Arts & Crafts
  |  
Ages:
8 - 18+ Years
  |  
Format:
Online Live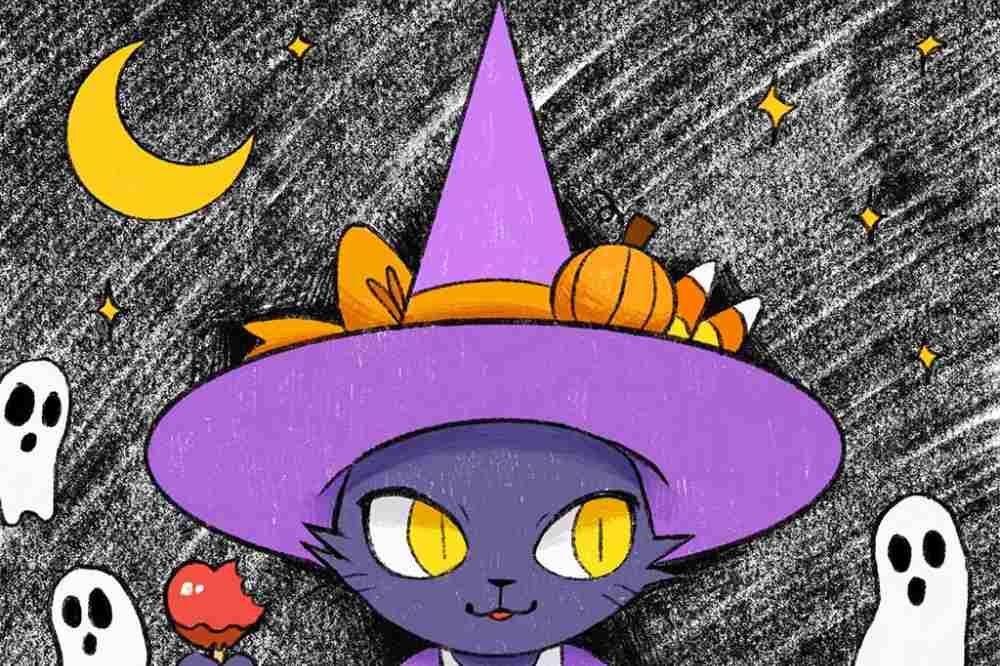 Friday, Oct 16
KidPass Premium Membership Benefits:
10 credits/month to book activities
Save up to 70% on classes
$49/month after trial - cancel anytime
---
About
This is a special FREE online class presented by KidPass Live Stage (
https://kidp.as/live
). KidPass Live Stage is a free livestream series that is open for the community showcases many the incredible classes instructors on KidPass.
This SPOOK-tacular project is a super fun safe Halloween activity!‌ ‌In‌ ‌this‌ ‌class,‌ ‌students‌ ‌will‌ ‌learn the basic drawing skills needed to create an awesome cartoon character like this kitty witch! It's all treats no tricks when you join us on October 16th!
Note that as a KidPass Live Stage performance, this class your participation may be posted on KidPass social media. Since it is formatted for a large audience, there will be limited instructor interaction. If you enjoy the class, please visit the instructor's KidPass page where you can find other class offerings formats including small-group, interactive classes. Learn more about KidPass Live Stage at
http://kidp.as/live
.
When to arrive:
Right Before
Additional details:
Sketchbook (optional) or copy paper Felt tip pen Fine point pen Pencils Eraser Colored Pencils
Cancellation policy:
24 hours in advance
---
My son enjoyed the drawing activity.
Provider
10 reviews across 6 activities
55 Nursery Way, South San Francisco, CA 94080
South San Francisco
(650) 303-1900
About
Since 2005, Dragonfly Designs has been sharing the joy of art and jewelry making with our community in the San Francisco Bay Area & San Diego. The aim of our family business is to enable children's creativity through holistic art education.

We believe that artistic expression is crucial to healthy development. Art should be an engaging, tactile, and rewarding experience. Our goal is to create peaceful and inclusive spaces where each child is empowered to make truly unique treasures by hand.

Because there's no better time for cognitive retention than learning a language at a young age, we also offer classes and camps taught in Mandarin and Spanish to children age five to twelve. An understanding of art and language expands worldviews and fosters an appreciation for cultural diversity.

Our full day Jewelry Making, Art Exploration, Leatherworking & Metalsmithing and Textiles & Fiber Arts camps also include an hour of yoga to encourage mindfulness and movement. Meditative focus is a natural part of craft making, and we strive to bring this mindset to all of our events.
...

Show more
Editor's Tip
Dragonfly Designs' programs seek to foster a sense of individuality and encourage children to think outside the box.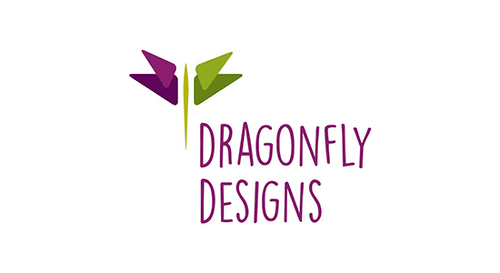 Friday, Oct 16
KidPass Premium Membership Benefits:
10 credits/month to book activities
Save up to 70% on classes
$49/month after trial - cancel anytime