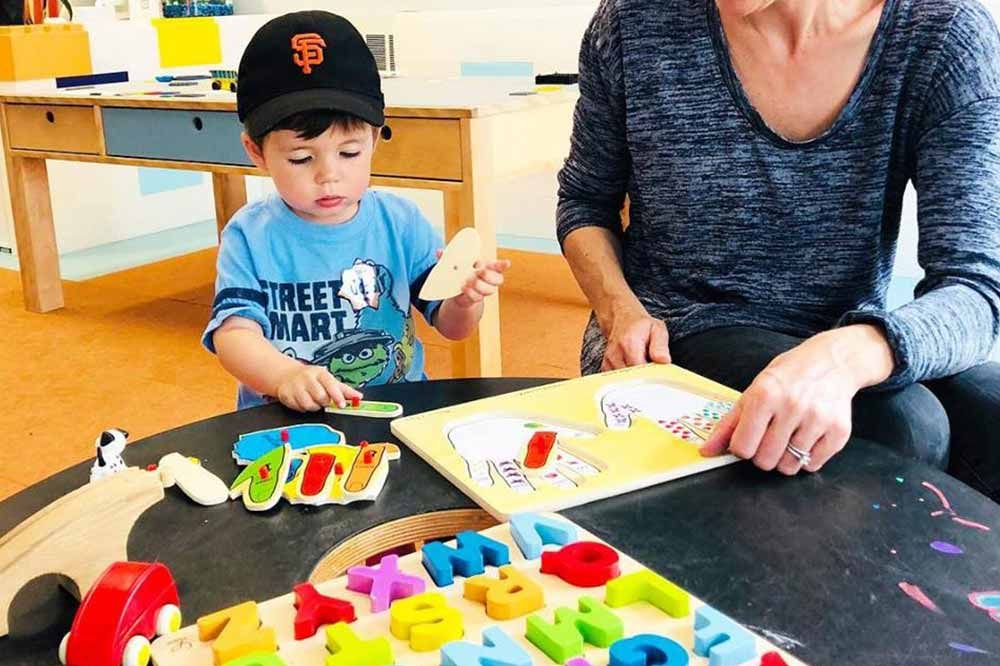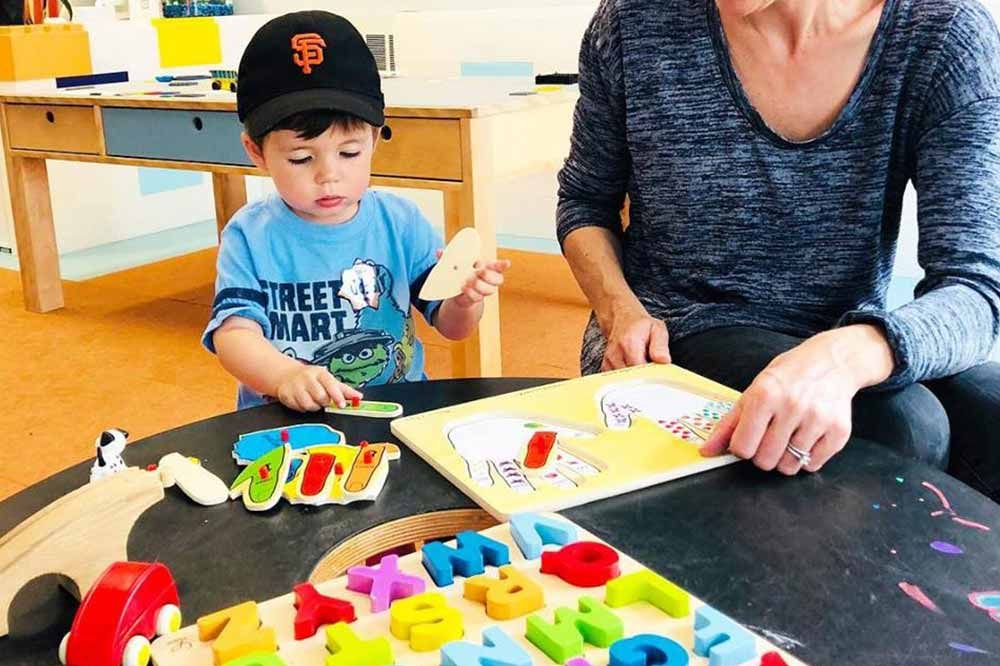 Monday, Nov 26
KidPass Premium Membership Benefits:
10 credits/month to book activities
Save up to 70% on classes
$49/month after trial - cancel anytime
---
About
Mini STEAMsters is designed to support in developing the social skills needed for independent and group learning with a focus on STEAM. Stories and art inspired activities are integrated inside the curriculum to create a developmentally appropriate learning experience.

Notes:- parents can drop-off child for 1 hr
When to arrive:
10 minutes before
Additional details:
Socks are required for everyone. If you do not have socks, we do have socks available for $2 for purchase.
Cancellation policy:
24 hours in advance
---
Great enthusiasm from the teacher and very fun set of experiments.
Provider
28 reviews across 4 activities
30 29th Street, San Francisco, CA 94110
Mission
(415) 660-5975
About
STEMful is an inspired environment in San Francisco where children ages 1-10 years old 'sprout curiosity' in science, technology, engineering, art and math (STEAM).

We are dedicated to cultivating an urban community that sprouts lifelong curiosity through hands-on, engaging learning experiences in STEAM. We encourage curiosity and resourcefulness, creating a sense of purpose, innovation, and self-expression.
...

Show more
Editor's Tip
Dedicated STEMful team members all share a passion for teaching kids STEM concept through interactive projects and storytelling.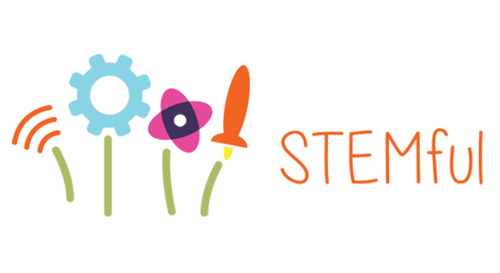 Monday, Nov 26
KidPass Premium Membership Benefits:
10 credits/month to book activities
Save up to 70% on classes
$49/month after trial - cancel anytime