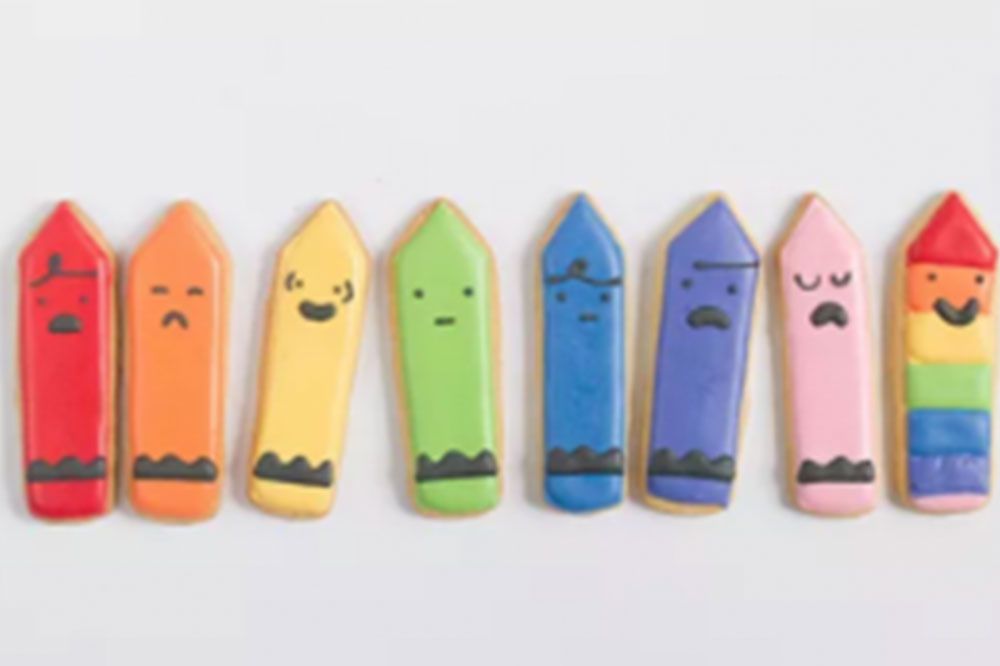 Halloween Cookie Decorating
Sugarsuckle Studio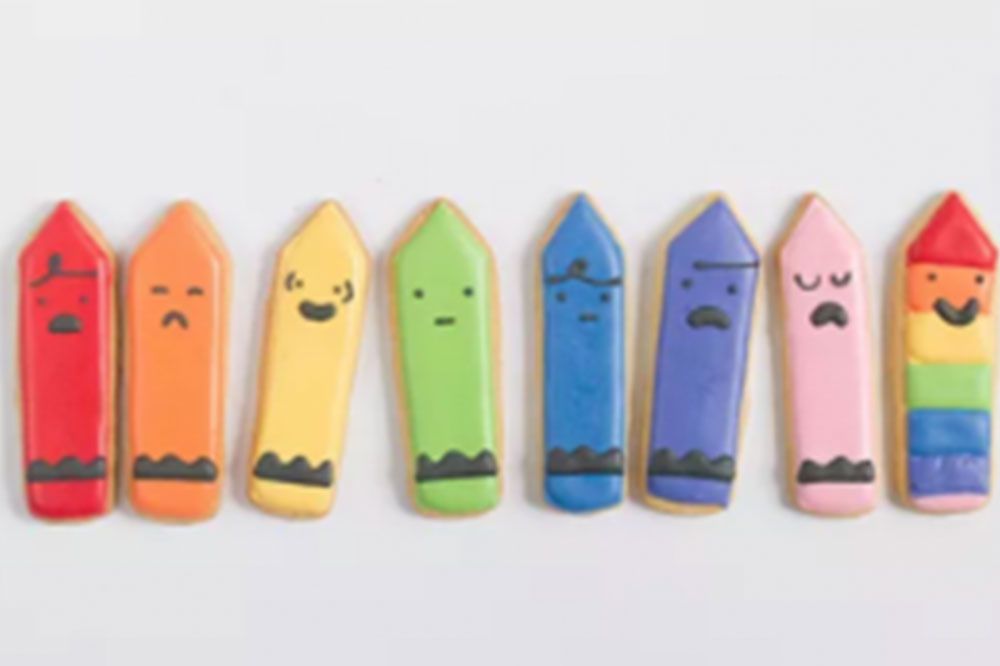 Saturday, Oct 26
KidPass Premium Membership Benefits:
10 credits/month to book activities
Save up to 70% on classes
$49/month after trial - cancel anytime
---
About
No tricks, just treats! Come join us for a Halloween cookie decorating workshop. This workshop takes place during our October retail day. Each child will receive 5 cookies in shapes ranging from bubbling cauldrons to ghosts & bats. We will use royal icing and candy accents to decorate the cookies.
When to arrive:
15 minutes before
Additional details:
This workshop is open to adults and children. If a parent/caregiver would also like to decorate their own set of cookies, please register for an adult seat at
www.sugarsuckle.com/foradults
. Adult tickets are NOT required if only the child is decorating.
Cancellation policy:
24 hours in advance
---
Provider
57 reviews across 26 activities
600 Newark Street, Hoboken, NJ 07030
Hoboken
(201) 273 0336
About
Sugarsuckle's workshops put a refreshing twist to the traditional arts and crafts activity, where all materials and finished projects are edible. Every workshop is thoughtfully planned around a theme. The cookies (or treats) are baked ahead of time and each project starts with a demo. After each demo, everyone will practice on his/her own set of cookies (or treats). All finished projects can be taken home to share with family and friends.
...

Show more
Editor's Tip
Join us for a fun and edible arts and crafts activity, where cookies and icing are the creative medium.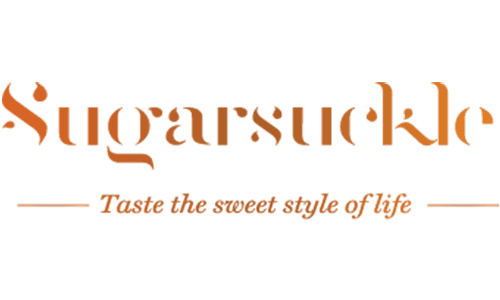 Saturday, Oct 26
KidPass Premium Membership Benefits:
10 credits/month to book activities
Save up to 70% on classes
$49/month after trial - cancel anytime