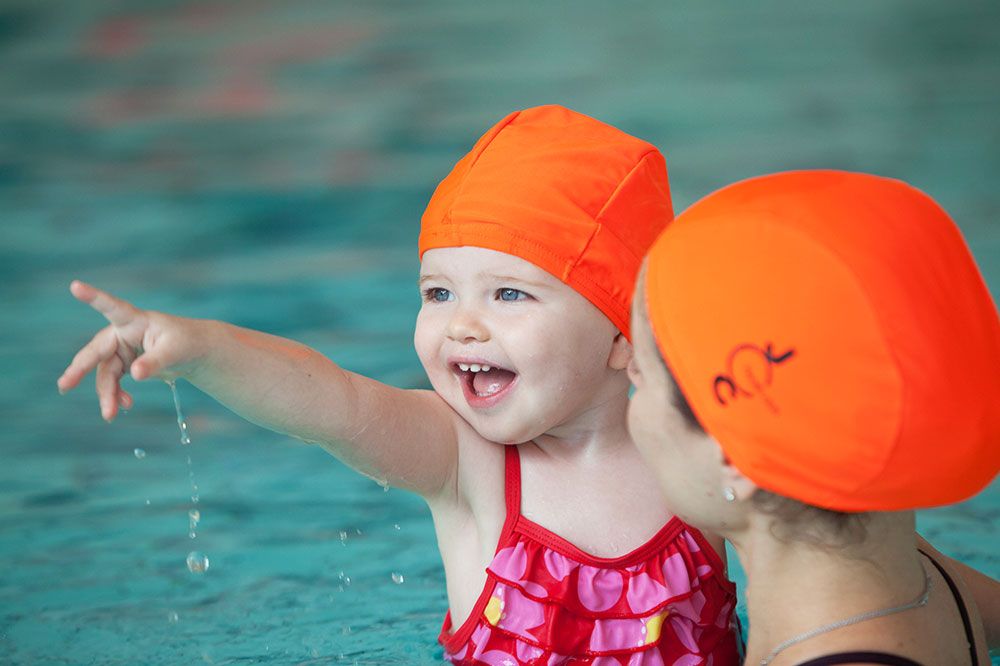 Intro to Swim (Ages 10 - 18 Months)
Marlene Meyerson JCC Manhattan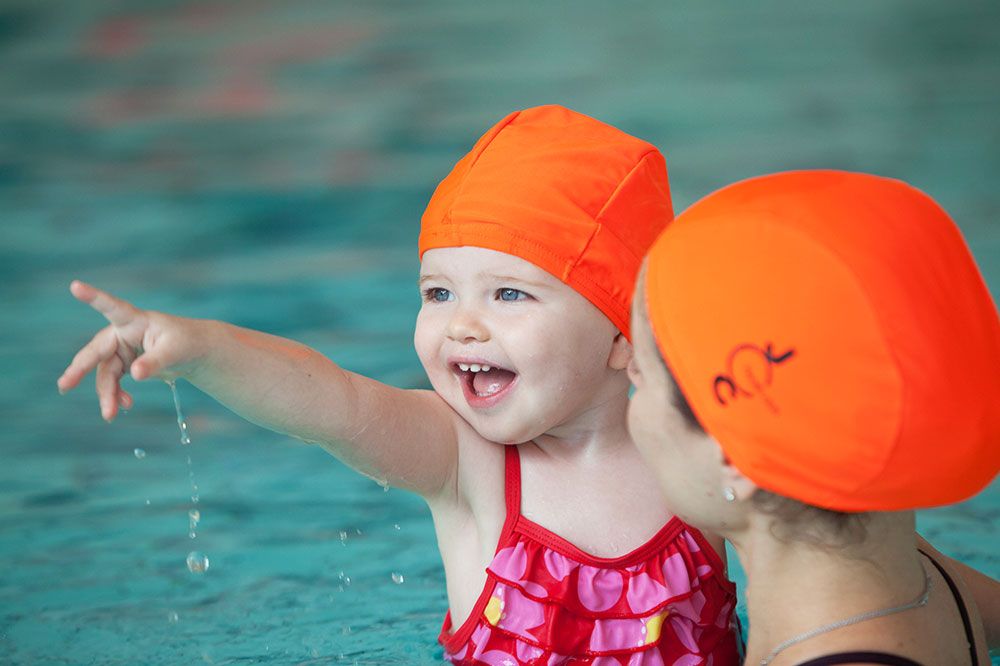 ---
About
The perfect opportunity for your child to become acclimated to the water and learn to love swimming! This class will be taught by experienced instructors in our warm-water, adjustable-depth pool and feature games, songs, and open play time with toys. Parents/caregivers join children in the pool and learn important techniques to support safe and strong little swimmers.
When to arrive:
15 minutes before
Cancellation policy:
8 hours in advance
---
Provider
1153 reviews across 41 activities
334 Amsterdam Avenue, New York, NY 10023
Upper West Side
(646) 505 4444
About
The Marlene Meyerson JCC Manhattan in the Upper West Side neighborhood of Manhattan offers plenty of experiences to explore, discover, play, grow and connect. The JCC Manhattan is your one-stop-shop for kid-friendly classes, camps, after-school activities, and even pre- and postnatal classes for parents. Children ages infant to 18 years old can enjoy experiences ranging from cooking, science and art classes to summer theater camps. The center's experienced staff has vast knowledge of progressive education and child development, and they care deeply about providing the highest quality of experiences for families in Manhattan. The center also offers fantastic Shabbat programs, fitness programs, book clubs, film screenings and more.
Read more about the Marlene Meyerson JCC Manhattan on Mommy Nearest at
https://www.mommynearest.com/edition/nyc/article/spotlight-on-jcc-manhattan-on-the-upper-west-side
...

Show more
Editor's Tip
Marlene Meyerson JCC Manhattan creates opportunities for families to connect, grow, and learn through a variety of youth programs including the arts, sports, aquatics, music, dance and Jewish celebration.