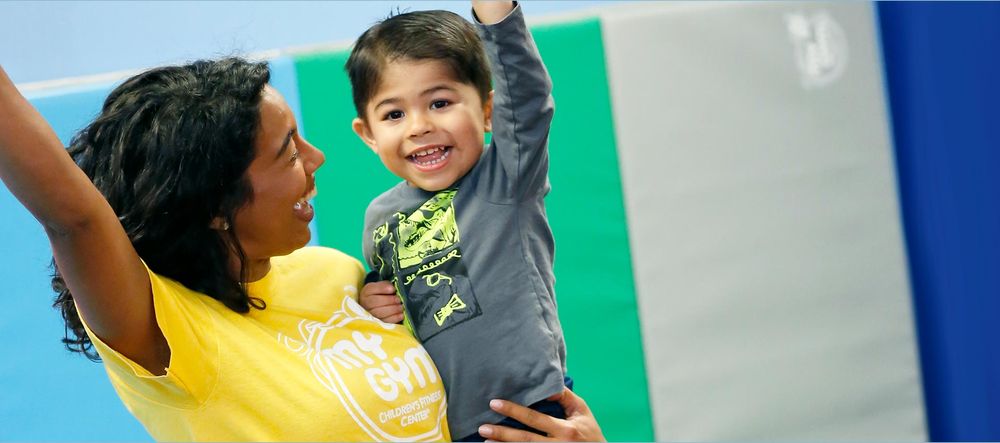 Gymsters/Terrific Tots
My Gym Astoria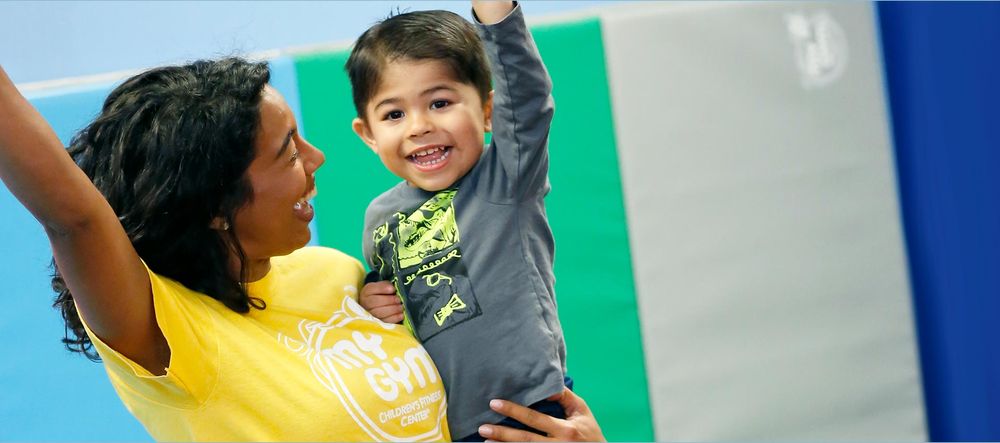 Monday, Mar 29
KidPass Premium Membership Benefits:
10 credits/month to book activities
Save up to 70% on classes
$49/month after trial - cancel anytime
---
About
The gross motor abilities of early 2-year-olds are often characterized by more confident running and jumping on two feet as well as an overall improved spatial awareness of their bodies. This is the earliest age group with which we work on fine and gross manipulatives in a structured format, as the 2 to 2½-year-old's attention span grows, allowing the child to focus for longer periods of time.

During this engaging class, the youngsters are elated as they sing, dance, swing, play games, watch puppet shows, take turns on special rides, and have "Surprise Time!" Our Gymsters/Terrific Tots feel great about themselves as they learn gymnastics in a constantly changing program with fresh ingredients and new equipment setups each week.
When to arrive:
5 minutes before
Additional details:
No child outside this age range will be allowed to participate or be on the gym floor during class. Parents MUST wear socks on our floor. Children go barefoot. Covid-19 Protocol: Parents must wear masks at all times. Hands washed and temperature checks before coming onto the floor.
Cancellation policy:
1 hour in advance
---
Provider
86 reviews across 16 activities
28-22 Astoria Boulevard, Lower Level, Astoria, NY 11102
Astoria
718-489-1125
About
My Gym was born out of our passion to teach children in a fun, physically engaging environment. We delighted in seeing children's eyes light up for all those incredible milestones, from the tentative first steps to the all-important zoom across our "Space Flight." Sharing the parents' excitement at their children's accomplishments was the high point of our day.

We knew from the start that, through fun and captivating activities, we could accomplish great things. Our goal: To create an environment where children feel loved and supported so their self-esteem and confidence can flourish. Now, more than 35 years later, we're proud to say that all children of all abilities can succeed and thrive at My Gym.
...

Show more
Editor's Tip
My Gym is consistently ranked the #1 children's program worldwide.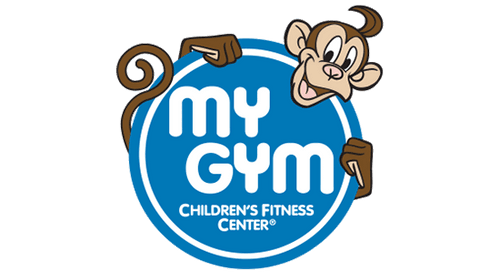 Monday, Mar 29
KidPass Premium Membership Benefits:
10 credits/month to book activities
Save up to 70% on classes
$49/month after trial - cancel anytime