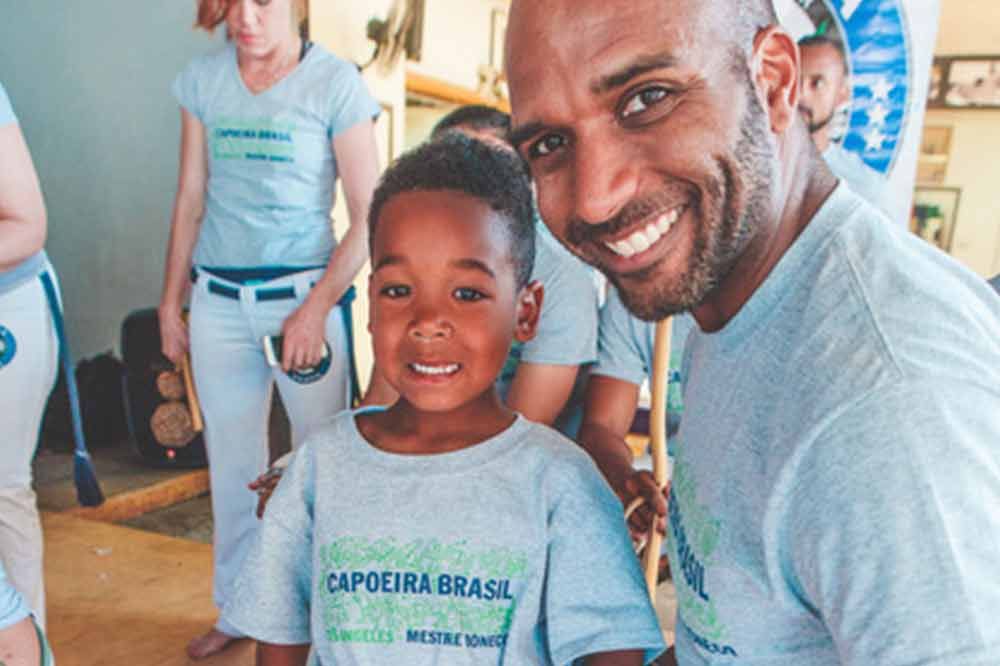 Teenie Tiny Tots
Capoeira Brasil LA (Mid-City)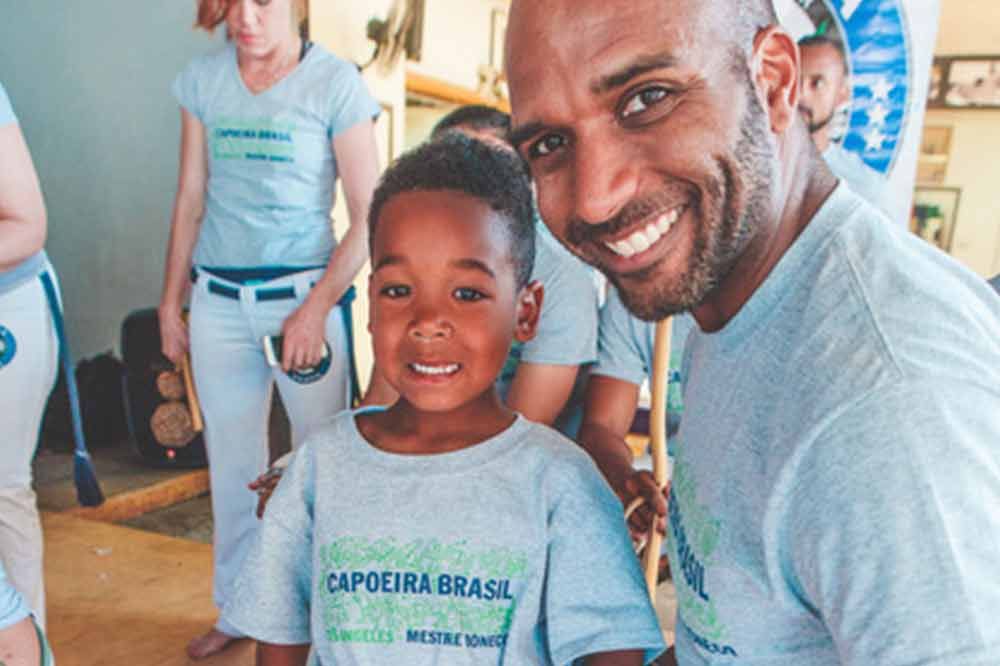 ---
About
Capoeira for toddlers. This is a fun class that focuses on body awareness, coordination, and music.
When to arrive:
10 minutes before
Additional details:
Kids are required to be in athletic clothing. Students with long hair should have it pinned back.
Cancellation policy:
1 hour in advance
---
User Reviews
This activity would love your review. When you review this activity, here's where your review will show up!
Provider
2 reviews across 2 activities
5557 West Washington Boulevard, Los Angeles, CA 90016
Mid-City
(323) 935-2224
About
Capoeira Brasil is a diverse community of families, youth and adults committed to training, teaching, and growing the art of Capoeira. Capoeira, developed by Africans brought to Brazil, is a unique art form that fuses dance, acrobatics, martial arts, traditional music, and a powerful history - it is fun for all ages! With a focus on cultural exchange that fosters community, healthy living and fitness; Capoeira is ideal for active and creative youth and families.

Because Capoeira involves music and dance-like movements, many see Capoeira as a dance. It is much more. Capoeira is a game, a dance, a martial art, a way to get fit and a form of cultural expression that develops strength and agility, bolsters self confidence and underscores the importance of respect and discipline. In addition, practitioners develop their Portuguese language skills by learning basic greetings, commands, Capoeira songs and general vocabulary.

Capoeira classes consist of a warm-up, stretch, and instruction on the basic movements of Capoeira. Classes also include lessons on the music and history of the art and fun skill-building games and activities. Kids work individually and with partners helping to develop their interpersonal communication and teamwork skills.
...

Show more
Editor's Tip
Capoeira Brasil Northeast LA is where martial arts, dance, acrobatics, fitness and culture meet!