Kids Capoeira (Online)
Capoeira Besouro (Online)
Categories:
Dance
  |  
Ages:
5 - 11 Years
  |  
Format:
Online Live
Saturday, Nov 24
KidPass Premium Membership Benefits:
10 credits/month to book activities
Save up to 70% on classes
$49/month after trial - cancel anytime
---
About
Capoeira Besouro welcomes everyone, regardless of experience, to come and discover capoeira!
When to arrive:
5 minutes before
Additional details:
Please wear comfortable, breathable pants (no shorts) and a t-shirt.
Cancellation policy:
1 hour in advance
---
Good class. My son enjoyed it.
Provider
3 reviews across 1 activity
709 Lincoln Boulevard, Venice, CA 90291
Venice
(310) 482-7834
About
Welcome to Capoeira Besouro! Capoeira Besouro invites you to explore the Afro-Brazilian martial art of capoeira. Developed as a form of self-defense by the slaves in Brazil during the 17th century, capoeira is an art which combines self-defense, dance, and music. Through the practice of capoeira, students increase their flexibility, coordination, strength, balance, and self-confidence.
...

Show more
Editor's Tip
Mestre Batata has been studying the art of capoeira since he was child growing up in the suburbs of Rio de Janeiro, Brazil and has been teaching capoeira for over thirty years.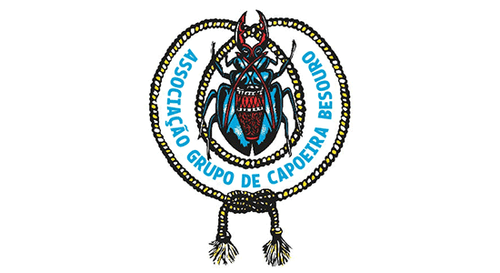 Saturday, Nov 24
KidPass Premium Membership Benefits:
10 credits/month to book activities
Save up to 70% on classes
$49/month after trial - cancel anytime