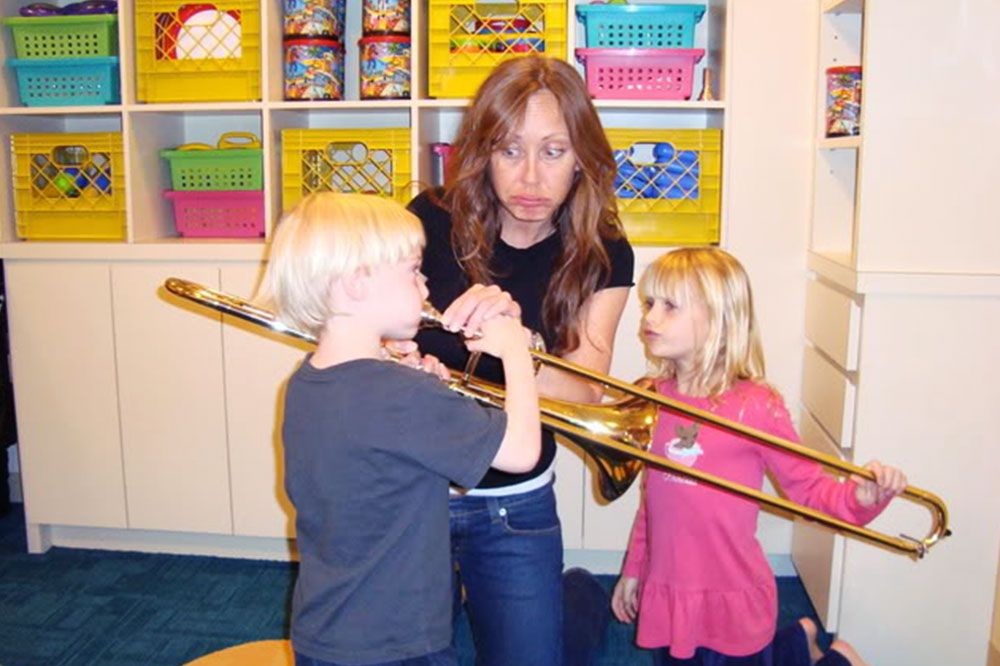 Group Music Class (Four's and Five's)
TLB Music
Categories:
Music
  |  
Ages:
4 - 6 Years
  |  
Format:
In-Person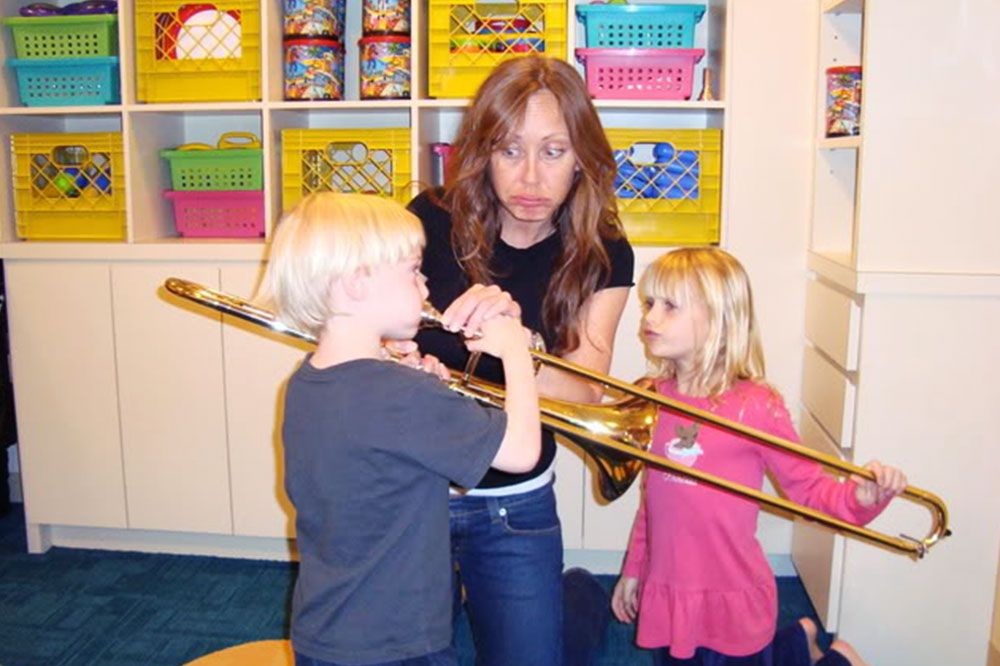 ---
About
Three's remember the words to their favorite songs and love to sing along with their teacher. Fine motor skills are developed through activities such as plucking guitar strings, moving fingers over holes on a recorder to manipulate the sound, bowing the violin and playing the keyboard. By teaching the children to play particular rhythm patterns and to count along with the music, math skills are acquired in an enjoyable, creative manner. Three's now have a complete understanding of high and low (physically and musically), loud and soft ('forte' and 'piano'), slow and fast, stop and go (or 'play' and 'rest', musically) and enjoy practicing their skills together in class.
When to arrive:
15 minutes before
Cancellation policy:
12 hours in advance
---
Provider
569 reviews across 11 activities
266 East 78th Street, New York, NY 10075
Upper East Side
(212) 744 0404
About
TLB Music, formerly Three Little Birds Music, is an early childhood education center and indoor playspace located on the Upper East Side of Manhattan in New York City. TLB Music's group music classes for children ages 4 months to 6 years help children reach development goals through play while introducing them to all genres of music and a variety of classical and folk instruments. TLB's eco-friendly Playroom (an indoor playspace that features a clubhouse, a slide for toddlers and a slide for big kids, a play kitchen and market, a rock climbing mountain, soft blocks, books, ride-on cares and more!) is best for children ages 6 months to 6 years and is open Monday through Sunday for open play, drop-off play and private play. TLB also offers birthday parties, art classes, Spanish music classes, French music classes, Gifted & Talented prep, and special events for kids and parents!
...

Show more
Editor's Tip
TLB Music was founded by music lovers and childhood friends, Katia and Carina, who believe that music can serve as a communicative medium, developmental tool, and constant companion.