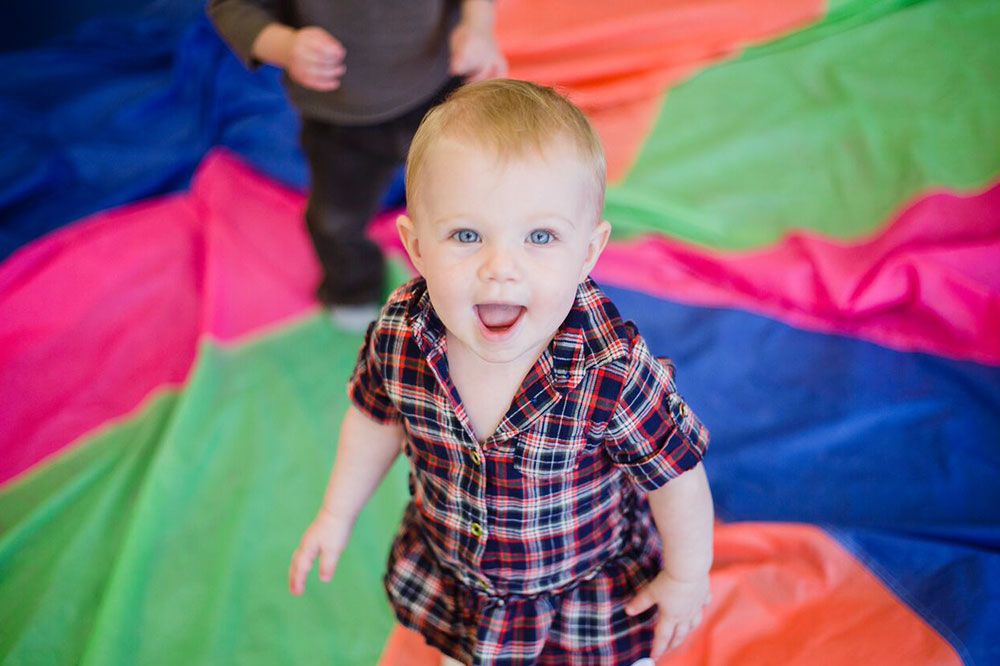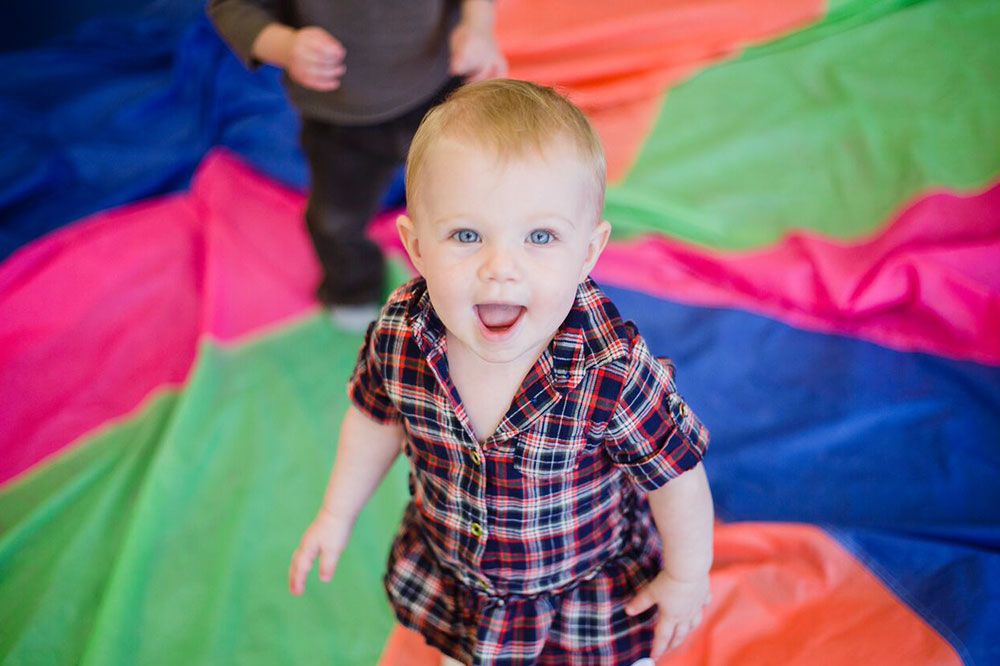 ---
About
Discover the "music within" from the minute you begin to move! Rock-a-Baby is an interactive, educational music experience for you and your child. Join three energetic musicians and explore rock, pop, blues, and classical music by singing songs, playing games, and dancing. Each week a different theme will be explored through rhythm, melody and harmony.
When to arrive:
10 minutes before
Cancellation policy:
24 hours in advance
---
Provider
307 reviews across 26 activities
344 East 14th Street, New York, NY 10003
Union Square
(646) 395-4310
About
The 14th Street Y's Parenting, Family, and Early Childhood Center provides a warm, welcoming and vibrant community for families in downtown Manhattan. We offer Expectant Parent classes, New Parents Stroll-In, and Mommy and Baby fitness. Our popular infant and toddler classes include, "Boogie with Brett", "Messy Play", "Runners and Jumpers", and "Learning Through Literacy" as well as drop-in classes, such as Indoor Playground and Sing Along. We also offer school year programs such as 2x2 program, a popular gradual separation program for children 22 to 34 months as well as our well regarded Preschool which helps young children acclimate to a school environment. Over the summer we offer separated and non-separated toddler camps. Our programs provide a safe and nurturing environment for children to explore, play, learn, and develop.
...

Show more
Editor's Tip
The 14th Street Y provides a vibrant community in downtown Manhattan.