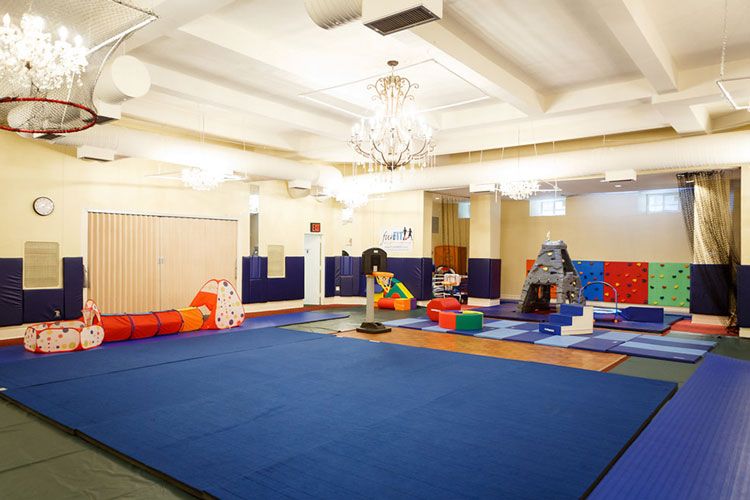 Holiday Play Pass
FunFit Kids
Categories:
Play
  |  
Ages:
6 Months - 6 Years
  |  
Format:
In-Person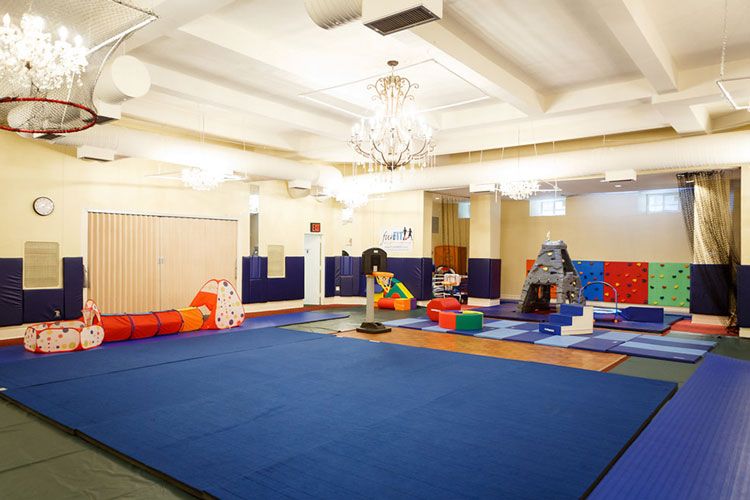 Monday, Dec 23
KidPass Premium Membership Benefits:
10 credits/month to book activities
Save up to 70% on classes
$49/month after trial - cancel anytime
---
About
Join FunFit Kids for extended play hours, specially designed for cold winter days! Give your child the opportunity to climb, bounce, twirl and socialize in an unstructured environment. Caregivers must be present.

*Each child over the age of 3 months must register. Children will not be allowed into the play area without registration. All children must be accompanied by an adult. 2 adults per child maximum.*
When to arrive:
5 minutes before
Additional details:
No shoes in gym. Please bring socks. This program is Shabbat observant. Attendees cannot use any electronic devices (no cell phones, cameras, etc.) If they are used, you will be asked to leave without refund.
Cancellation policy:
48 hours in advance
---
Provider
474 reviews across 50 activities
550 West 110th Street, New York, NY 10025
Upper West Side
(646) 580-3758
About
FunFit is a fun and interactive multi-sport program for ages 1-7 and its main purpose is to help children develop physically, socially and cognitively. FunFit is structured to be age-appropriate, encourages participation and focuses on progressive learning through what we call the 3 R's; Refine, Rehearse & Repeat. We put an emphasis on the child's individual needs and interests while engaging them in a variety of movement experiences through play, drills and games.

We teach children the fundamentals of gross motor-function, sport skills, healthy living, sportsmanship and teamwork. The most important benefit we offer is that children gain confidence and self-esteem. Participants are progressively challenged as the program evolves, acquiring the skills necessary to become well-rounded athletes.
...

Show more
Editor's Tip
FunFit Kids believes that kids get fit for the fun of it.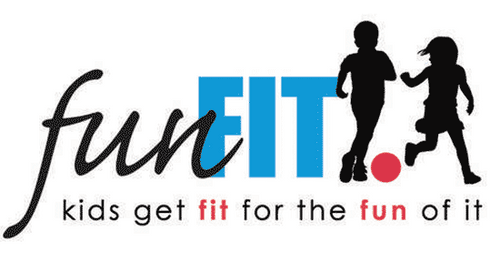 Monday, Dec 23
KidPass Premium Membership Benefits:
10 credits/month to book activities
Save up to 70% on classes
$49/month after trial - cancel anytime