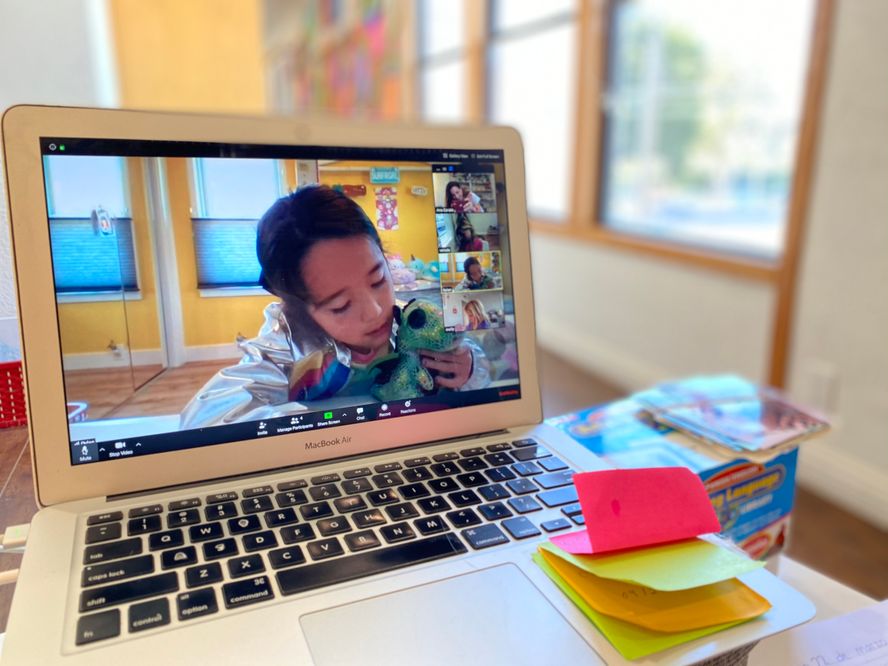 Mami Love * Make a Card in Spanish for your Mom! - KidPass Live Stage
EDS My Classroom (Online)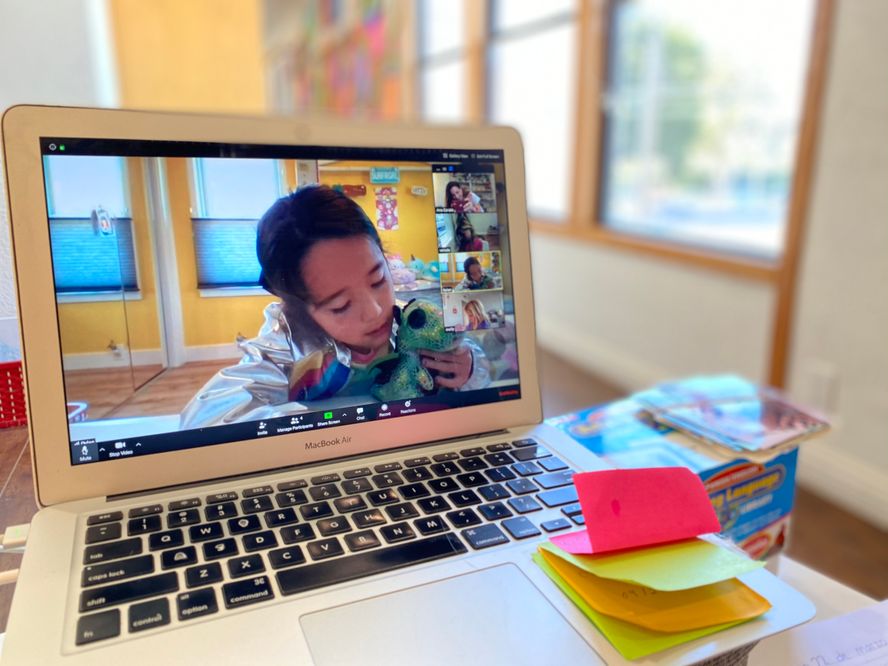 Wednesday, May 5
KidPass Premium Membership Benefits:
10 credits/month to book activities
Save up to 70% on classes
$49/month after trial - cancel anytime
---
About
This is a special FREE online class presented by KidPass Live Stage (
https://kidp.as/live
). KidPass Live Stage is a free livestream series that is open for the community and showcases many of the incredible classes and instructors on KidPass.
Kids will learn how to say a loving message to their moms in Spanish.
They will make a cute card while practicing this Spanish expression.
Simple and effective. They will take one more step to develop a strong Spanish language.
We can't wait to see you all at this fun, upbeat, and loving class!
Ms. Ana is a native teacher with over 15 years of experience teaching children, developing curriculum and training teachers.
Note that as a KidPass Live Stage performance, this class and your participation may be posted on KidPass social media. Since it is formatted for a large audience, there will be limited instructor interaction. If you enjoy the class, please visit the instructor's KidPass page where you can find other class offerings and formats including small-group, interactive classes. Learn more about KidPass Live Stage at
http://kidp.as/live
.
When to arrive:
Right Before
Additional details:
- Heart-shaped construction paper (one big heart cut out of the construction paper, RED or PINK) - Markers - Stickers or Pompons - Glue stick
Cancellation policy:
24 hours in advance
---
Provider
25 reviews across 8 activities
337 Washington Boulevard, Suite 3, Venice, CA 90292
Marina del Rey
(310) 351-6171
About
Welcome to EDS My Classroom!
​
Join our academic & creative Spanish program and develop your children's proficiency in the language. They will become fluent speakers and knowledgeable writers. And you can also improve your Spanish skills with our adult classes!

English is one of the world's most-spoken languages, followed by Spanish*. Being BILINGUAL in these two languages gives a Life-changing opportunity for kids. They will have a better future!

Our methodology pays close attention to the ACADEMIC rigor, creativity as a way to engage and express, and the socio-emotional development of children.
...

Show more
Editor's Tip
EDS My Classroom believes that academics, creativity and social skills can help kids to be empowered.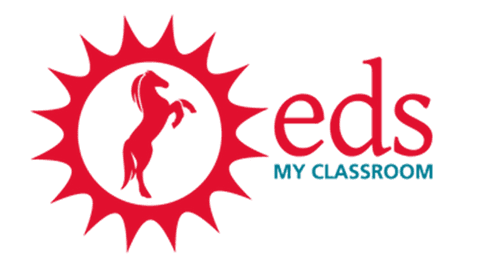 Wednesday, May 5
KidPass Premium Membership Benefits:
10 credits/month to book activities
Save up to 70% on classes
$49/month after trial - cancel anytime