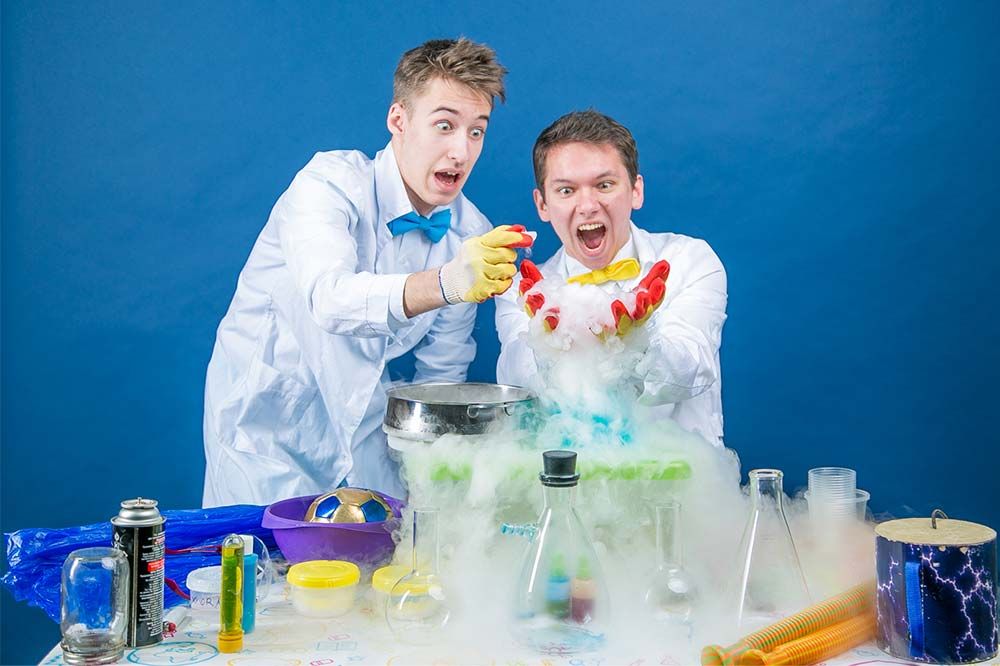 Halloween Science Party (Adult + Child)
Crazy Science Show - Chinatown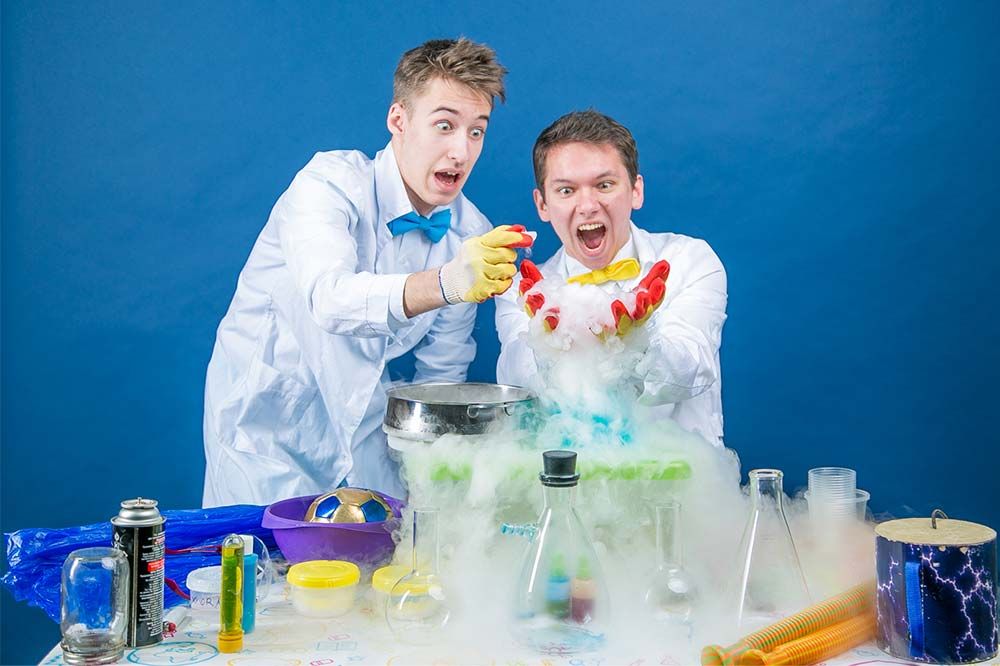 Saturday, Oct 27
KidPass Premium Membership Benefits:
10 credits/month to book activities
Save up to 70% on classes
$49/month after trial - cancel anytime
---
About
Crazy Science with the most horrible of all the horrible terrible crazy experiments. MUHA-HA-HA. During the show, children learn how to make horror ice and Spooky Slime.
When to arrive:
10 minutes before
Cancellation policy:
1 hour in advance
---
User Reviews
This activity would love your review. When you review this activity, here's where your review will show up!
Provider
3 reviews across 2 activities
34 Pell Street, New York, NY 10013
TriBeCa
(347) 401-2494
About
Scientific show for children. Now a children's party can be not only cheerful but also scientific! Portable scientific laboratory where magic becomes a scientific reality. For kids 3-16 years old. Show is 100% interactive!!!

Our show clearly demonstrate the laws of physics or chemistry. Children get to know the world and learn the basic scientific principles.

We do:
-Day of birth in a scientific style,
-Children holidays,
-An alternative school activities
-You can buy tickets for shows in Brooklyn and Manhattan

Science is great!
...

Show more
Editor's Tip
Crazy Science Show is a new and surprising format of a kids' party!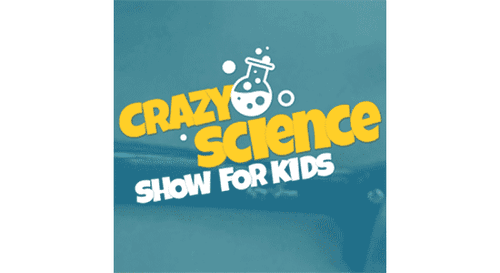 Saturday, Oct 27
KidPass Premium Membership Benefits:
10 credits/month to book activities
Save up to 70% on classes
$49/month after trial - cancel anytime