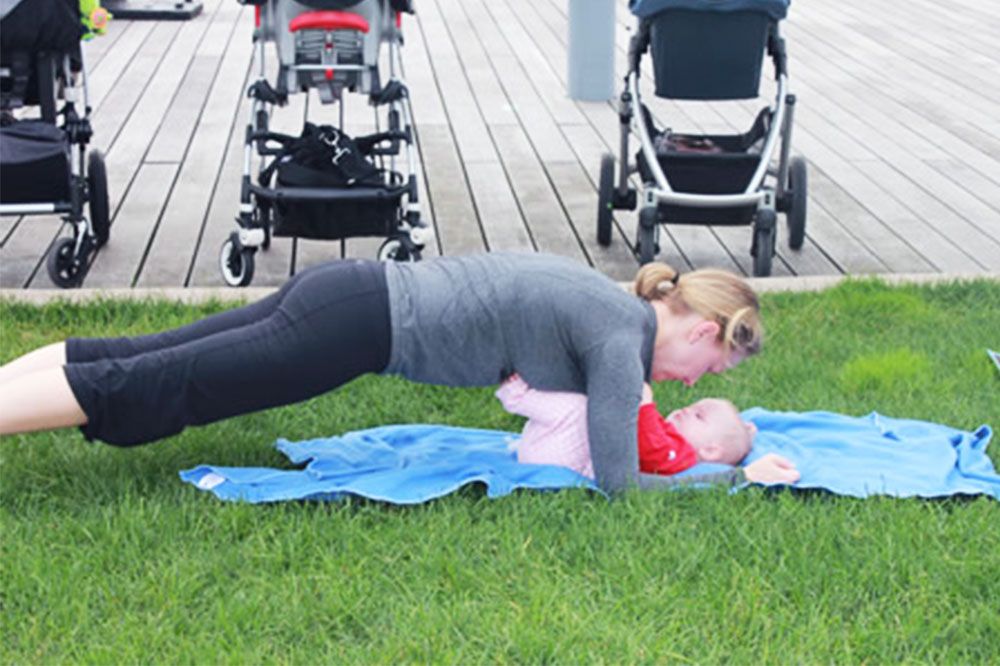 Stroller Outdoor Fitness
Mommy & Me Fitness NYC (at Washington Square Park)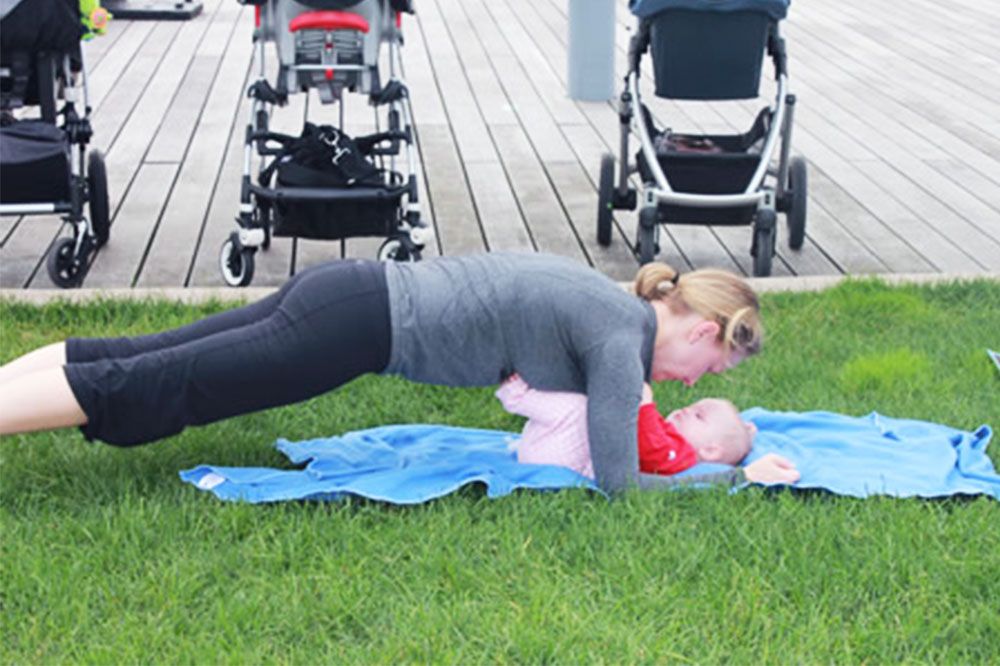 ---
About
Get in an awesome workout and meet other moms along with your baby! The workout changes every week to make sure you're always being challenged. We jog, squat, lunge, jump rope, use resistance bands and work with the environment around us based on each location.

All exercises can be modified based on each individual's fitness level. You will never feel pressured to keep up with the group as each person works at their personal best. This will be the most fun workout you ever experience as you get to bond with your baby, teach them great lifestyle habits and make new friends all at the same time.
When to arrive:
10 minutes before
Additional details:
Bring water and a blanket or towel (for the abdominal workout at the end of class) as well as whatever you may need for your baby/child.(bottles, pacifiers, snacks, sunhat, toys, sunscreen etc)
Cancellation policy:
12 hours in advance
---
Provider
1 review across 1 activity
Washington Square Park, (Meet at the fountain), New York, NY 10012
Greenwich Village
(646) 498 5131
About
Meri is certified with the American Council on Exercise (ACE). She has been training and leading fitness classes for over 14 years. Meri specializes in pre and post-natal, is certified in the Tupler Technique which helps correct diastasis recti (a separating of the rectus abdominals), and teaches mommy and me fitness classes around New York City.

She is also certified in TRX suspension training to keep her clients on their toes. Meri subscribes to interval training for total over-all conditioning. She likes to combine weights, your own body strength and short bursts of cardio to get your heart rate up and achieve maximum results.
...

Show more
Editor's Tip
Meri is a local New Yorker and mother of three very energetic children that keep her on her toes when she isn't training.