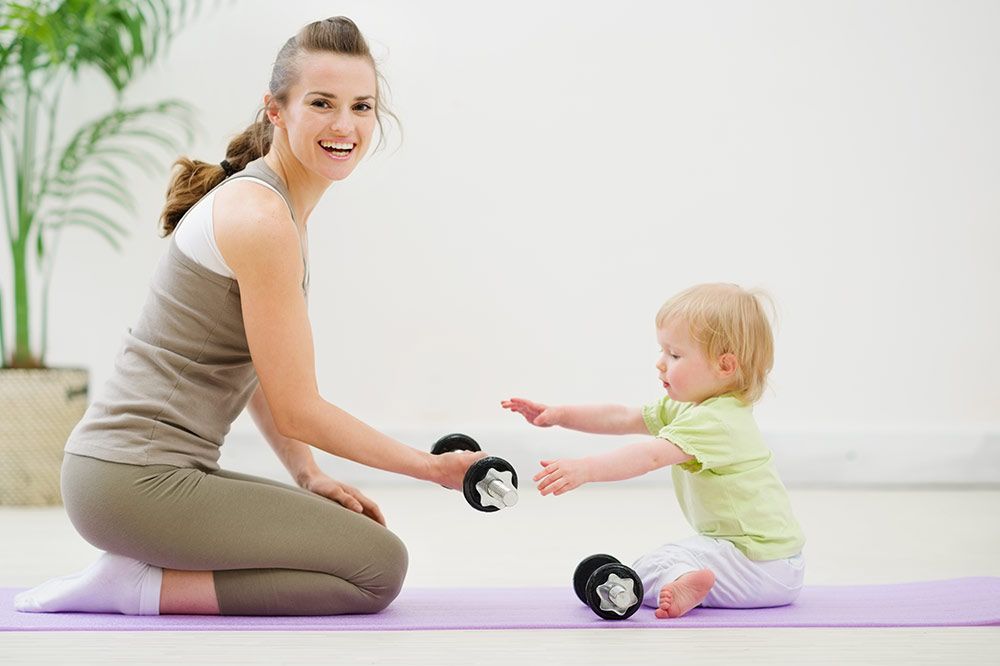 Baby & Me Yoga
Liberation Yoga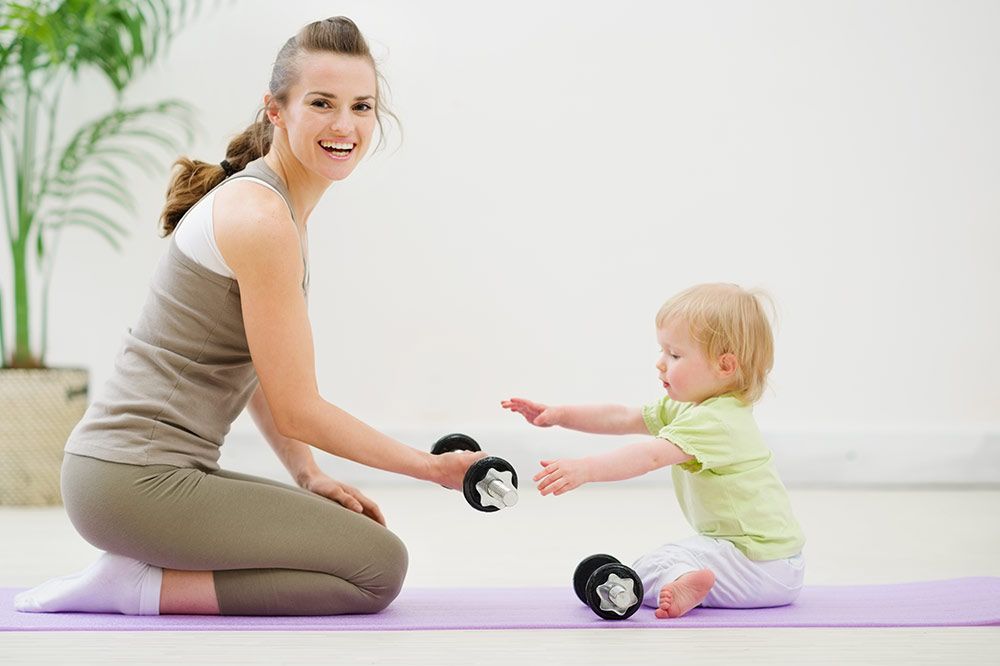 ---
About
Baby & Me Yoga is designed for the needs of new parents. We'll play and strengthen the body with emphasis on the core and pelvic floor, while integrating our babies into the practice. This class goes beyond the physical asanas of yoga. This is a supportive environment to connect to our babies and community. All babes, newborns to new walkers, welcome!
When to arrive:
10 minutes before
Cancellation policy:
1 hour in advance
---
Provider
2 reviews across 1 activity
124 South La Brea Avenue, Los Angeles, CA 90036
Mid-City
(323) 380-8658
About
Liberation Yoga is about living authentically. It's about finding one's true nature through the practice of yoga and sharing this limitless life force with the world. At Liberation, we celebrate all styles of Hatha Yoga and all levels of practitioners, recognizing that every individual has a unique path to follow and every teacher has a unique gift to offer. Yoga seeks to create union, relieve suffering and thereby liberate the soul during this lifetime. Liberation is a home where people can create healthy, strong, vibrant bodies and cultivate creative, tranquil minds.

The physical beauty of the space that is Liberation Yoga embodies both the internal and external experience of yoga. The indoor asana room with rich, dark wood floors and twinkling star lights provides a safe, magical environment in which to explore the vast regions of the interior mind, body, and spirit. The garden studio with its tall trees, bubbling fountain, and ancient Chinese wood carvings opens the senses to nature and an infinite connection with the organic world.

Make peace with your body, make peace with your mind, make peace with the world. Find Liberation.
...

Show more
Editor's Tip
Liberation Yoga offers community members an authentic and profound experience that will relieve stress, improve health, and tap into one's natural reservoir of unlimited vitality and well being.