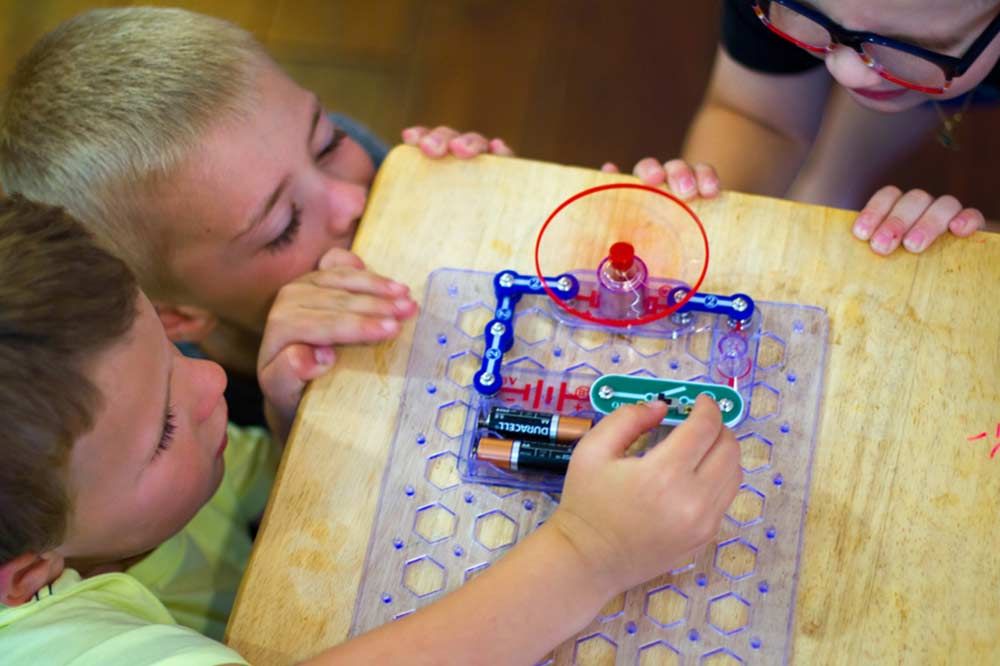 Science (Ages 3 - 6 Years)
Genius Kids Club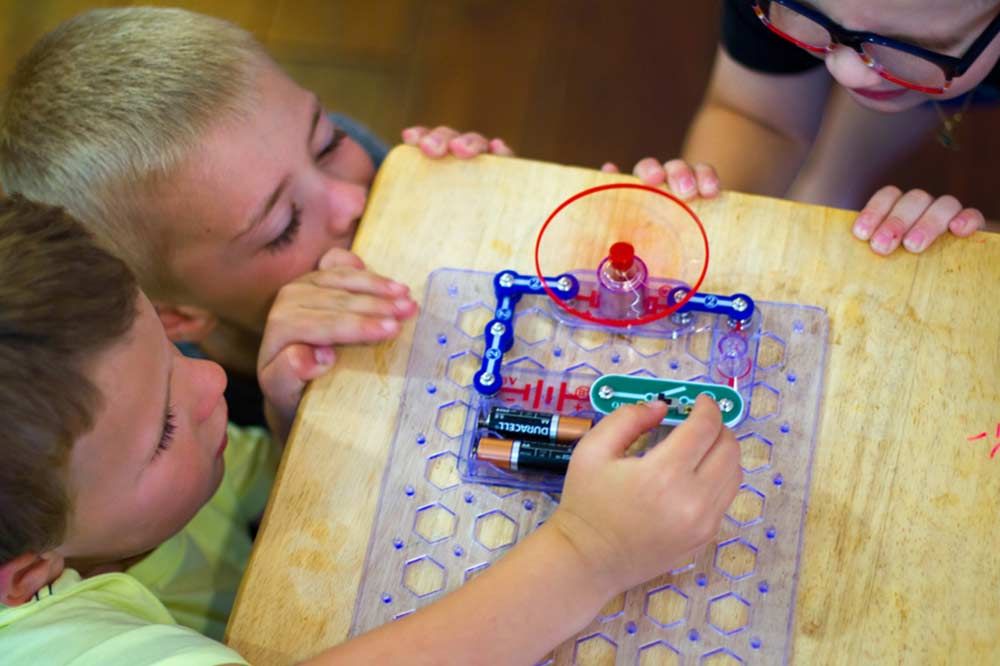 ---
About
Kids want to know how things work, how the world makes sense and they want to figure out how they can create and innovate on their own. Genius Kids Club allows each child to do that every Science Day! Our primary focus is on Physical Science, Life Science and Applied Science (i.e. chemistry, geology, physics, ecology, earth science, botany, biology, astronomy, oceanography, robotics, inventions and more). Does it sound too serious? We promise, it's beyond fun! Kids love exploring the world around them, conducting experiments, having an idea and actually creating it! At Genius Kids Club science isn't about passing a test or memorizing a set of facts. During each class we will introduce a project/theme that inspires our budding scientists, explorers and entrepreneurs to see how far imagination and curiosity can take them.
When to arrive:
10 minutes before
Cancellation policy:
1 hour in advance
---
So much fun. My kids love it here!
Provider
83 reviews across 6 activities
3951 Laurelgrove Avenue, Studio City, CA 91604
Studio City
(818) 821-3125
About
Genius Kids Club in Studio City is an explorative space that offers creative art classes and inventive science classes for children ages six months to 13 years old. Genius Kids Club promotes the natural wonder and curiosity of children through their exciting, hands-on science and art experiences. Inside a safe environment, children will feel free to try new activities, explore new subjects, use their imaginations, make new friends and problem solve. In art classes, kids can expect to get their hands dirty in a variety of art materials like water colors, clay, metal, stone, wood, brick, acrylic and more. And in science classes, kids will receive an introduction to subjects like chemistry, geology, physics and ecology. It's the perfect place for kids to explore new subjects!
...

Show more
Editor's Tip
Inspiring the creative genius in every child.