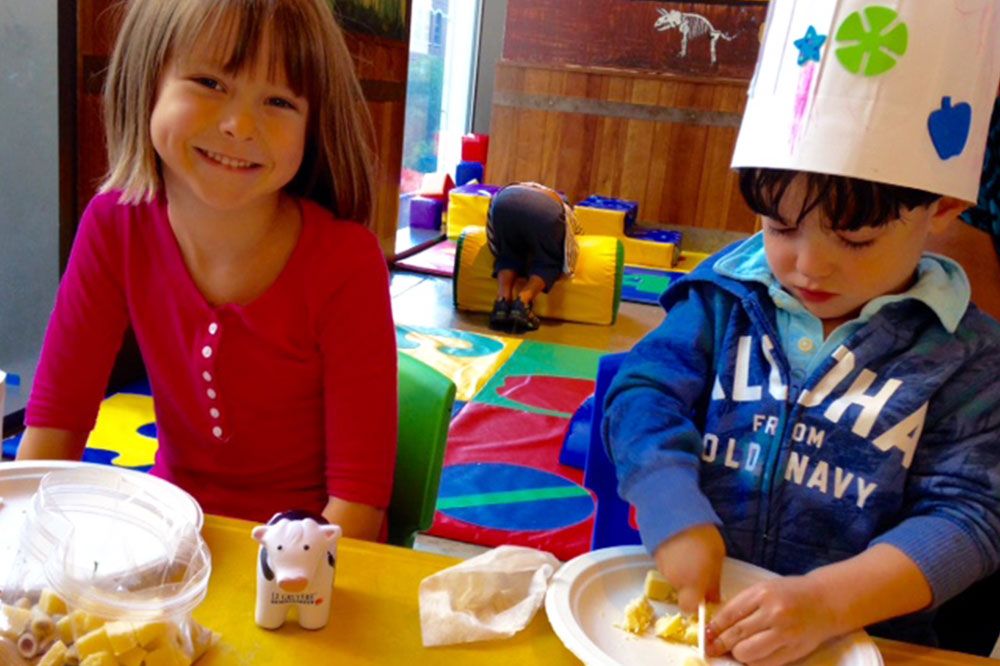 The Creative Kitchen (After School Snack)
The Creative Kitchen (at Whole Foods Tribeca)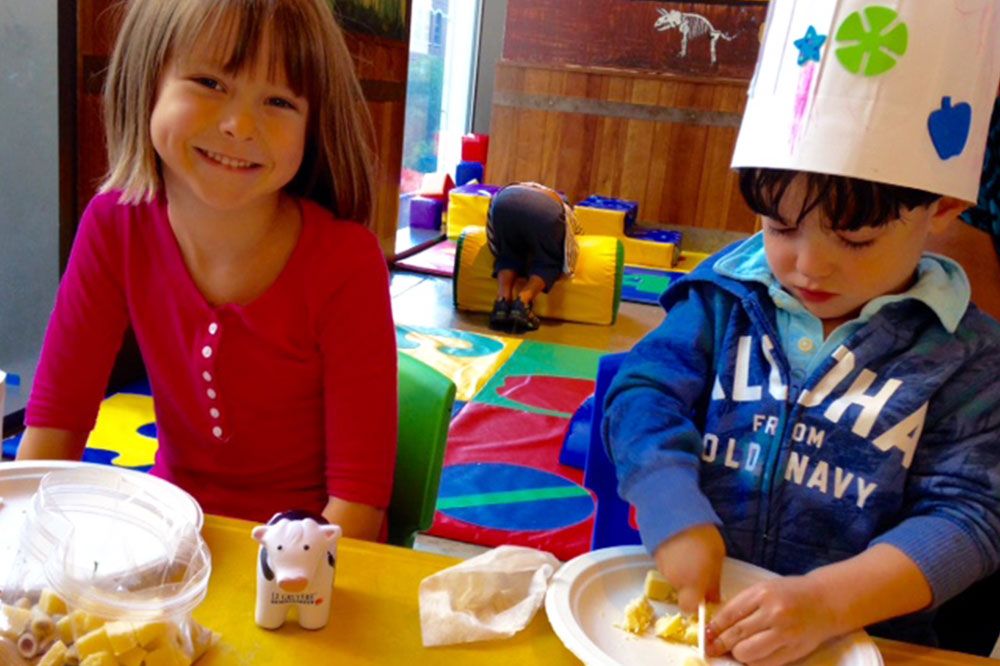 ---
About
Cricket Azima and The Creative Kitchen team teach age-appropriate recipes that focus on kid friendly themes, colors, numbers, and shapes that are perfect for a mid-day snack! Little hands are kept busy creating healthful snacks using fresh, wholesome ingredients while also practicing other age-appropriate developmental skills. Little chefs eat their creations and leave with a happy belly! Parents are also pleased to watch as their toddlers embrace more fruits and vegetables into their diets!

The activity takes place in the cafe space of the market.
When to arrive:
5 minutes before
Cancellation policy:
24 hours in advance
Caregiver required:
Yes if child is under 5
---
The session was very good.
Neat class! My 2.5 year old enjoyed it.
Provider
68 reviews across 5 activities
270 Greenwich Street, New York, NY 10007
TriBeCa
(718) 406-7506
About
The Creative Kitchen teaches children about food and how to cook in a fun, safe, and educational manner. The multi-faceted company includes a variety of media outlets which promote the curriculum. Targeting children ages two and older, the company focuses on teaching, writing, producing creative content, and consulting to present educational content through food-related activities. The founder, Cricket Azima, inspires children to express themselves creatively through cooking and the arts. While writing her master's thesis, entitled "Children's Cooking Classes: An Alternative Method to Enhance Learning," Cricket learned that children retain more educational content of a lesson when using all of their senses and, of course, when having fun in the meanwhile!
...

Show more
Editor's Tip
Ask Cricket about the yearly Kids Food Festival!