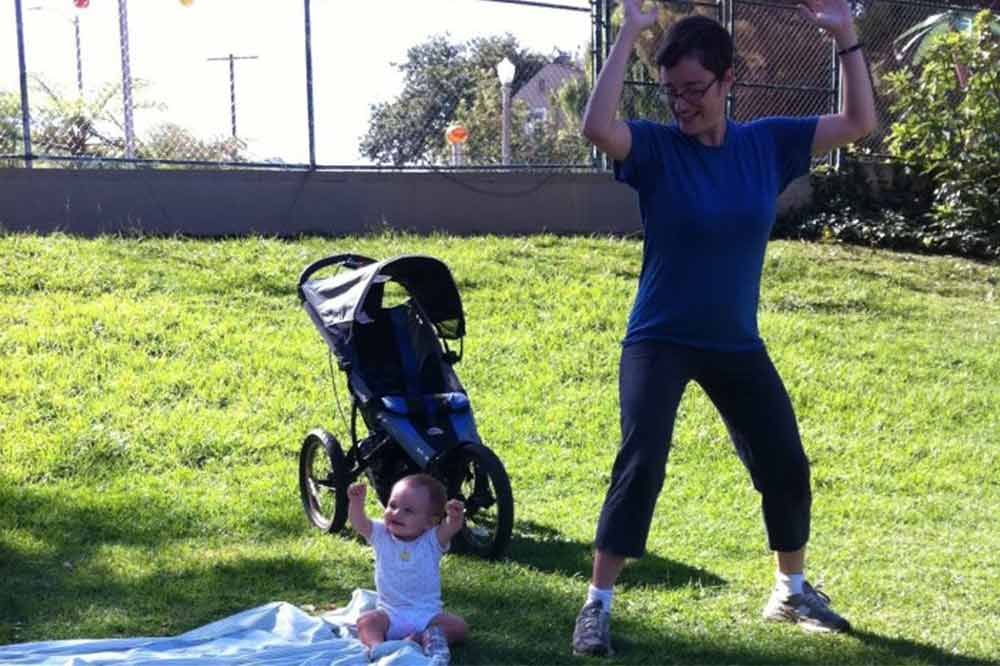 Parent and Me Stroller Exercise Class
T.O.T. Fitness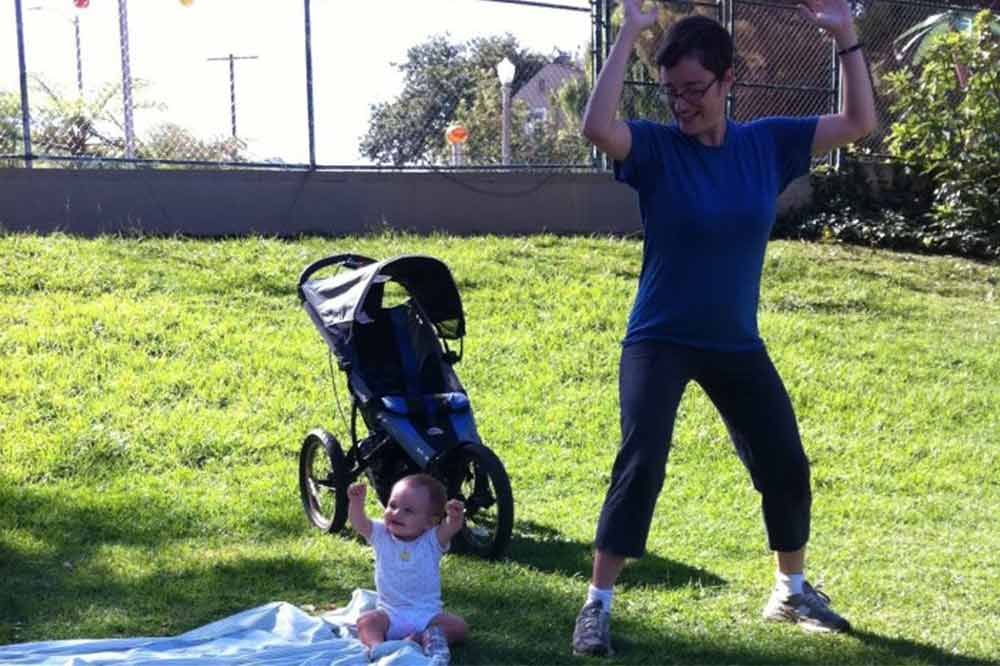 ---
About
The kids start off in the stroller as the moms and dads walk and/or jog and get in some lower body exercises. Kids get out to play for the second half of class where we continue the circuit training workout to complete our full body workout. This isn't just a walk in the park!
When to arrive:
10 minutes before
Cancellation policy:
1 hour in advance
---
Provider
1 review across 1 activity
471 Roxbury Drive, Roxbury Park, Beverly Hills, CA 90212
Beverly Hills
(310) 926-6414
About
Register your family in a program at T.O.T. Fitness in Beverly Hills, California. T.O.T. Fitness is here to help families achieve their ultimate health, fitness and nutrition goals! Through their large variety of class options, families are sure to find a program that best suits their kids, themselves or their entire family. The fitness studio offers mommy (daddy too!) & me exercise classes; prenatal and post-natal fitness programs; family fitness, nutrition and wellness coaching; kids' fitness programs; and even offers programs like menu planning, kitchen makeovers and wellness workshops. Moms and their babies will especially love the Stroller Exercise Classes where moms and dads can enjoy a full-body workout while kids enjoy an organized play session.
...

Show more
Editor's Tip
T.O.T. Fitness is your health, fitness, nutrition, and wellness resource for the whole family!