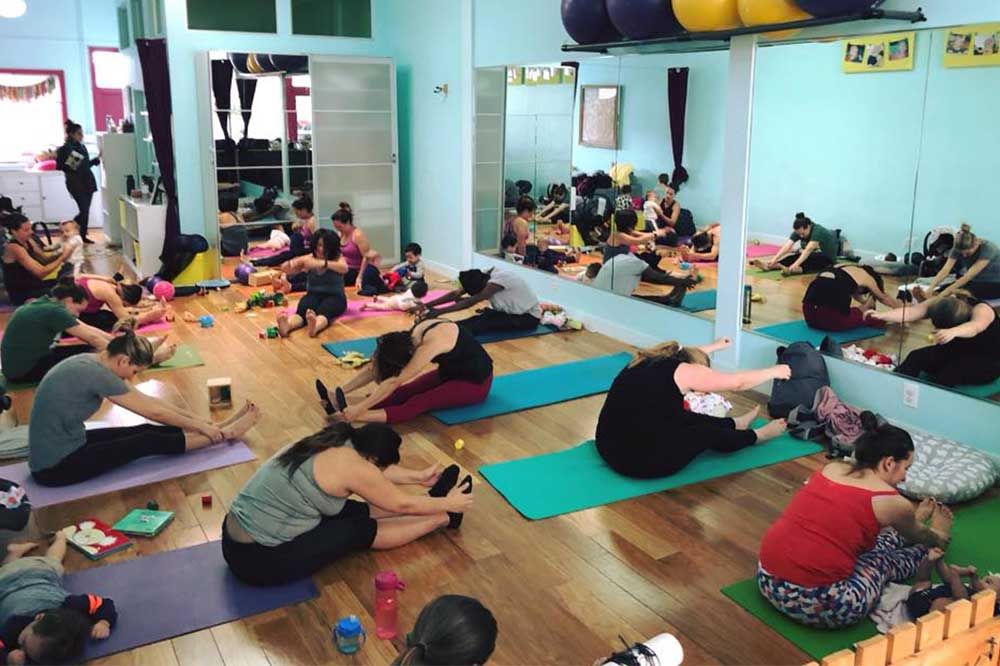 Mama Bootcamp
Happy Baby (Online)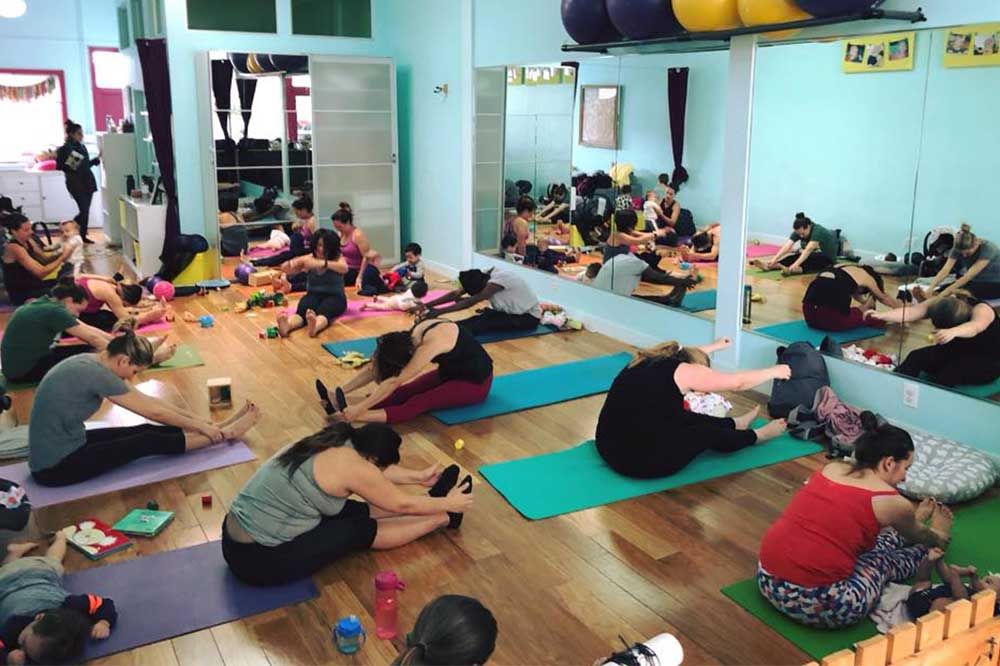 ---
About
A strong, cardio workout for the mama who is ready to sweat! This pre/postnatal bootcamp-inspired circuit training class focuses on building/restoring your physical strength + endurance. This 45-minute class may also include cardio bursts and muscle-trembling, strengthening circuits, ab work - all followed by a few minutes of stretching + cool down.
When to arrive:
10 minutes before
Additional details:
Please bring your yoga mat (though mats are also available for rent or purchase at the studio).
Cancellation policy:
1 hour in advance
---
A good workout and positive vibes!
Provider
146 reviews across 24 activities
353 Main Street, El Segundo, CA 90245
El Segundo
(424) 218-9774
About
Introduce your child to yoga at Happy Baby, a yoga studio that provides age appropriate yoga sessions for El Segundo and South Bay families.

No child is too young to enjoy a Happy Baby class! The studio boasts prenatal classes and postnatal classes, along with classes for babies, toddlers and kids of all ages and abilities. The studio's holistic approach incorporates breathing techniques and mindfulness with traditional yoga poses and practices. There are also family yoga sessions where every member of the family can practice their Downward Dog.

Happy Baby also offers a music class for kids ages three to six that features singing, dancing and playing instruments, and a ballet class that introduces tiny dancers to the basics through imaginative play.
...

Show more
Editor's Tip
Happy Baby's hope is that you come, stay awhile, and leave feeling full of love and support.