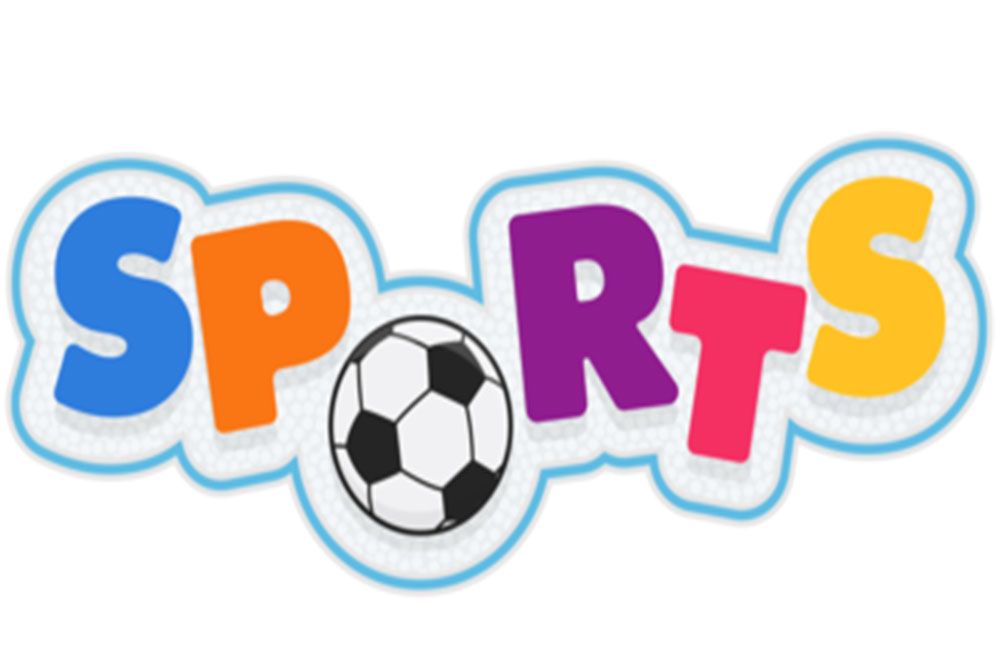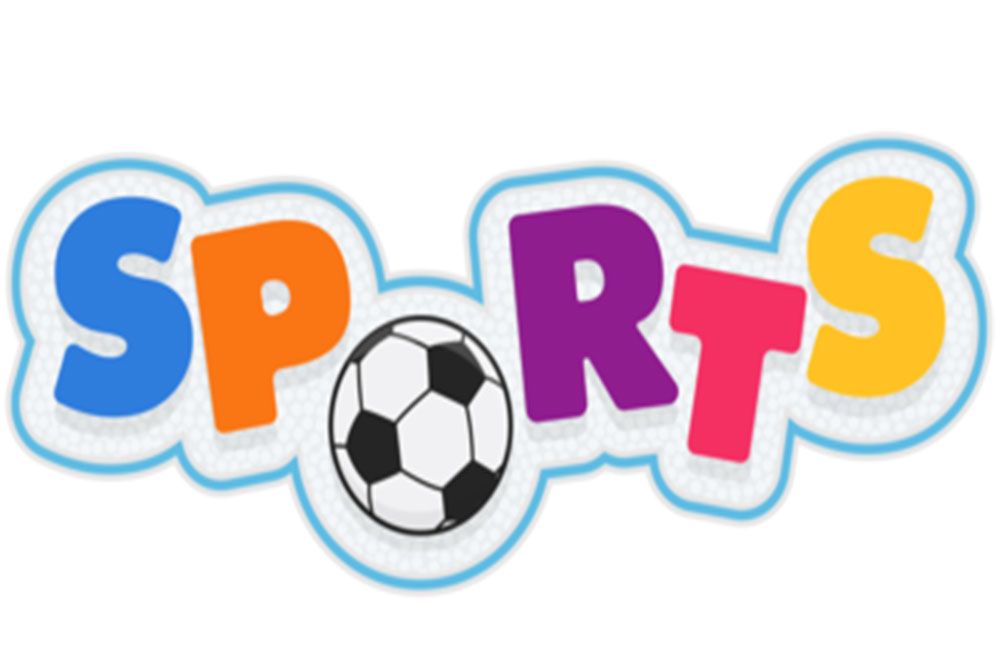 ---
About
Time off from school shouldn't be time off from learning!! Summer is the best opportunity to improve children's learning during a time when they are the most relaxed. It is widely documented that without structured learning, children are likely to lose 1 to 3 months of reading and math skills... this is commonly referred to as the 'summer slide.'

Our FasTracKids summer camps are educational and fun with 12 different weekly themes like World Travel, Anatomy of Me and Rainforest Exploration! Sign up for one week or all 12... the weeks do not have to be consecutive!

Children will interact with our SmartBoard Learning Station, engage in role play, do arts and crafts and experiments related to the week's topic. They will be having so much fun they won't even realize how much they are learning!

THIS WEEK'S THEME: Spencer Learns Sports -- FasTracKids become professional athletes as they learn the rules and history of sports such as baseball, cricket and many more. Every day encompasses a body warm up involving stretching and yoga as well as fun games and activities simulating the wide world of sports. Children will be actively participating in learning and fitness!

Nut free snack will be provided.
When to arrive:
15 minutes before
Cancellation policy:
12 hours in advance
---
Provider
51 reviews across 13 activities
307 East 84th Street, New York, NY 10028
Upper East Side
(212) 737 3344
About
Our goals are to prepare children for school and life, develop creative thinking and problem solving skills, teach speaking and communication skills through videotaped exercises, teach the application and transfer of knowledge, promote leadership and personal growth and encourage a lifelong love of learning.

How do we do it? We know that 80% of brain development is complete by age 8, 50% by age 5. This is the crucial window of opportunity for maximum cognitive development in all human beings. Our research based programs are based on "educational zigzagging" in which subject matter is addressed in many different ways. Our interactive whiteboard Learning Station combined with hands on experiments and projects creates a multi-sensory learning experience which has been proven to improve a child's learning capability.
...

Show more
Editor's Tip
FasTracKids centers are in over 50 countries and our programs are taught in over 15 languages. Enroll your child today!