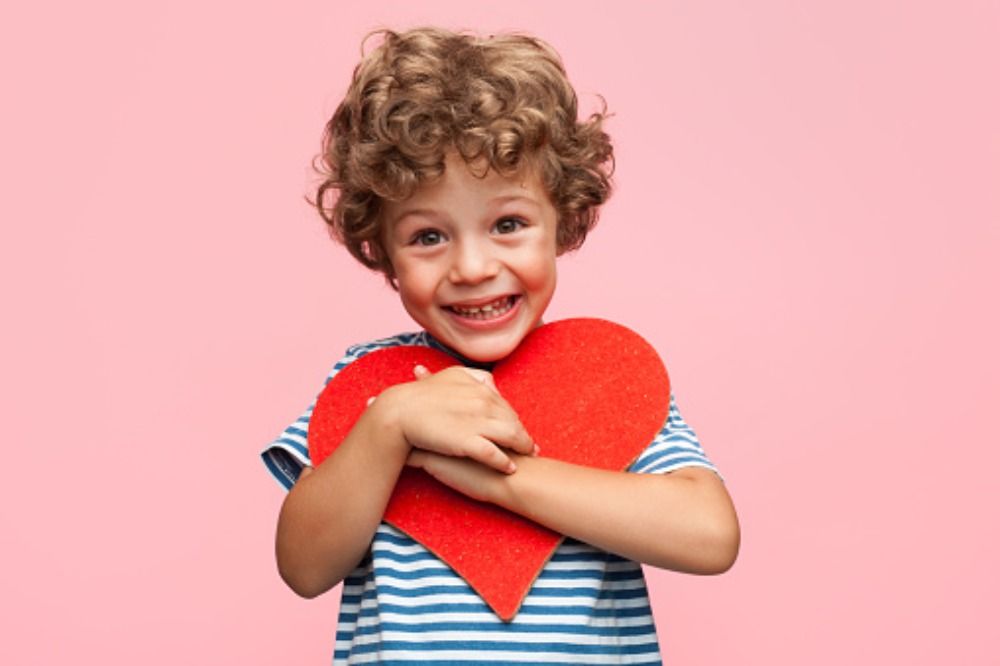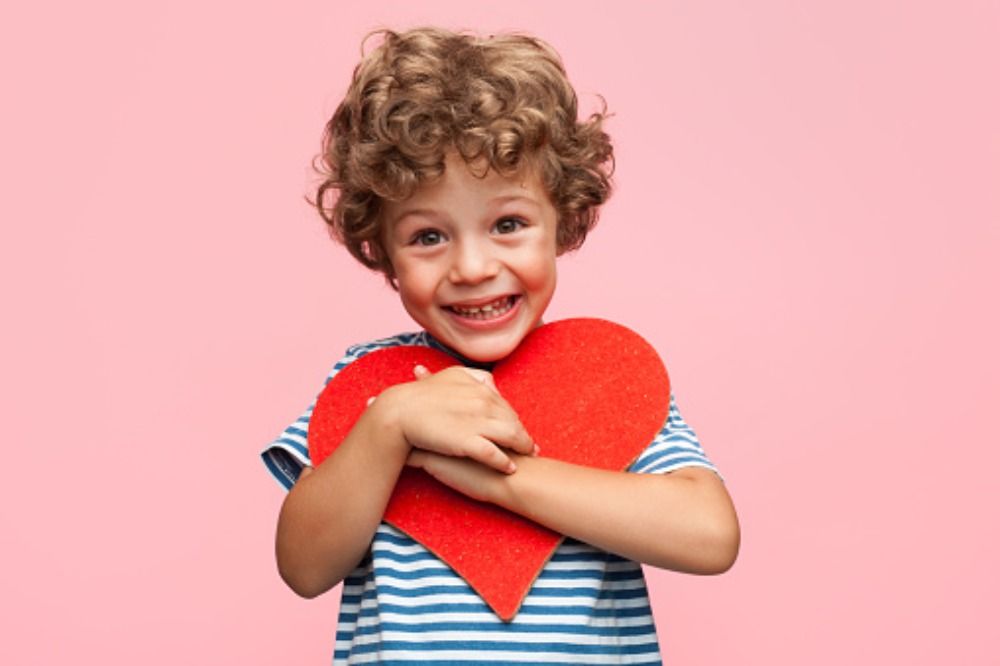 ---
About
This is a special FREE online class presented by KidPass Live Stage (
https://kidp.as/live
). KidPass Live Stage is a free livestream series that is open for the community showcases many the incredible classes instructors on KidPass.
Happy Valentine's Day! Sing, dance, play, celebrate along with Larchmont Music Academy in this fabulously festive Family Time Kindermusik class. A special musical instrument from the orchestra will visit too! From newborn to Grandpa and everyone in between, there's room in a Kindermusik Family Time class for everyone!
Note that as a KidPass Live Stage performance, this class and your participation may be posted on KidPass social media. Since it is formatted for a large audience, there will be limited instructor interaction. If you enjoy the class, please visit the instructor's KidPass page where you can find other class offerings and formats including small-group, interactive classes. Learn more about KidPass Live Stage at
http://kidp.as/live
.
When to arrive:
Right Before
Additional details:
Shakers, jingle bells, or drums are welcome but not required.
Cancellation policy:
1 hour in advance
---
Provider
27 reviews across 7 activities
2089 Boston Post Road, Larchmont, NY 10538
Larchmont
(914) 833-8941
About
Larchmont Music Academy is a music education school for kids 4 months to 18 years old in Westchester County, NY's city of Larchmont. Larchmont Music Academy's goal is to provide the highest standard of quality and excellence in music education, and they believe that music should be an integral part of every life and accessible to all ages and levels of proficiency. As each student masters the skills and discipline of their chosen instruments, Larchmont Music Academy believes, he or she will also gain confidence, poise and a sense of accomplishment that will pervade all aspects of their lives. Babies and young children ages 4 months-6 years old can take one of Larchmont Music Academy's Kindermusik program classes, and children ages 4 to 5 can join their summer camp. In addition to music lessons, ensembles and classes (both group and private instruction) in piano, clarinet, flute, oboe, recorder, sax, violin, viola, cello, guitar, bass, ukulele, trumpet, trombone, tuba, french horn, drums and singing, Larmont Music Academy offers performance opportunities through recitals, performance classes and outreach concerts.
...

Show more
Editor's Tip
Larchmont Music Academy believes that music is a fundamental and necessary part of every community. They are committed to making high quality arts education accessible to all