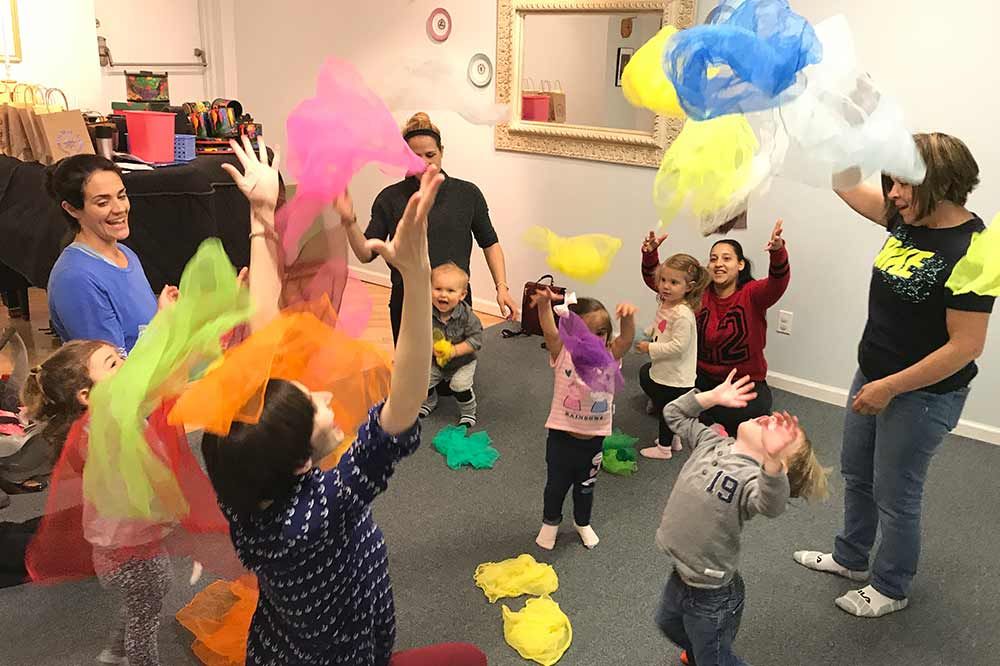 Halloween Spooktacular Kindermusik Class
Larchmont Music Academy (Online)
Categories:
Music
  |  
Ages:
Birth - 5 Years
  |  
Format:
In-Person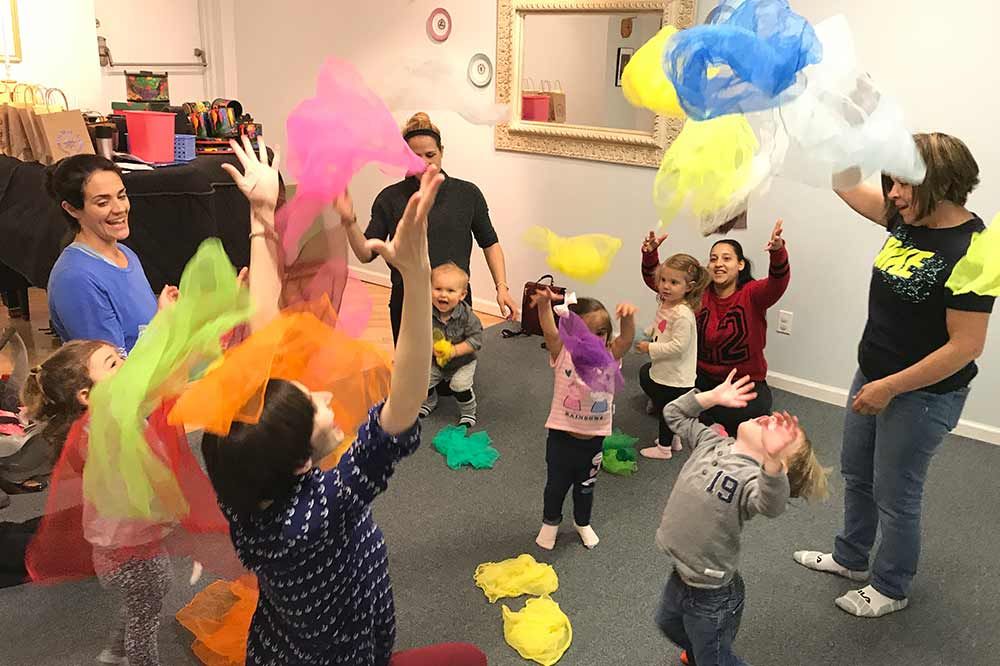 Wednesday, Oct 30
KidPass Premium Membership Benefits:
10 credits/month to book activities
Save up to 70% on classes
$49/month after trial - cancel anytime
---
About
Come in costume and join us for a Spooktacular Kindermusik class! Enjoy Halloween themed music and activities for this fun Kindermusik class. Ages newborn - 5 years welcome. Registration required.
When to arrive:
10 minutes before
Cancellation policy:
1 hour in advance
---
Provider
27 reviews across 7 activities
2089 Boston Post Road, Larchmont, NY 10538
Larchmont
(914) 833-8941
About
Larchmont Music Academy is a music education school for kids 4 months to 18 years old in Westchester County, NY's city of Larchmont. Larchmont Music Academy's goal is to provide the highest standard of quality and excellence in music education, and they believe that music should be an integral part of every life and accessible to all ages and levels of proficiency. As each student masters the skills and discipline of their chosen instruments, Larchmont Music Academy believes, he or she will also gain confidence, poise and a sense of accomplishment that will pervade all aspects of their lives. Babies and young children ages 4 months-6 years old can take one of Larchmont Music Academy's Kindermusik program classes, and children ages 4 to 5 can join their summer camp. In addition to music lessons, ensembles and classes (both group and private instruction) in piano, clarinet, flute, oboe, recorder, sax, violin, viola, cello, guitar, bass, ukulele, trumpet, trombone, tuba, french horn, drums and singing, Larmont Music Academy offers performance opportunities through recitals, performance classes and outreach concerts.
...

Show more
Editor's Tip
Larchmont Music Academy believes that music is a fundamental and necessary part of every community. They are committed to making high quality arts education accessible to all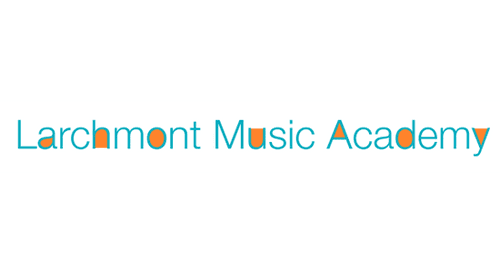 Wednesday, Oct 30
KidPass Premium Membership Benefits:
10 credits/month to book activities
Save up to 70% on classes
$49/month after trial - cancel anytime