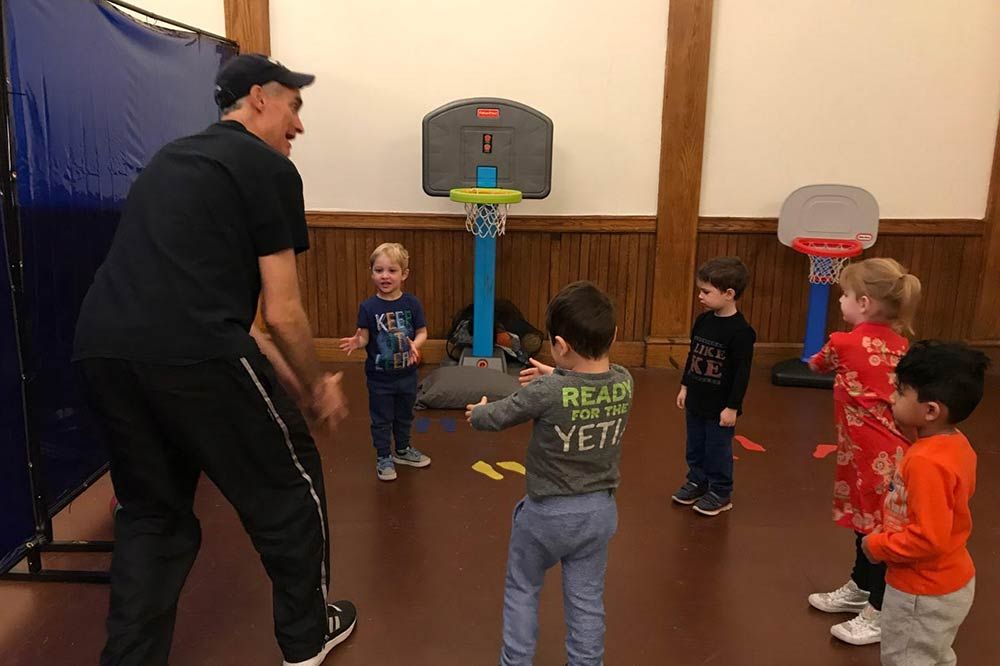 Hands on Hoops (2 - 3.5 Years)
Elliott's Classes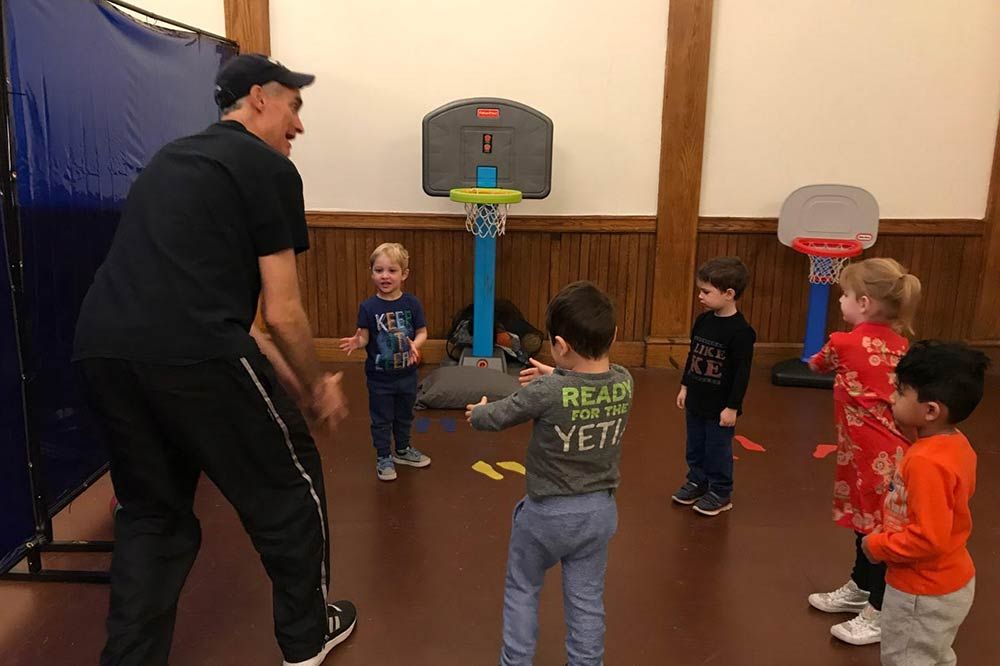 ---
About
Hands on Hoops has grown to be a neighborhood favorite for parents and young kids, ages 2-6, who gain an edge through learning basketball and transferable skills while having lots of fun! Kids learn foundational skills like foot work for increased balance, sharing a basketball with other children, and building up confidence by playing basketball on an adjustable basket.

All of the skills learned can be applied to other sports and areas of a child's life!
When to arrive:
15 minutes before
Cancellation policy:
1 hour in advance
---
Provider
419 reviews across 33 activities
131 West 86th Street, (between Columbus & Amsterdam), New York, NY 10024
Upper West Side
(917) 517-8721
About
Elliott's Classes was founded with the belief that children's movement classes can be a fun way to have a meaningful impact on a child's physical, cognitive, and emotional development. We offer gymnastics, dance, art, and a preschool alternative program. Developed by Elliott Cortez, Ph.D., a child psychologist and former gymnast, "The Elliott Method" combines movement science with child development theory (CDT) for children ages 6 weeks through 14 years. By considering a child's perspective, our classes have been designed to not only enhance our students' development, but to enrich other areas of their lives such as learning, speech, listening skills, and social behavior. Elliott's program is success-based rather than skills-based, thereby applauding a child's willingness to simply attempt challenges.

During his practice as a child psychologist, Elliott often found himself referring patients to include gymnastics in their therapy program to build social and behavioral skills. Eventually, he put his technique into practice by leading classes at several NYC children's gym centers. The response to his unique programming was overwhelming and compelled him to open the first Elliott's Gymnastics Class Center in 1992. Today, Elliott's Classes have evolved into a center with a full range of children's programming with the goal of making a positive impact on as many children as possible.

At our classes, we have fostered a culture based in community. We take a serious interest in the growth of your child and actively discuss how caregivers can encourage a child's development, form positive behaviors, and understand their needs. We welcome you to join our community.
...

Show more
Editor's Tip
Elliott's Classes combine movement science with child development theory to give your child an enriched outlet for fun.